Ever since I bought my first pair of Birkenstocks, way back when, I've pretty much worn nothing else in the summer time. I mean, why would you? They're super comfy and practical and let's face it, they come in so many different styles and designs and colours now, a girl could end up with a wardrobe full of them! Love 'em or hate 'em, there's no denying how much they are enjoying popularity right now, emerging from the basic khaki and evolving with metallic finish and gladiatorial style. Here are a few of my faves that I've spotted while surfing the web. Which ones do you like?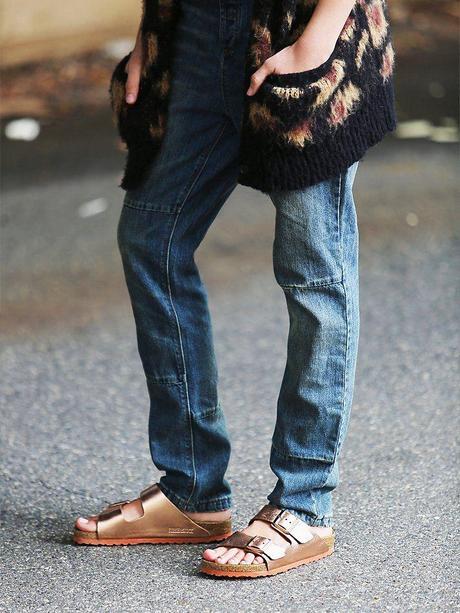 Love these Arizona metallic Birkenstocks available from Free People.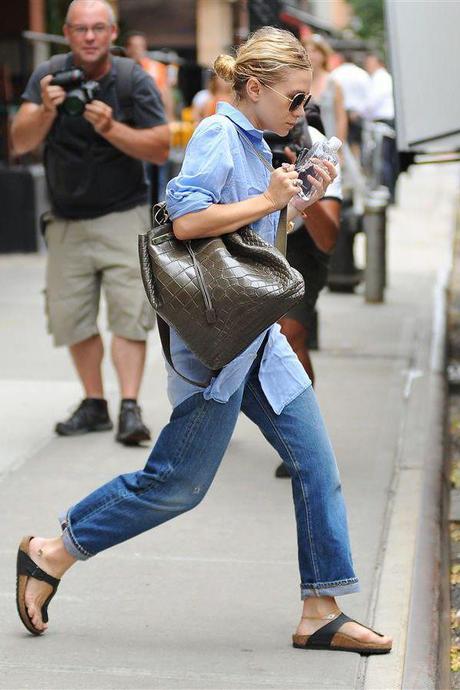 If the Olsen's are wearing them, then they are definitely on the stylish list.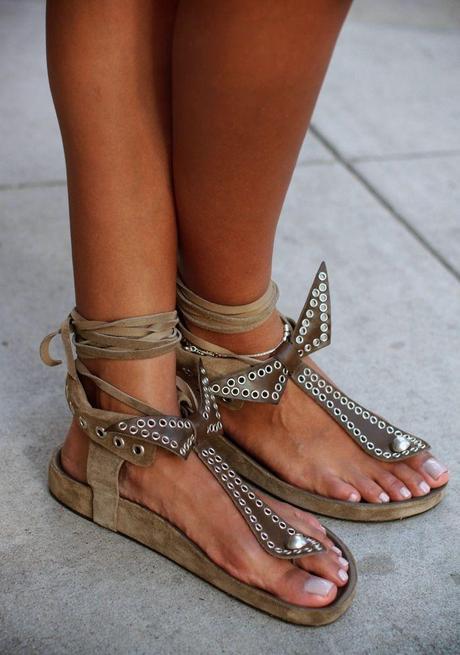 Birkenstock inspired Edris Bow sandals from Isabel Marant. Yes please!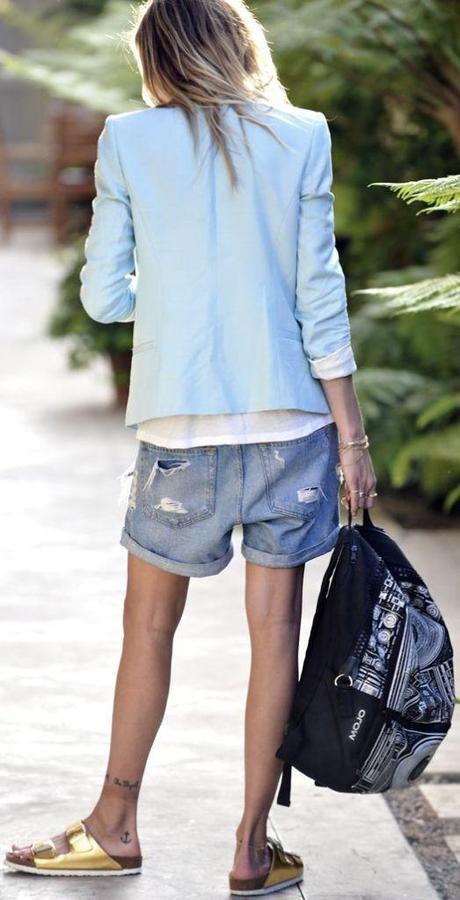 Gold Birkenstock slides and denim lift this outfit from plain casual to casual chic.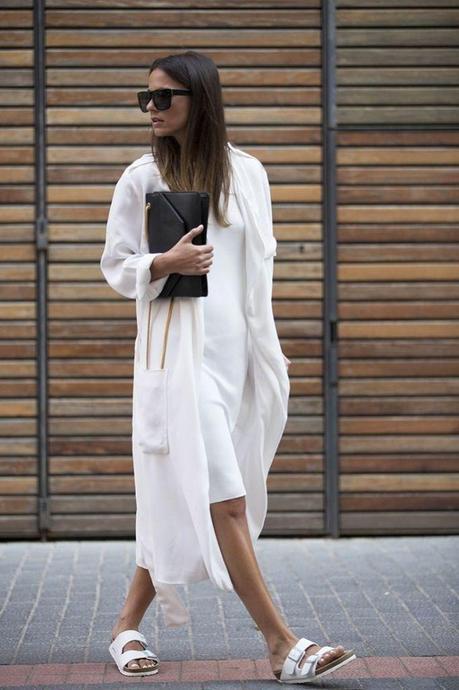 Think you can't wear white? Think again.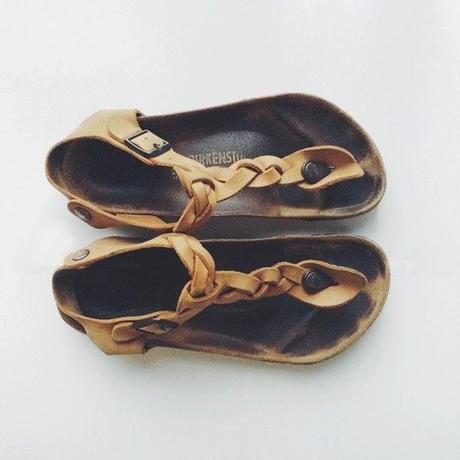 These are on my christmas list.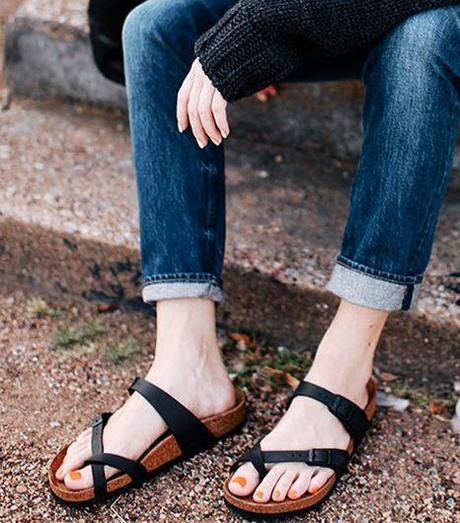 I love the way these wrap around the big toe.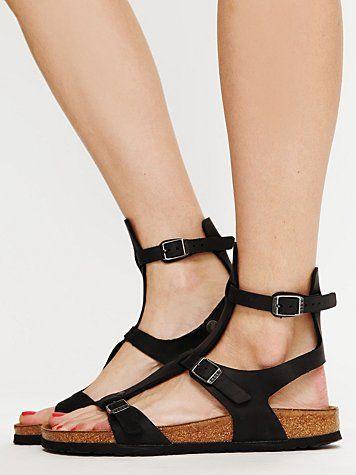 The gladiator Birkenstock. It was only a matter of time.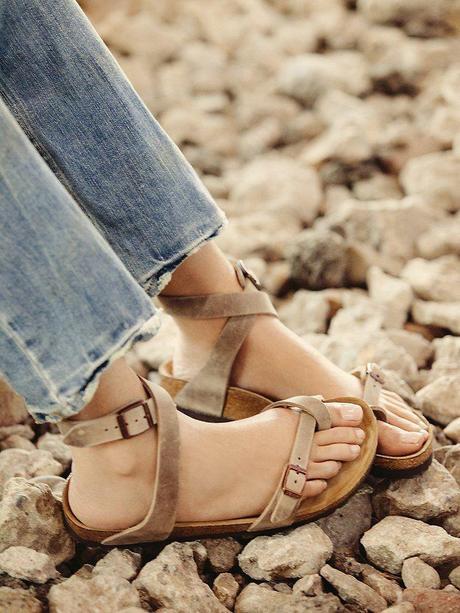 Love the distressed leather look of this style.
While Birkenstocks, even with a super shiny finish, are still super casual, but nevertheless, summer calls for relaxed style, does it not?
Happy Wednesday!
love & light xo