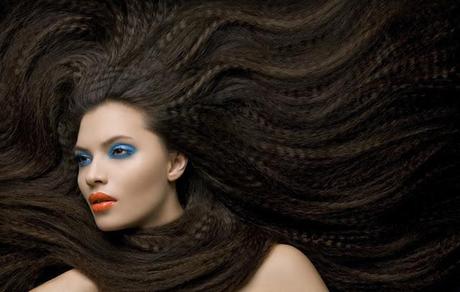 Summer, and by that I mean the proper summer with sunshine and not what we are punished with at the moment in UK, is made for bright make up. There is nothing like some colour against a lightly tanned skin (man made or natural). The light is different and that makes colours stand out.
I gather that a lot of people are scared of brights or at least have little confidence when faced with something not in their comfort zone. But fear not, I have some fool proof suggestions to help you out.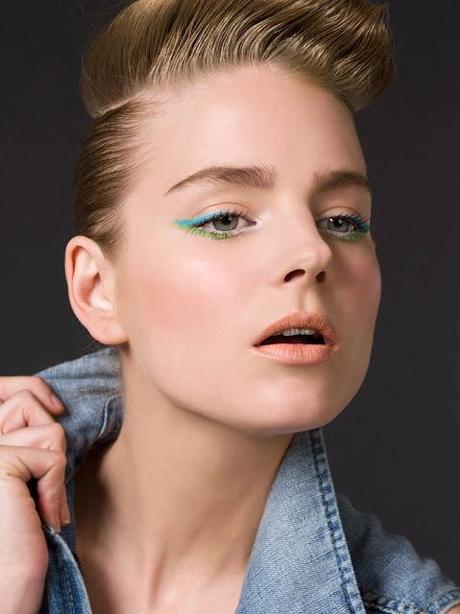 Very bright eyeshadow can be scary, especially when you look at some highly pigmented ones from professional make up ranges that are, well, aimed at professional make up artists. We like well pigmented colours, makes our job easier as we can layer them and make them strong or sheer. But, for a consumer, the super pigmented colours, especially bright eyeshadows, are sometimes not the best idea.
Most of the time you'll want a slight "wash" of colour. If you're over the age of 25 and in a "regular" job (by "regular" job I mean not working at MAC or Illamasqua) that's pretty much what you'll want. So pick a product from a non-professional make up range for your eyeshadow. 
Bright green, yellow, lavender and blue look surprisingly good on eyes as a subtle colour wash. Apply the colour only on lid, so not to the crease. Cream products work especially well and they are naturally sheerer. And you can have fun and apply the colour with your fingers. Try a bright eyeliner too. That can look soooo nice, it's simple to do with an eye pencil and you're still injecting some colour into your look.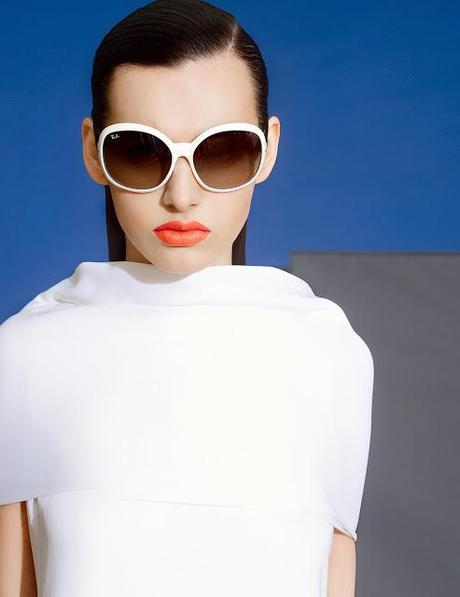 Another way to cheer up the summer make up is by using blusher. Especially the cream variety. And try to find a watermelon colour, it's very flattering to most skins and very summery.
Lipstick is of course the easiest to experiment with. Sheer varieties, semi-glossy tints and stains are they are easier to wear, but my personal favourite is bright orange. It's so much fresher than both red and bright pink. 
Disclaimer: The above advice works especially well for women over a certain age, so please try, you won't be disappointed.