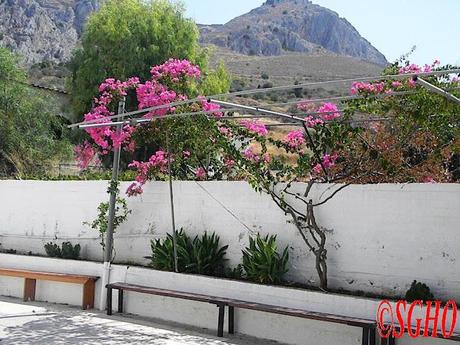 Hello everyone!
Happy Friday and yes finally the week is over, and summer is still on over here.
I read most of you writing on your blogs, about fall and I feel like really so that's it for summer?
But you know what the weather here is still very hot and am very sure we aren't having fall anytime soon.
So to get you out of you melancholic "summer/fall" transition, I am making it my duty to provide you more hot summer vacation pictures.
This time the pictures are more of a historical and archaeological significance.
 Everyone am sure have heard about Corinth and if you are also a Christian, you know the Biblical chapters written to the people of Corinth by Apostle Paul right?
 I personally love the place because of all those things, being a place that Apostle Paul preached and also a place where people were to taught how to love and they also love others without discrimination.
The most interesting part of this city is the Ancient City of Corinth, with all its historical background, it was just a place we couldn't miss and just pass by it.
We spent a whole day there to see the sites, museums, city and eat and also jet off to Loutraki's beautiful beaches and restaurants for a swim and some food and drinks.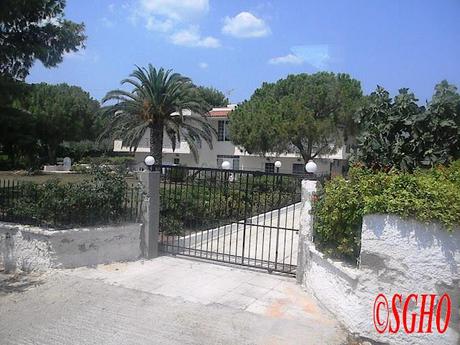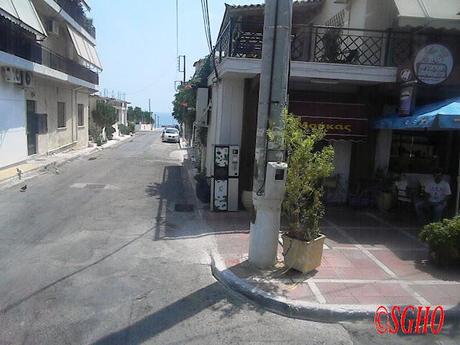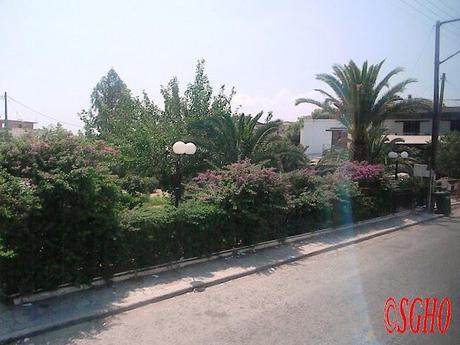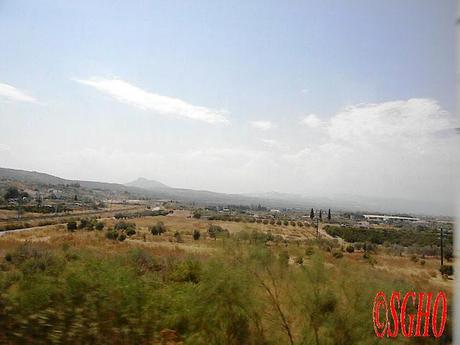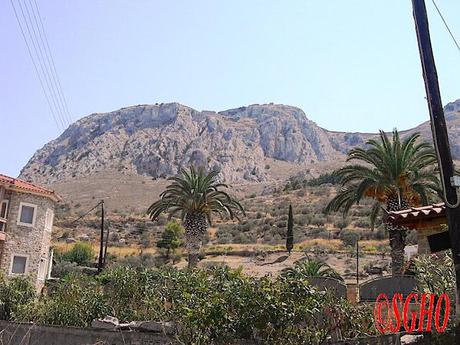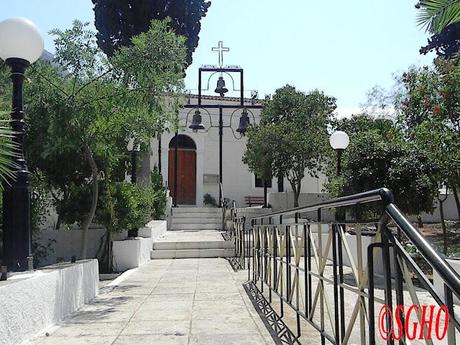 The rebuilt church.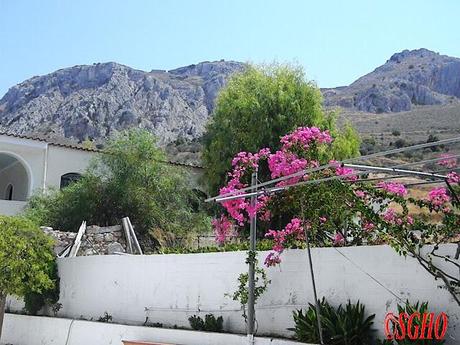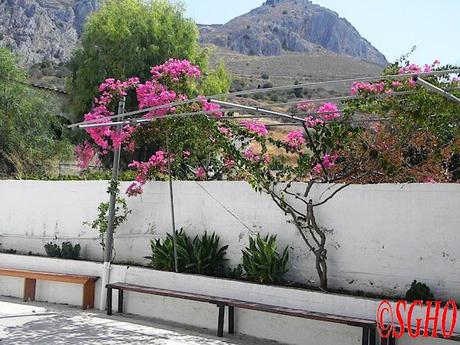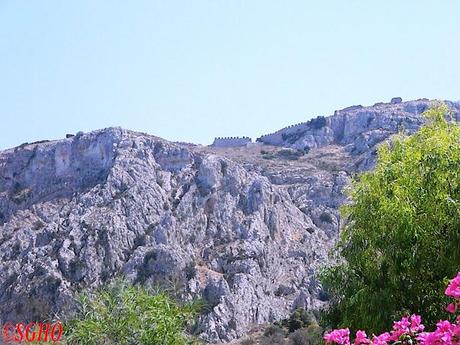 Up there is an ancient Castle, but really who will go up there when it was like a million degree Celsious, so one advice if you want to come to Corinth , don't do that in August or July. Lesson learned, I am going back with my friends this winter, I really want to see that Castle.
By the way my friends are coming from America in two weeks and my mom and sister will also be back from Italy by then.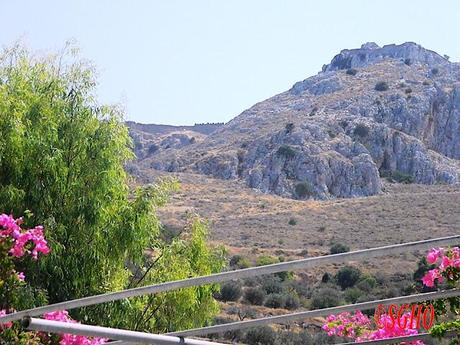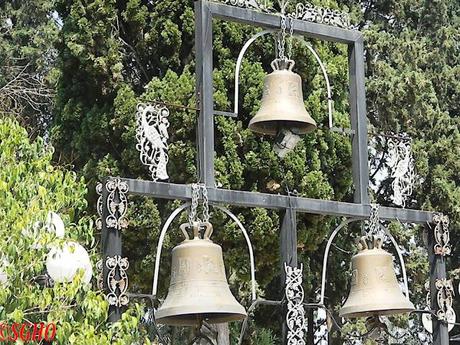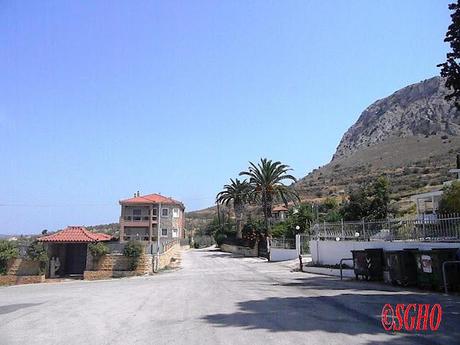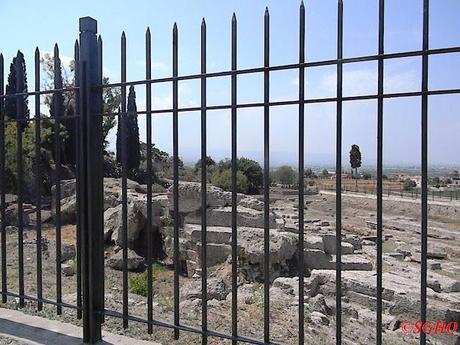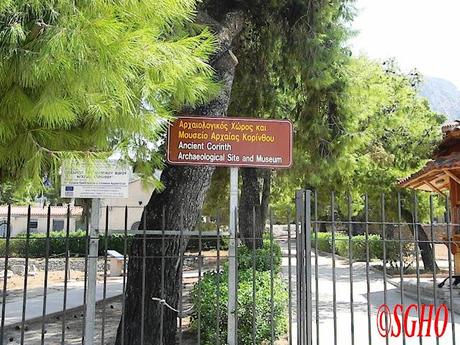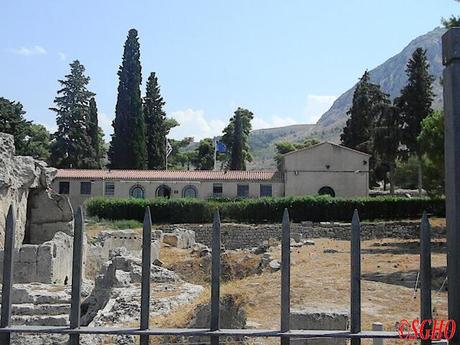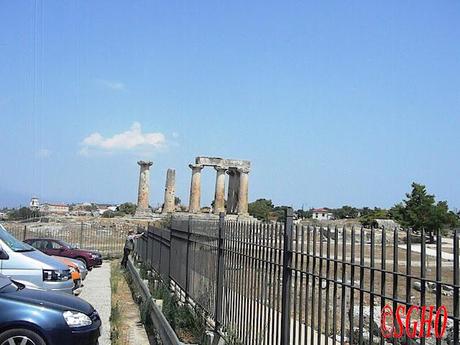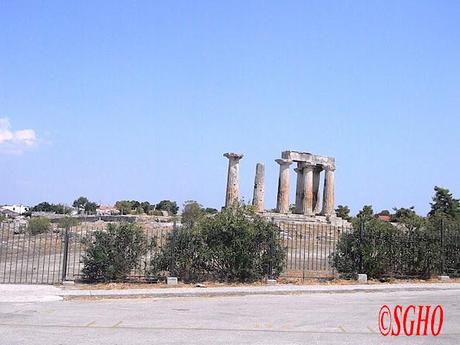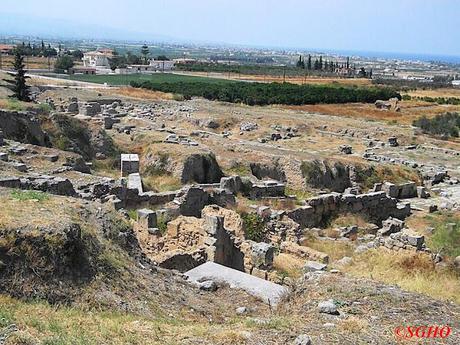 The Ancient City is now just a crumbled site after some huge earthquakes ages ago, I can't be historical accurate forgive me and Google it or search the library, that's what I did.
My Cousins were just making jokes about how I sucked in History, sorry but its not Biology, Maths, Chemistry or Neurology, those are my field.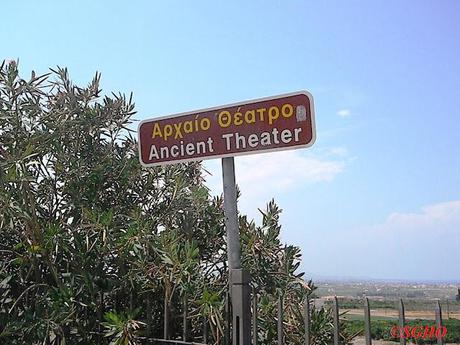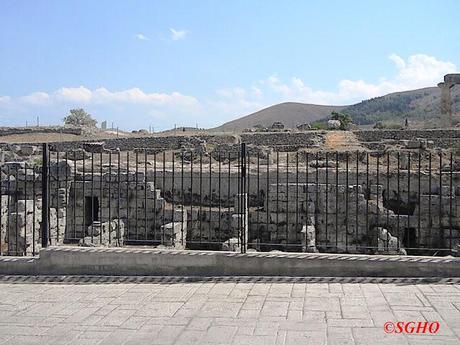 Have a great weekend and enjoy what is left of your summer.
Cheers and Kisses till next post.
xoxo