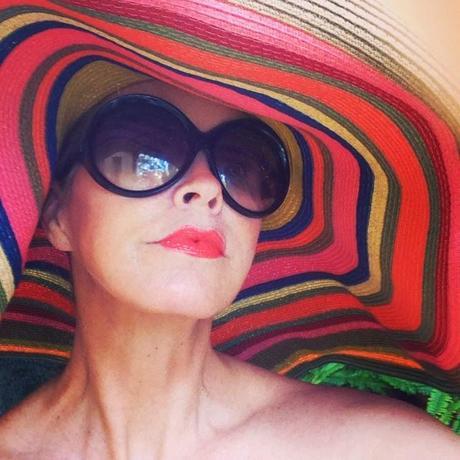 Now that we are the midst of summer here in Southern CaliforniaI thought it was the perfect time to recap my headwear of this seasonand a perfect time to join in on

the Style Crone's




 Hat Attack!


If you don't know Judithshe has appeared regularly on Advanced Styleas well as being a huge supporter of all things millenary.But it is her heart that has taken mine!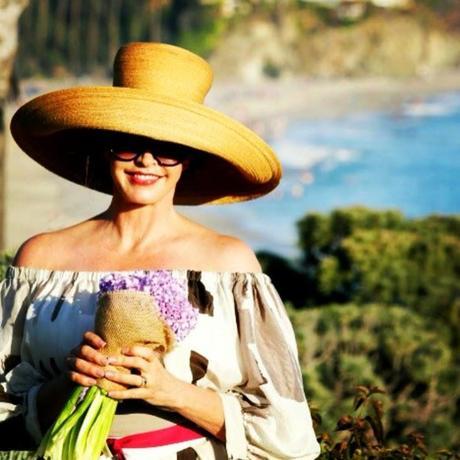 Looking back this seasonthere have been a few regular hat players!
My extra large strawis always perfect for sunny SoCal daysnot only for it's chic presencebut even more importantlysun protection!I never go out in the sun without some sort of hatfor sun protection
(as well as a good slathering of sunblock!).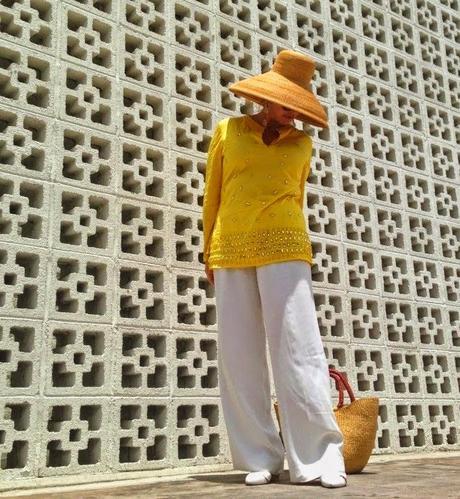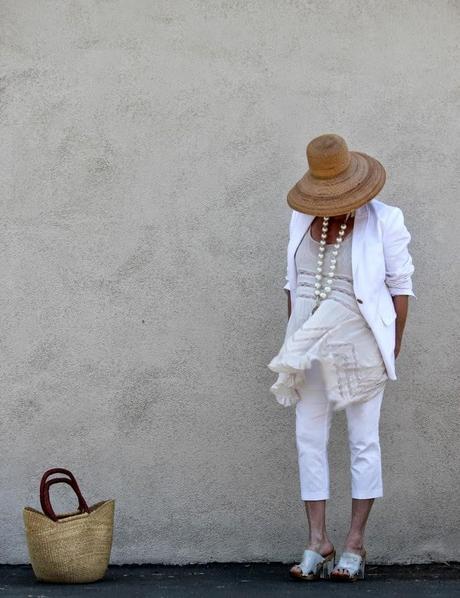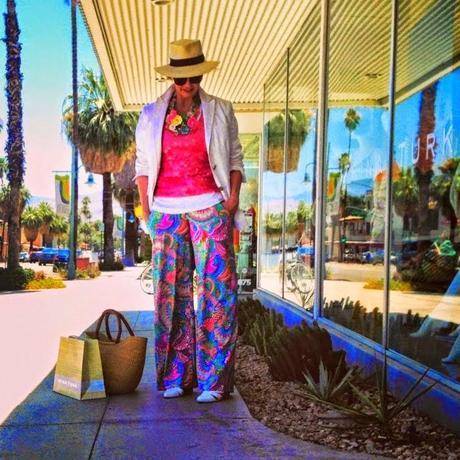 My beloved Panamagets the most regular daily use this summer.It is an easy go to for almost any look.From summer brights in Palm Springs …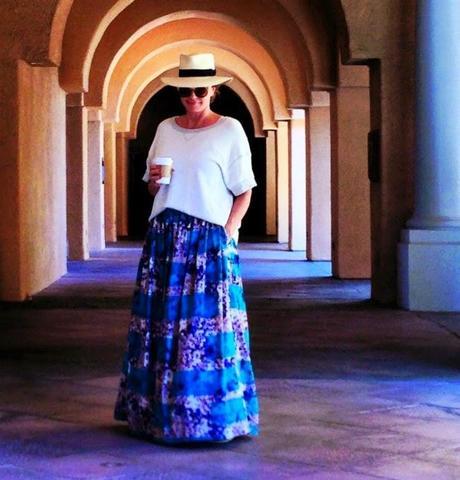 to pairing with a ball skirt …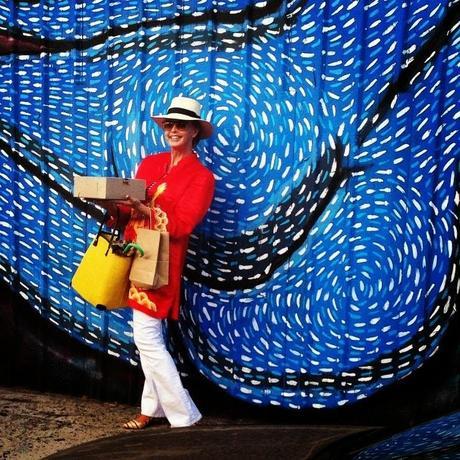 a silk jacket in LA …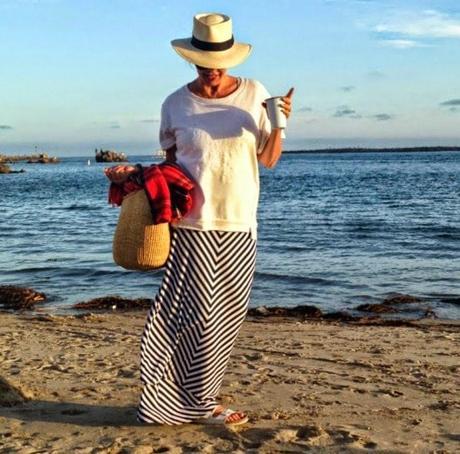 a casual beach picnic in Corona Del Mar …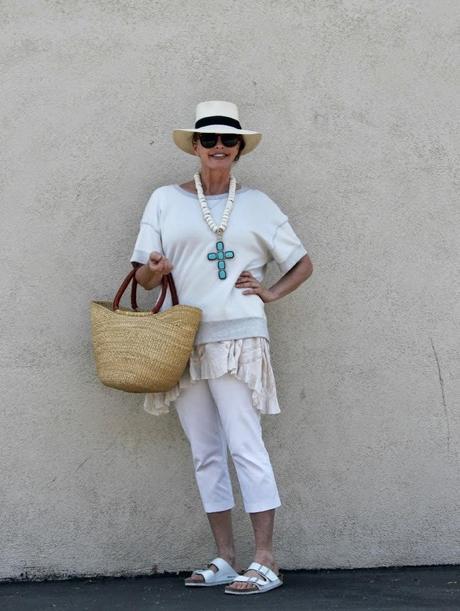 basic neutral errand running pieces …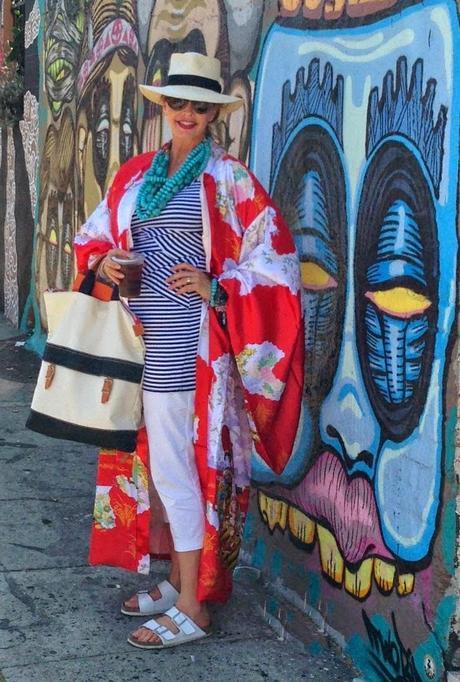 I even paired it with my Little Tokyo findwhen visiting LA's Silverlake!
If you want to get your feet wet in the hat departmentI highly recommend the ever versatile Panama.You will soon be wondering how you ever got along without one!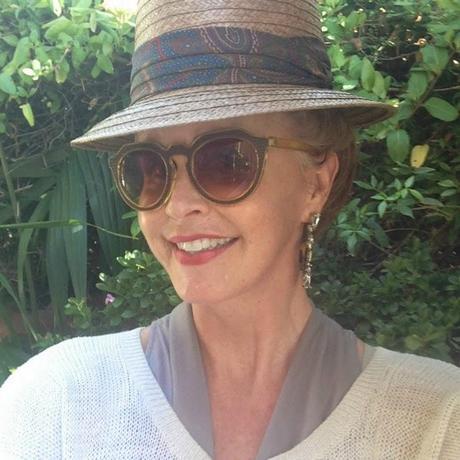 I pulled out my straw fedora this summer …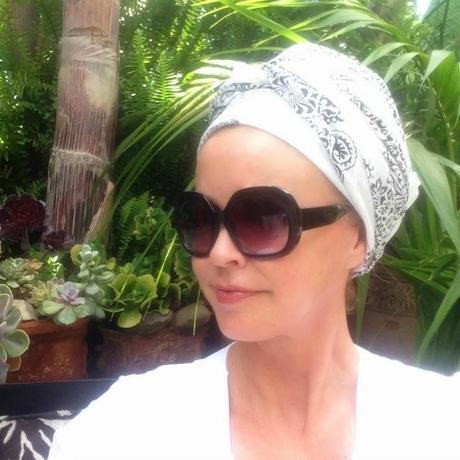 And I have been playing with head scarves as well.I have been making an effort to make running errands more enjoyableby styling outfits on the fly for the occasion.I am never let down by the little extra effort making the mundane more enjoyable!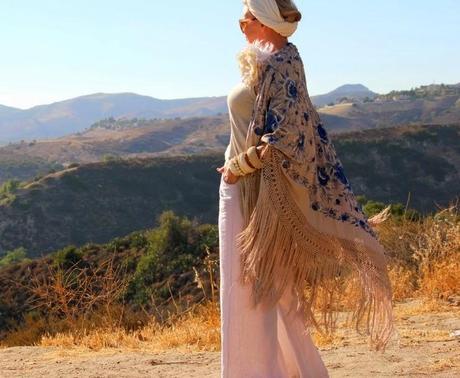 If I'm not wearing a Panamayou will most likely find me daily in one of my turbans ….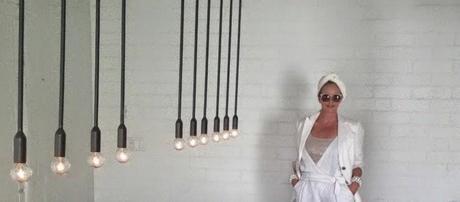 Turbans keep my hair off my face in the summer heatthey mean no time spent doing my hair …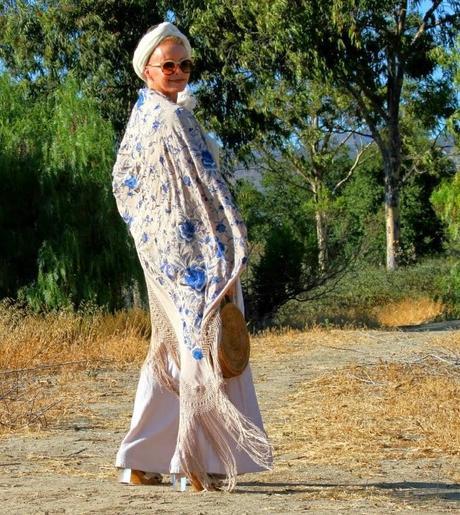 and are always a chic finishing touch to any outfit!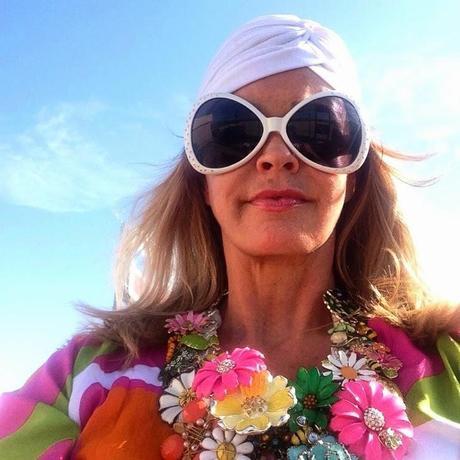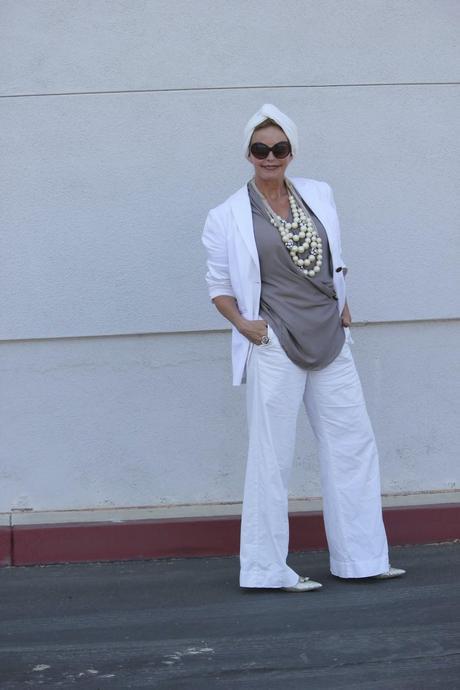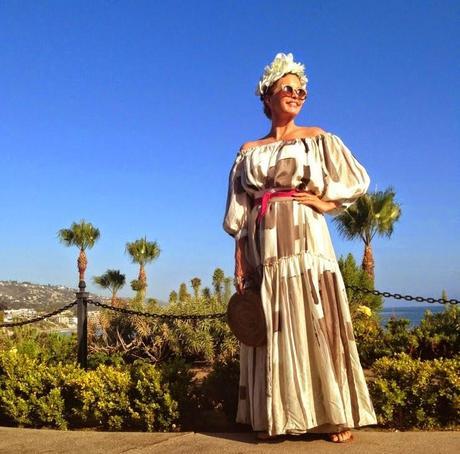 I am also loving my latest creationmy orchid crown!Made from the highest quality faux flowers ...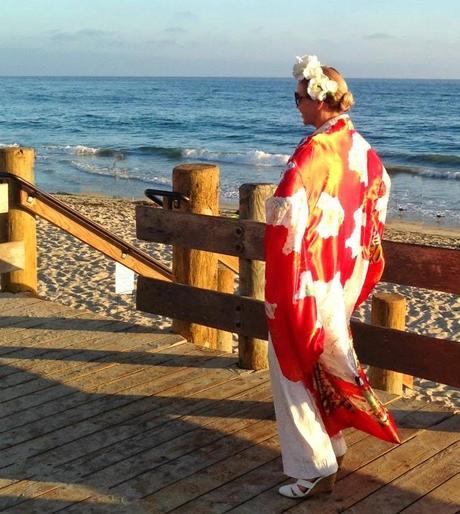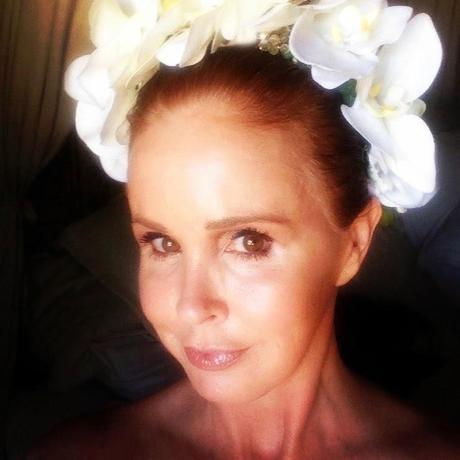 It is always such a joy to wear!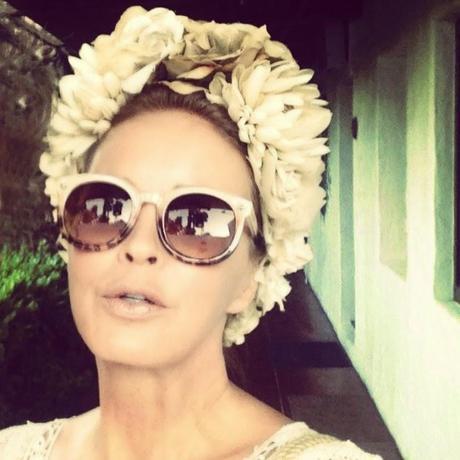 The same goes for my flower crownmade on a headband basewith my DIY for it

here!


So there you have it!My hat and head wear  roundup forthe summer thus far!
If you haven't tried hats yet
I highly recommend you give them a try …
if not just for the sun protection!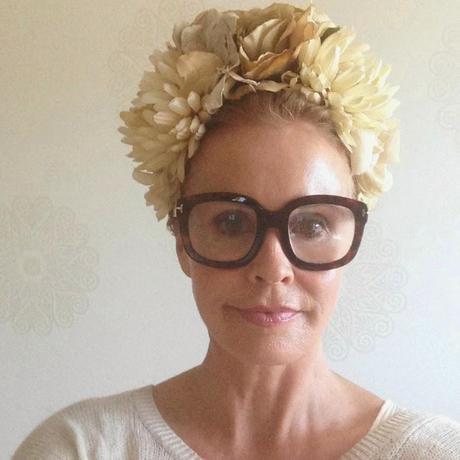 As always my friends


I wish you love and joy

as you style your life


Linking up with
the fabulous Style Crone's

Hat Attack