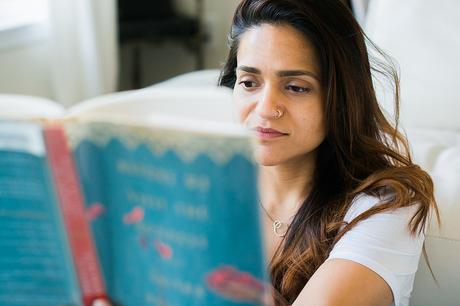 At the beginning of summer of 2016, I had shared my Summer Reading list. Looks like I have already read them all and then some. It is definitely more than I had anticipated to read this year.
If you are interested in my view on the blog I read, you should check me out on YouTube. 9/10 times shares my views on the books there, as soon as I finish reading them. Below, however, in my latest book review:
One True Love - Taylor Jenkins Reid - I had the most wonderful time reading this book. The story gets going from the first page and you are hooked. It was a great summer read which kept me engaged till it's last page. If you do read it, do come back and let me know who did you want the female character to end up with?
Finding Audrey - Sophie Kinsella - I have read all of Sophie Kinsella's books but this one might be the last that I read.
Who Do You Love - Jennifer Weiner - A coming-of-age story, which did not disappoint.
Truly Madly Guilty - Liane Moriarty - This was my first book by this author and I had heard a lot about her book. It took a while for her to get the rhythm of the story going but by the end it was a satisfying read. It is a suspense thriller.
Before We Visit The Goddess - Chitra Banerjee Divakaruni - After a couple of months, I went back to a south asian author. Her book, Palace of Illusions is my favorite but I hadn't read any other work of her's. I truly enjoyed the story and how she had woven all the characters together. You can hear more of my view in the vlog above.
The Husband's Secret - Liane Moriarty - This was such a roller coaster ride. I enjoyed figuring out the plot. Unlike most mysteries, this one gets solved mid way through and the last half is about how people deal with the truth. So unlike any other mystery I have read before.
Oleander Girl - Chitra Banerjee Divakaruni - I often stick to the authors whose work I have heard about or already read. Easiest way to decide what book to read next. I am half way through this book and I already like it. It has a little bit of everything - romance, drama, suspense. I will share my thoughts post reading it on YouTube soon.
Now on to the the Non-Fiction reads. I read three so far, and I have already reviewed two of them on
YouTube:
Hope you enjoy this video. Do leave me your feedback in the comments below or on the

The Bingo Theory - Mimi Ikonn - Click here for the review
Five Love Languages - Gary Chapman - Click here for the review.
You Are A Badass - Jen Sincero - Review coming soon on YouTube.
YouTube video itself.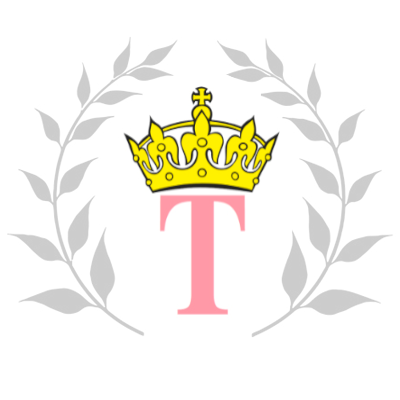 Blogger, Stylist, Storyteller, Fitness Enthusiast, Experimental Cook. If you have questions in any of the mentioned areas or have feedback, feel free to contact me at [email protected].