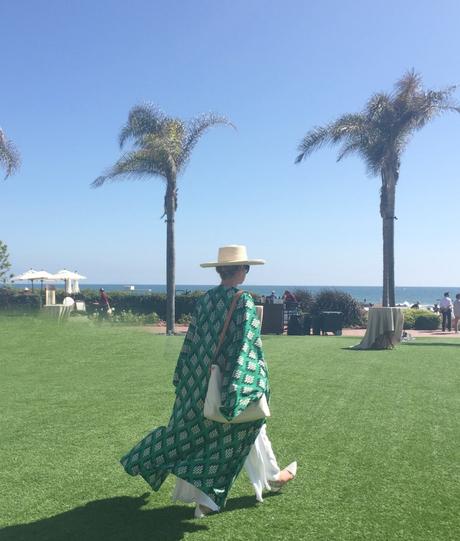 As we drift into an early fall here in Southern CaliforniaI wanted to take a look back at what I wore this summer.
I think it's healthy to take the time to reflect on the good in our life.Especially on days we might be in  a bit of a mental or emotional rut.
For me this summer has been filled with so many highsand to be honest some lows as wellas I continue to adjust with a truly empty nest.
This was the first summer in 24 years …
that our lovely nest has completely emptied out.
Some weeks I feel so goodand can only relish in all of the beauty at this time in my life.
Then in what feels so often  like completely out of the blueI feel grief stricken that my kids haves all moved on.
But the good news isthese washes of griefare fewerand
quickerthan they were at the beginning.
And I remind myselfLife is a continuum of transitionsand 

happiness is found most often

in gratitude.


So here is a very grateful look back at my summer.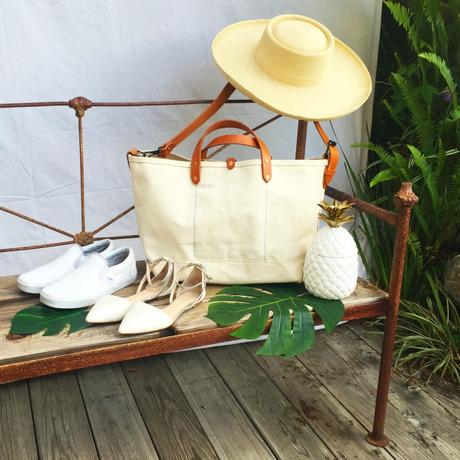 I was so grateful to take the train down to San Diegoto visit my son.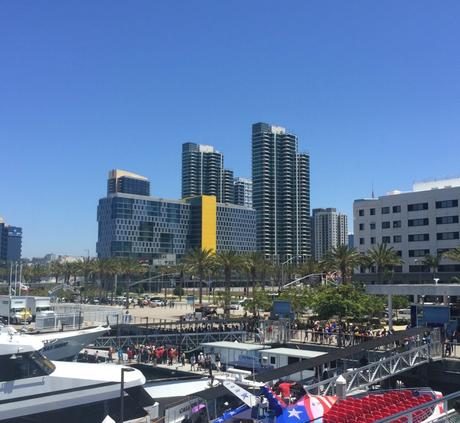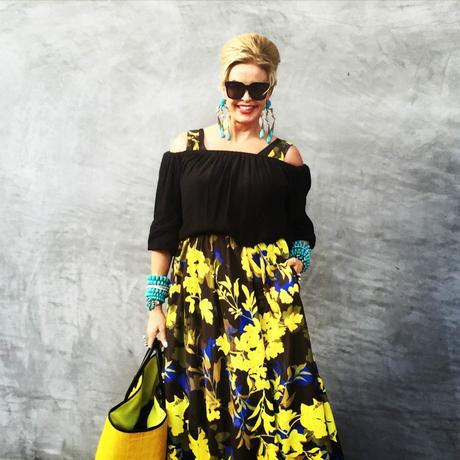 The opening of Newport Beach's expanded Anthropologie was such a fun event!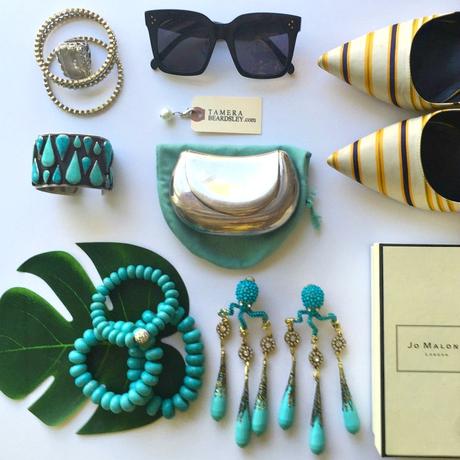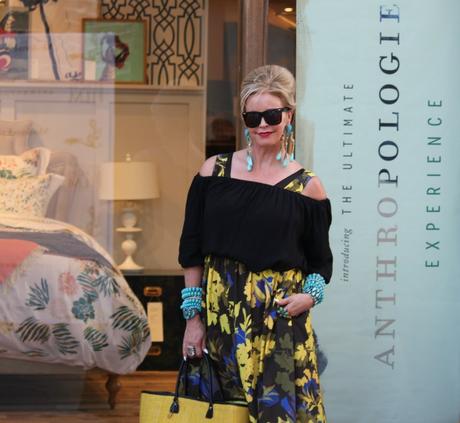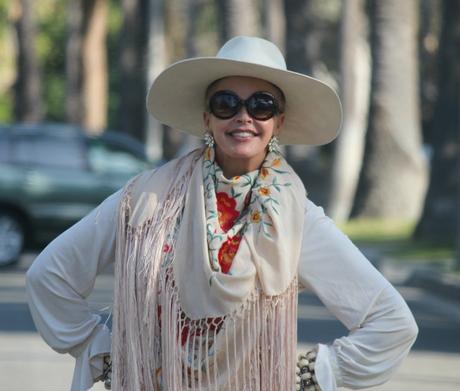 Events in Beverly Hills called for some versatile pieces.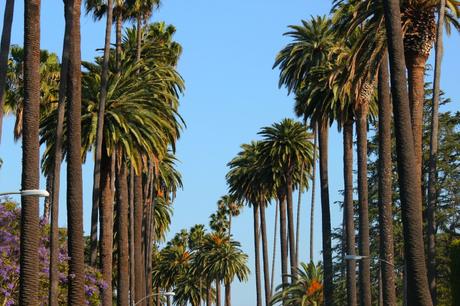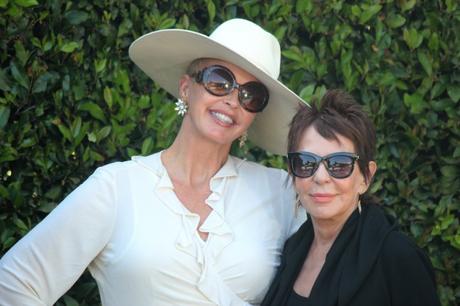 Having lunch with my dear friend Dorrie fromSenior Style Bible 
is  always an occasion!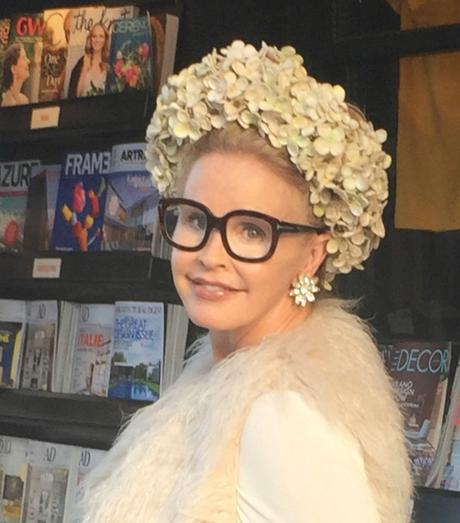 We were both in town for the signing ofArie Cohen of


 Advanced Style

newest book


Advanced Style - Older and Wiser.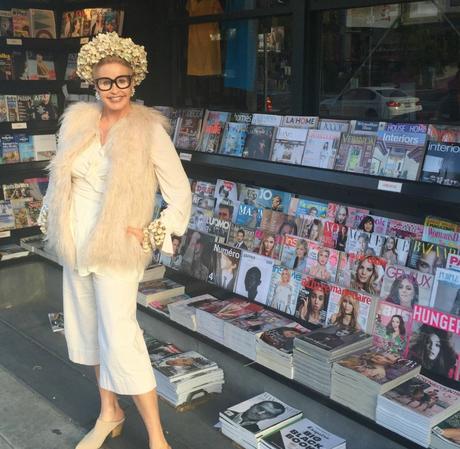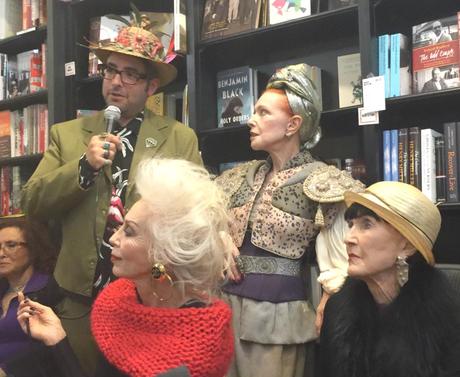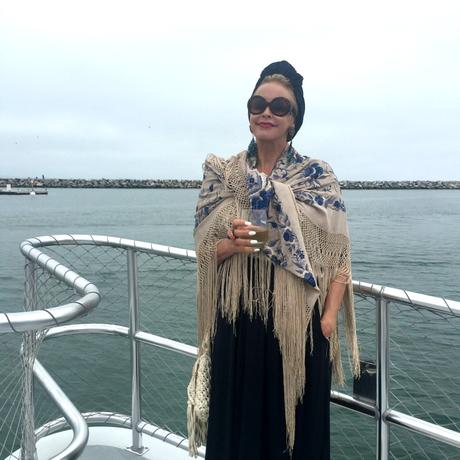 Jeff and I discover our beloved Dana Pointhas harbor wine cruises!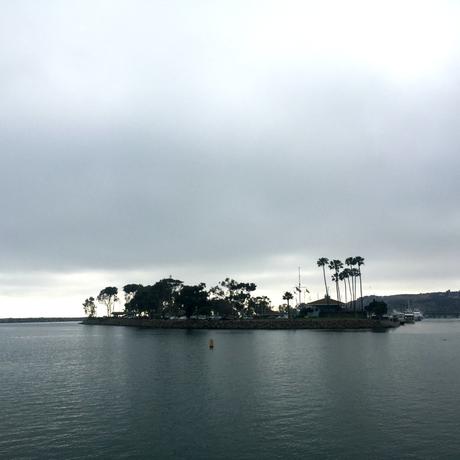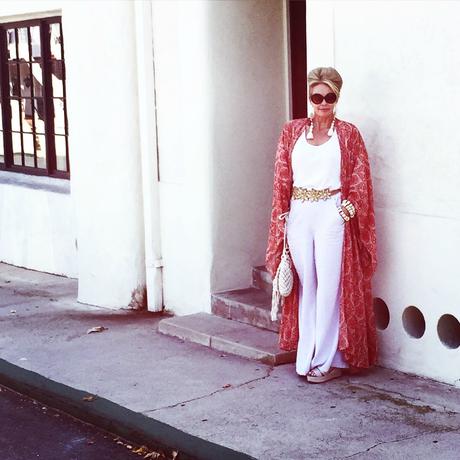 One of my favorite outfits this summereasy and chic at the same time.This chiffon kimono is as light as airso it's the perfect way to finish an outfit in the summer heat.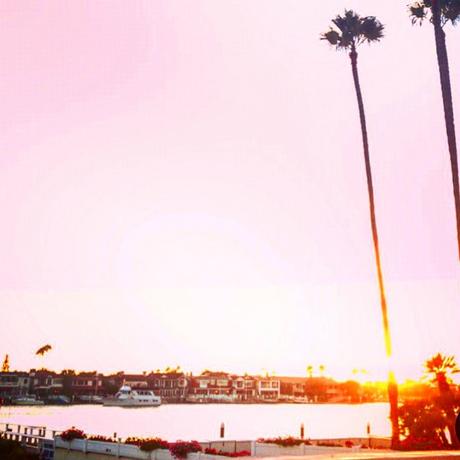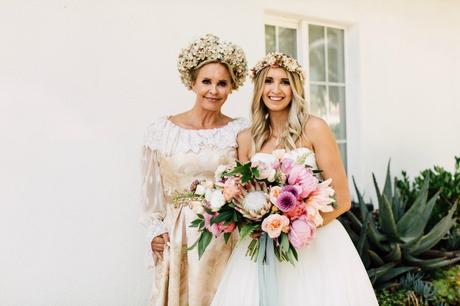 My most important dress ever.
I have never been so grateful for an outfit in all my life.
My daughter's wedding  day was a huge challenge for me
but this dress  and velvet flower crown gave me the extra boost of confidence
to show up as the loving matriarch
I wanted to be.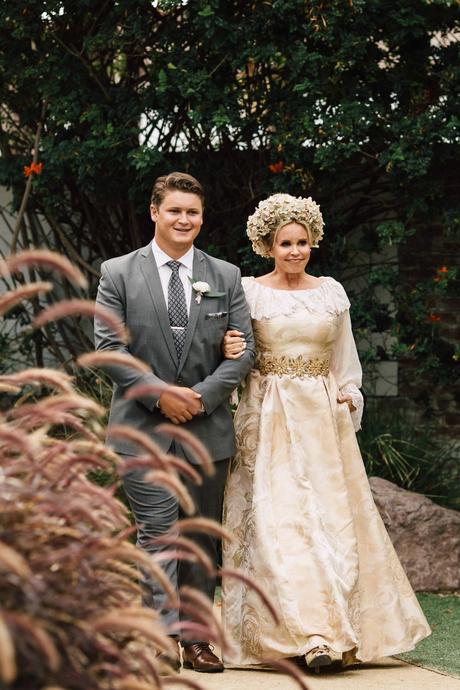 One of my favorite parts of the weddingbe walked down the aisle by my wonderful son Slater.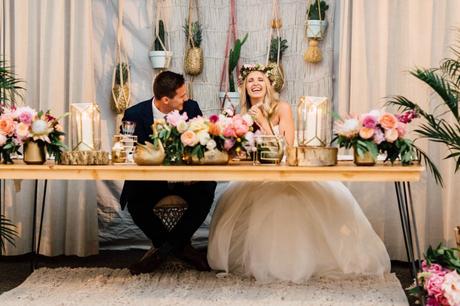 The joy these two hadwas palpable.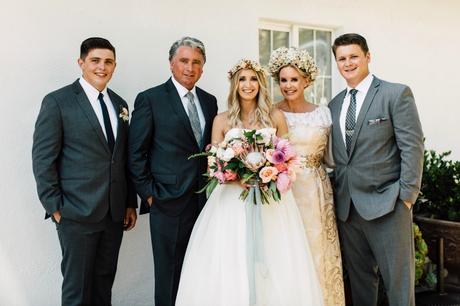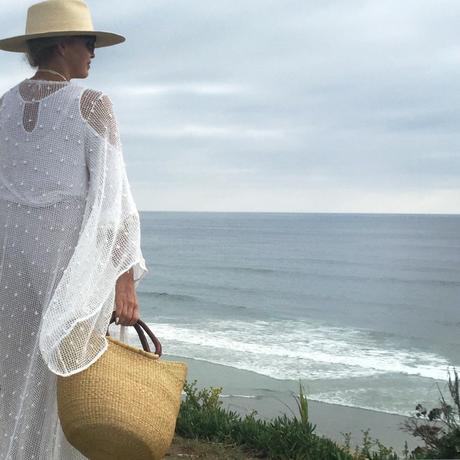 Ocean picnics and  more kimonos always a favorite of mine!.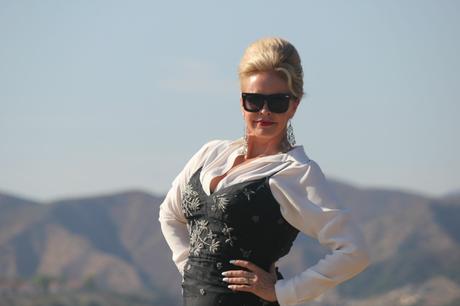 Date Night Dressing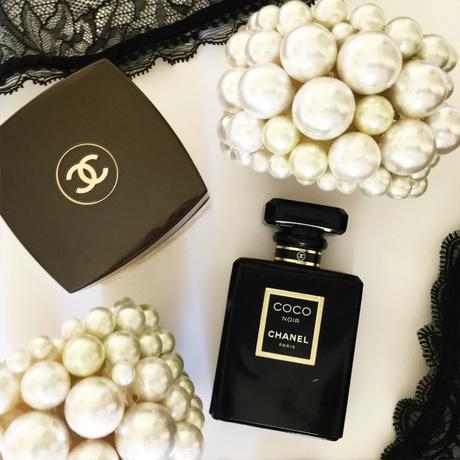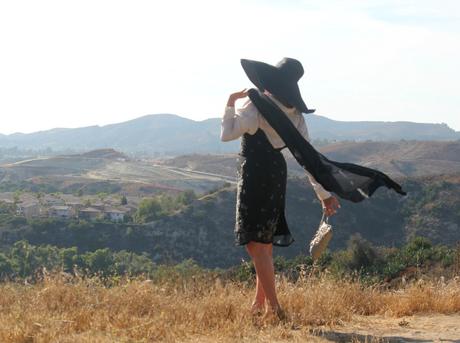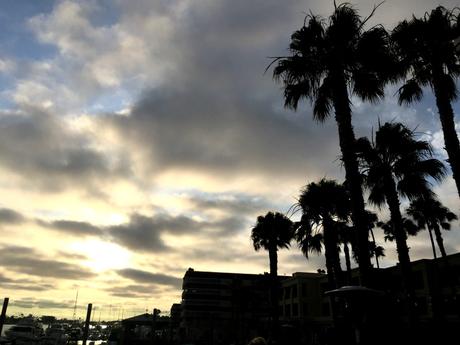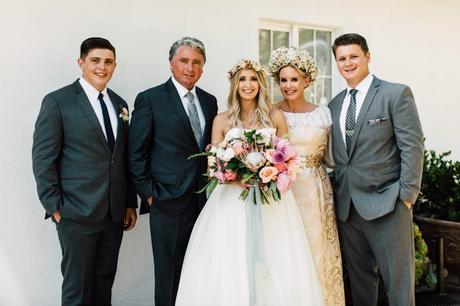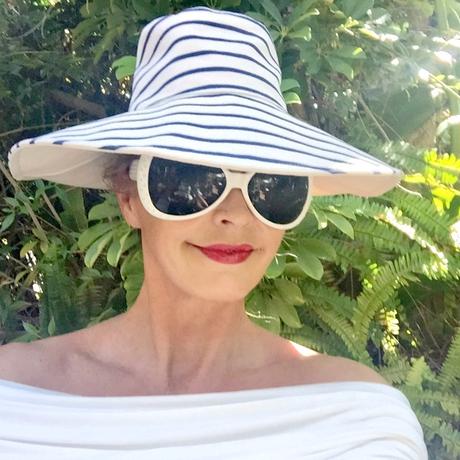 Checking out Huntington Beach's Pacific City.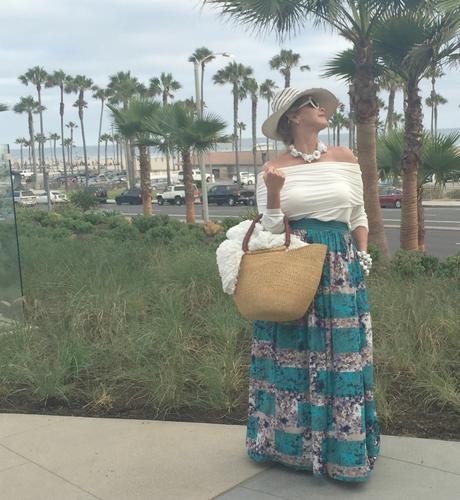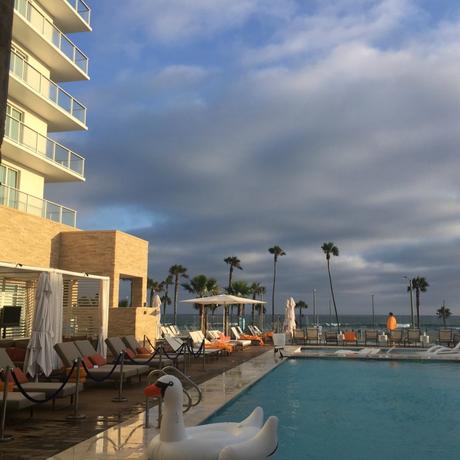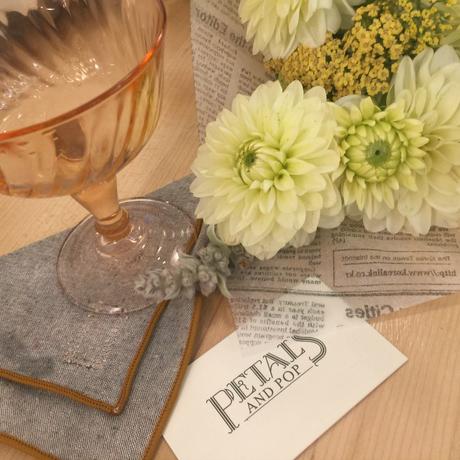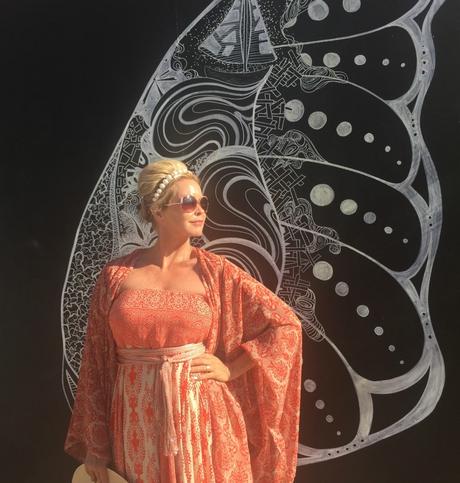 San Diego visit to The Headquarters.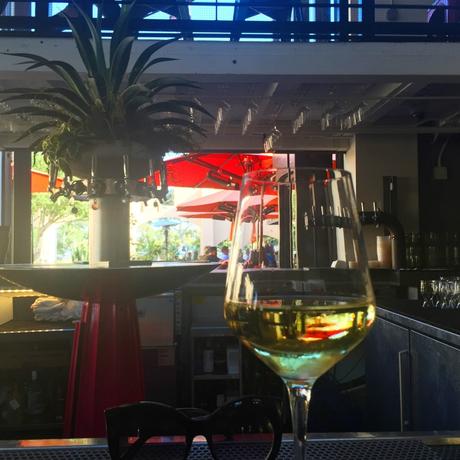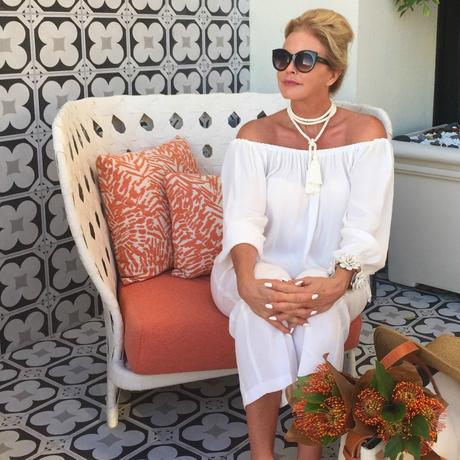 Sunset at Monarch Beach Resort.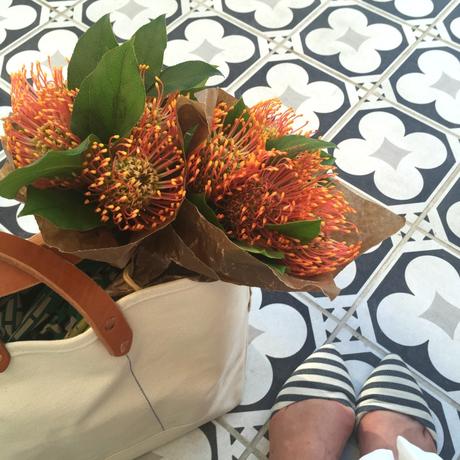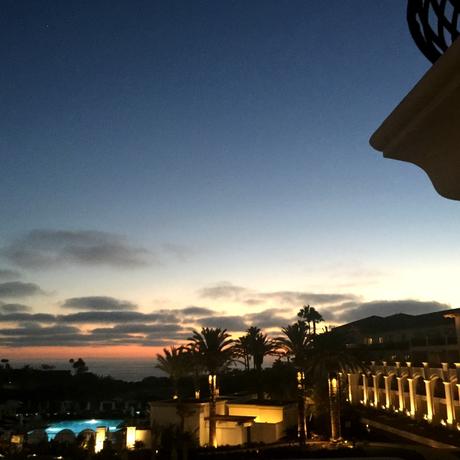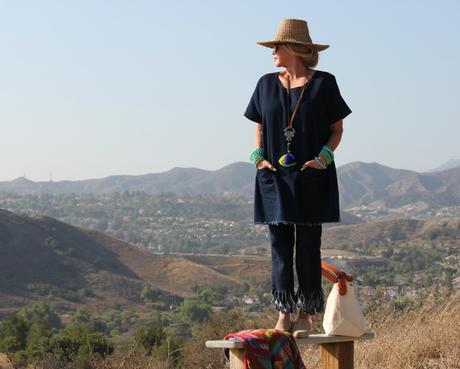 Denim on denim for brunch with the family.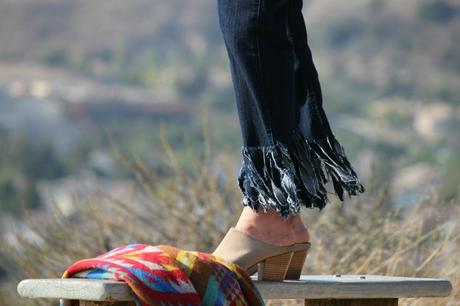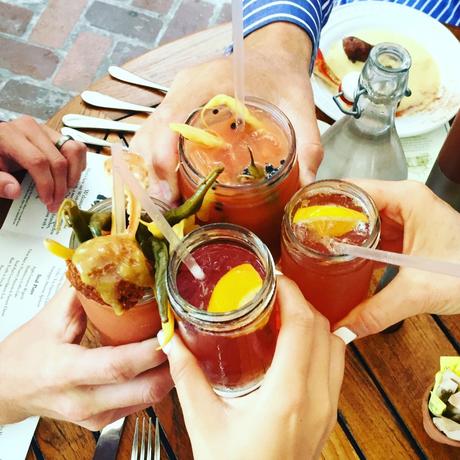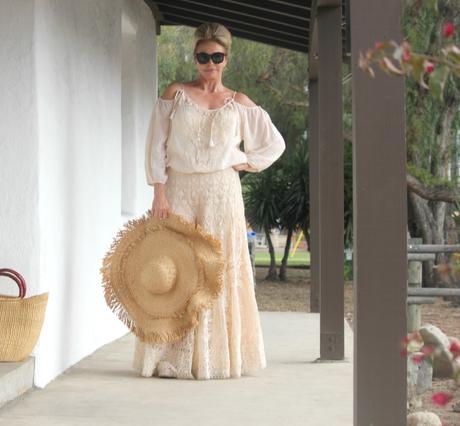 A visit to beautiful San Juan Capistrano.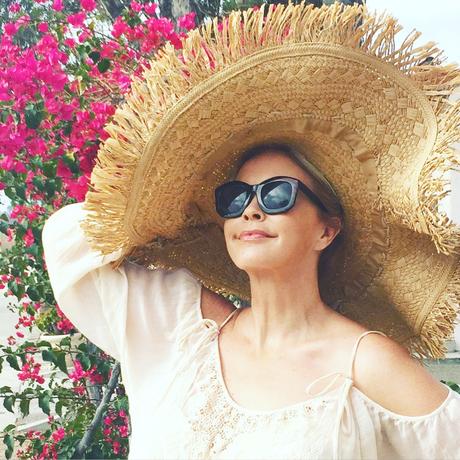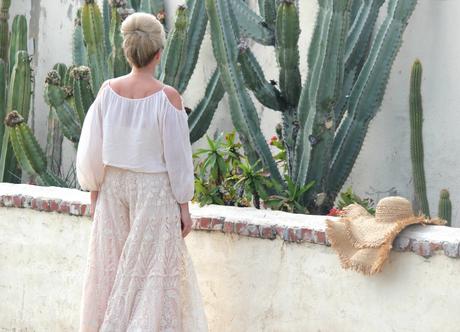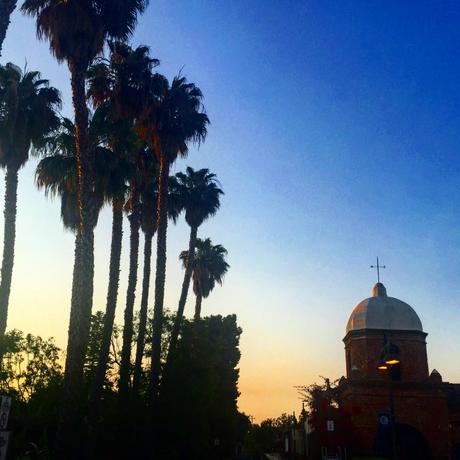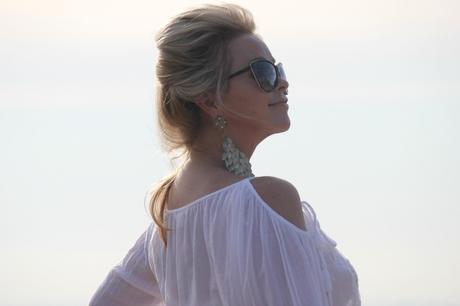 Dinner out with my love.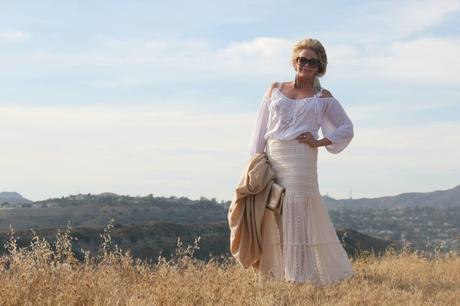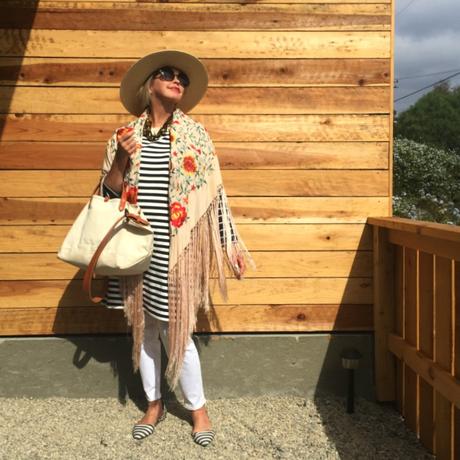 Malibu Beach at the newly redone Malibu Riviera.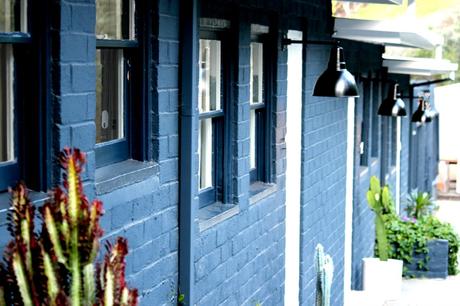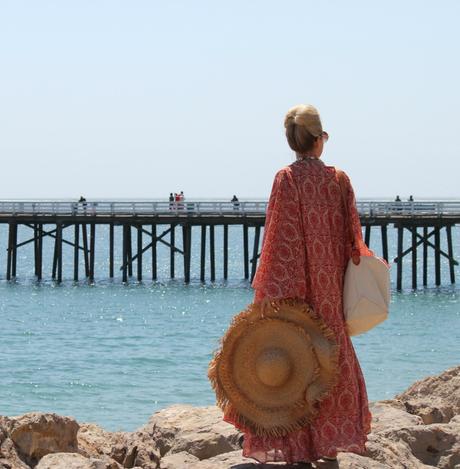 My favorite restaurant discovery in Malibu.
Malibu Farm located on the pier.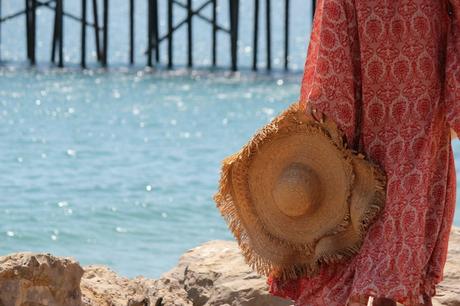 Looking back it has been a summerI have truly reveled in all the beauty I found.
I have put much effort inlooking for the beauty in my life.
I still am overcome at timesat missing my kids so muchbut I know things will eventually settle into this new normalthat is a trulyEmpty Nest.
I will continue to search outand focus onall the good and beautiful I can find.
I wills wake ups every morning
with a grateful heart.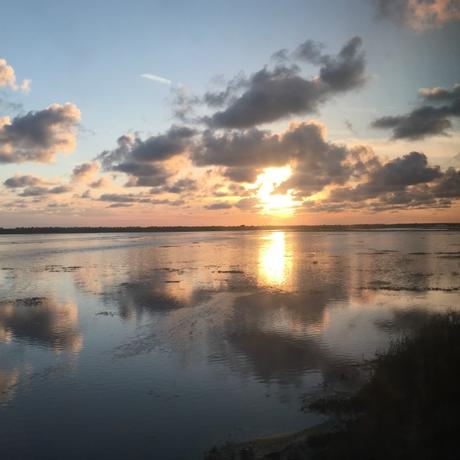 As always my friends


I wish you love and joy

as you style your life