Cold cocktails, gorgeous warm evenings, glowing sunset, summery dresses...I absolutely adore the summertime and when I found this dress in Charleston, SC it totally reminded me of summer with its bright colors, flowy design and open back.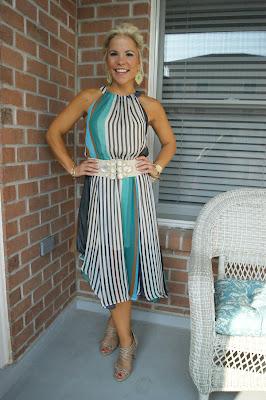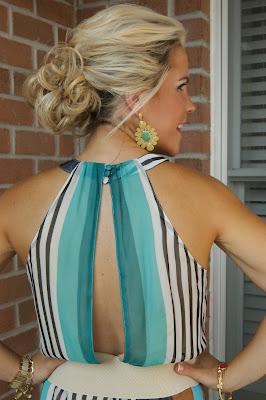 Hair by Candice at Image Is Salon in Cockeysville, MD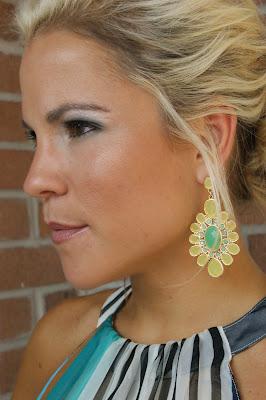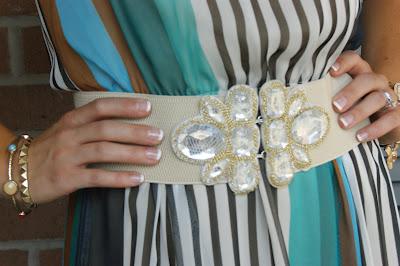 Adding a belt can completely change up the look of a dress while also adding a little extra pizzazz (love using that word!).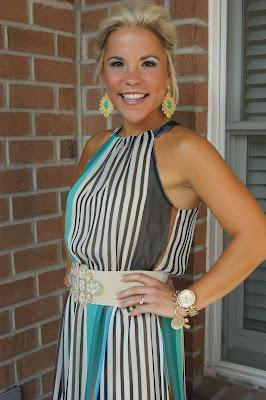 So remember girls, in the summertime take advantage of wearing lots of fun dresses! 
Photo Credit: Danielle Sinclitico
Xoxo,
Baltimore Blonde :)