Summer Dress
Hey there...how are you doing?
Do you guys remember Niketa from this
 makeover,
well she is back on the blog...this time looking super stunning in a yellow and pink dress that screams summer and sexy.
We did this shoot on a bright sunny summer day, but unfortunately it has been dark, gloomy and rainy since. I love the first monsoon showers, such a respite from the sweltering heat, but by the 3rd day I start missing the bright sunlit summer days.
Thats whats happening today...do I already have to say goodbye to summer?
Well if I have do, what better than to say it with a nice
summer dress
and a bright post :)
Will announce the giveaway winner soon...
Love..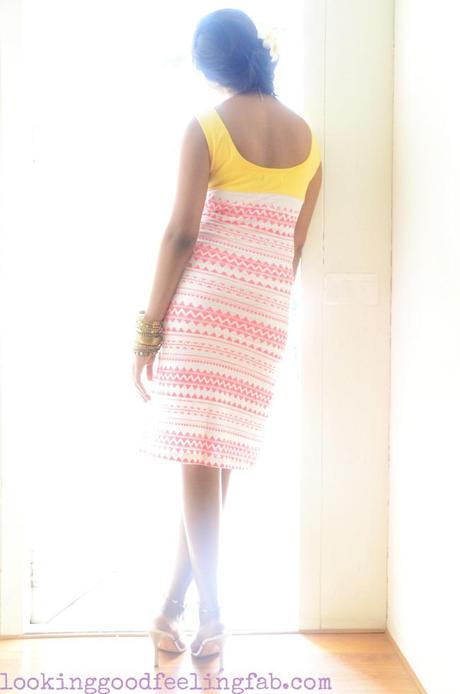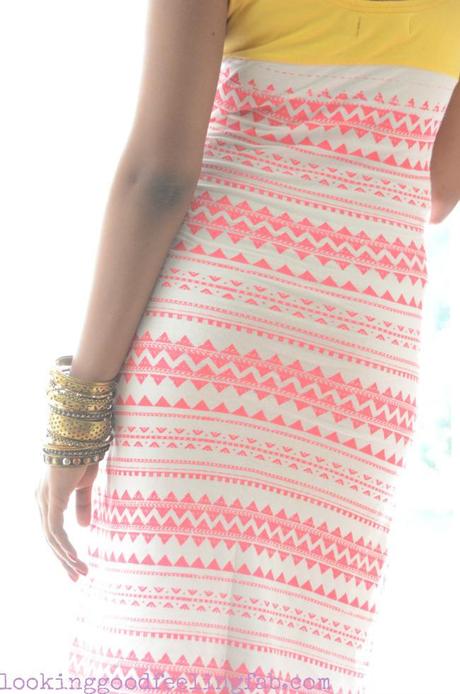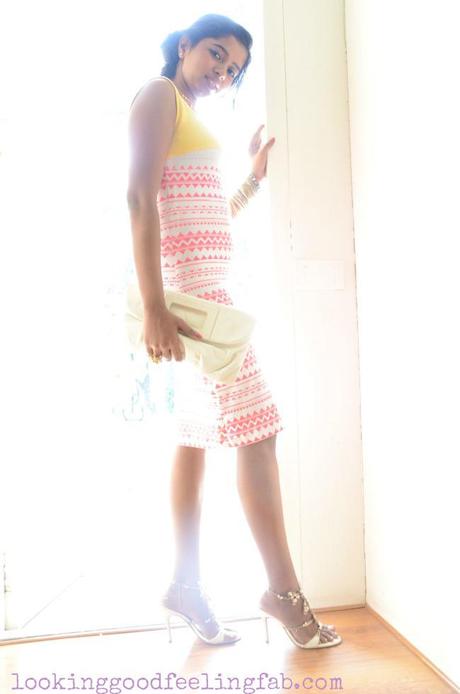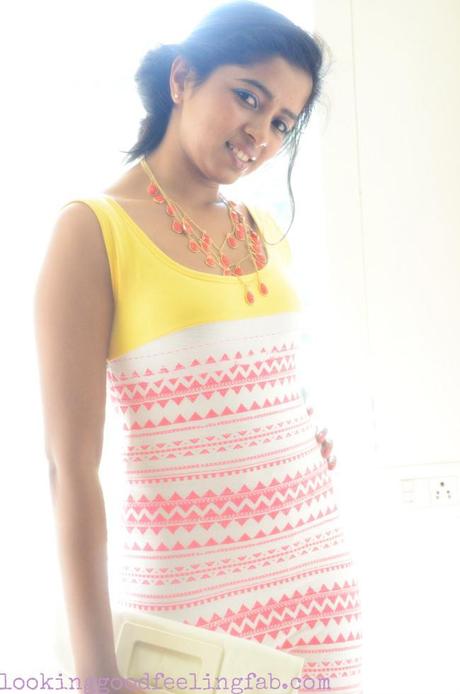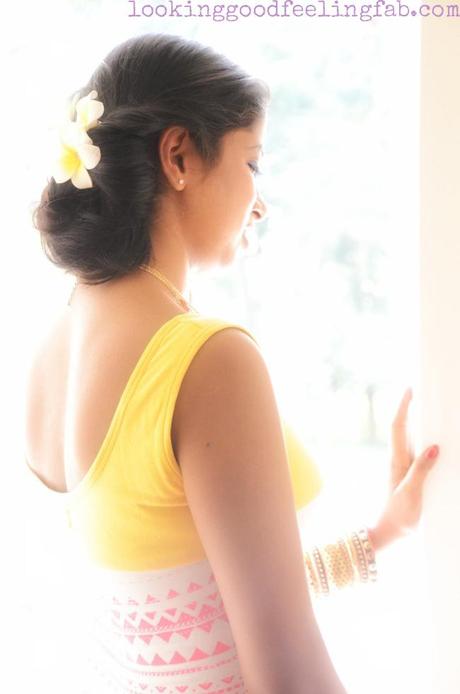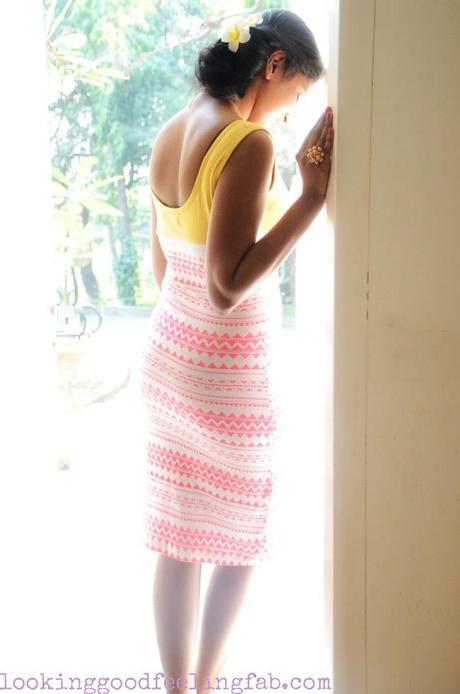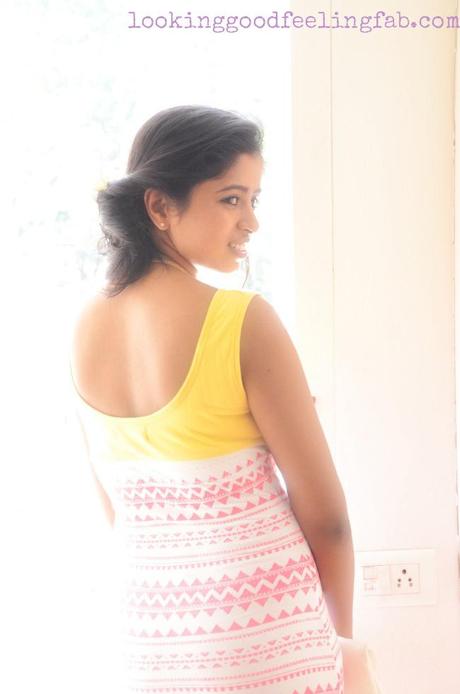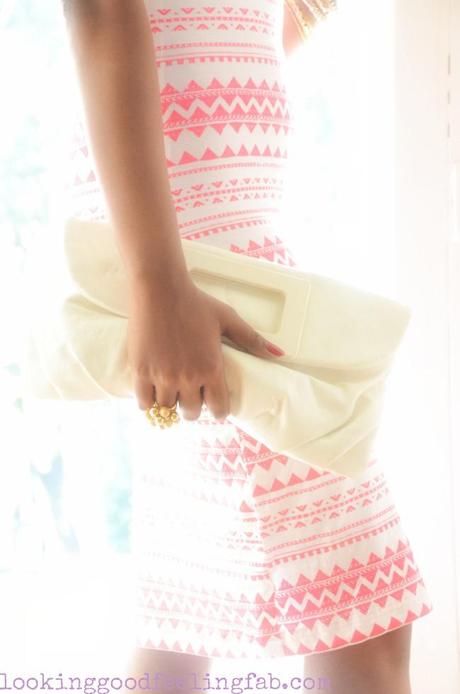 Thanks Niketa for being such a lovely muse ...you can see more of Niketa here  want to look good and feel fab always?? Join us lookingoodfeelingfab.blogspot.in