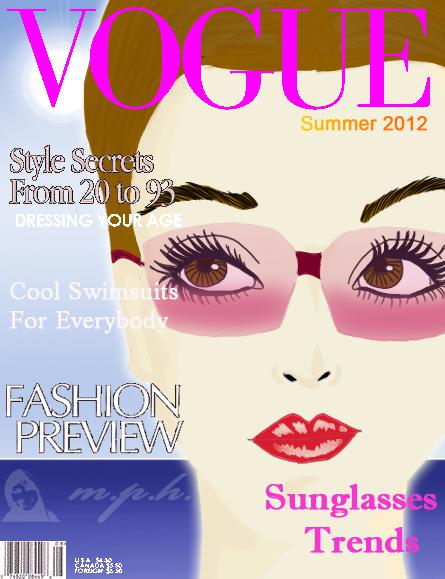 ( Illustration: made by yours truly Ü )
Summer isn't there yet, but at least we can be preppy and trendy.
Here are some trends for Spring/Summer 2012:
1.) The Cat Eye Sunglasses
- Has been a trend for seasons and will remain hot for this coming summer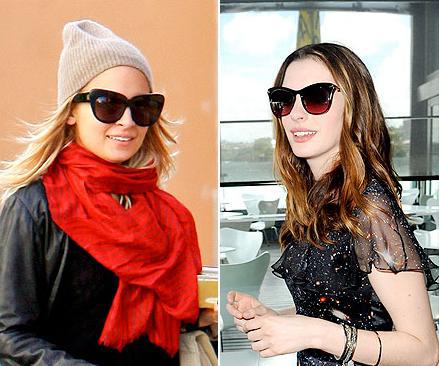 (Nicole Richie and Anne Hathaway)
2.) Sunglasses in Quirky shapes
-Designers do their best on how to popularize. But if you're looking for more care free feel, with desire to attract massive attention this definitely suites you. Think of heart shapes , oval , diamond , etc.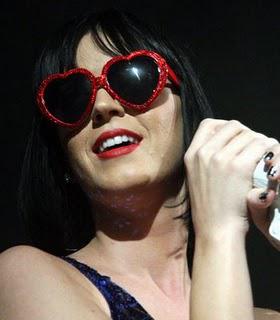 (Katy Perry)
3.) Round Glasses
- Though twas another trend last season, still it wont be a bore for this summer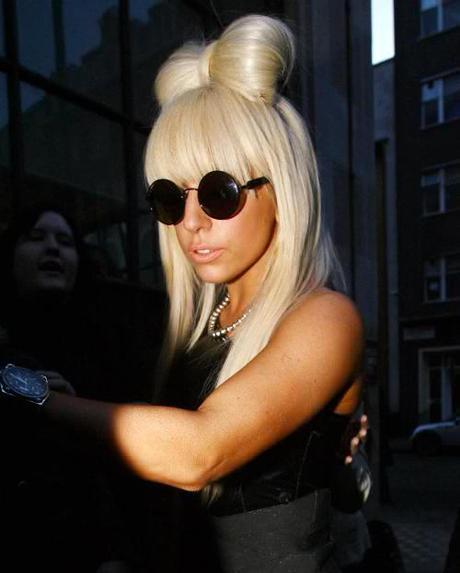 (Lady Gaga)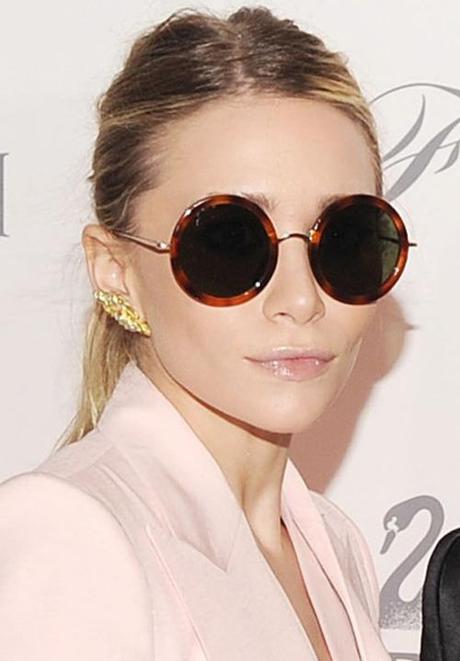 (Mary Kate Olsen)
*Popularized by John Lennon, who started the legendary round sunglasses, in which he even created his own brand with his name on the rims.
4.) Sporty sunglasses
- Often used in cycling or running, but this season it will be popular for everyone not only on sportsmen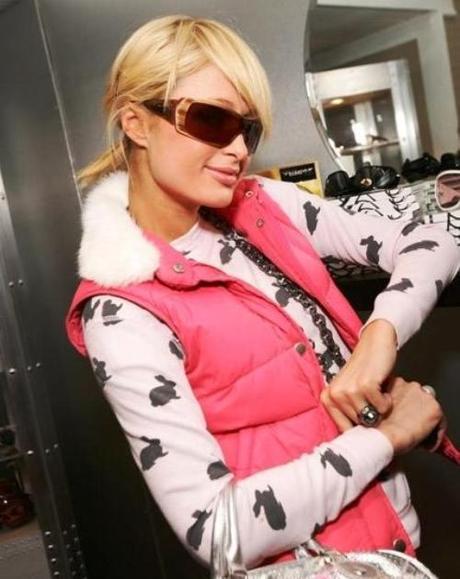 (Paris Hilton)
5.) Sun glasses with gradient lens
- not a new style but never gets out from the fad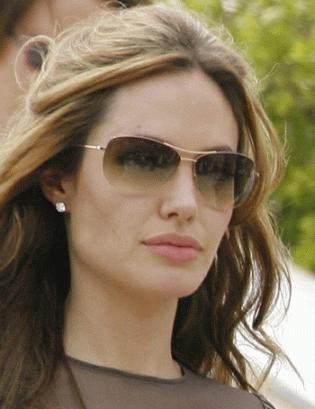 (Angelina Jolie)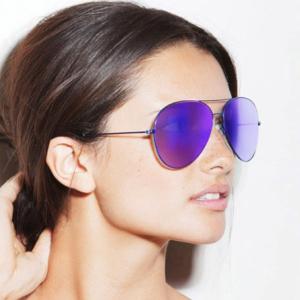 (Victoria Beckham)