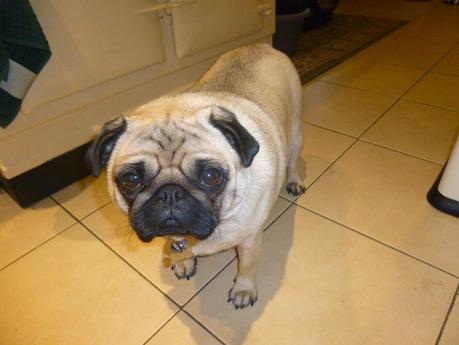 Hello, my name is Suky, I am a Pug.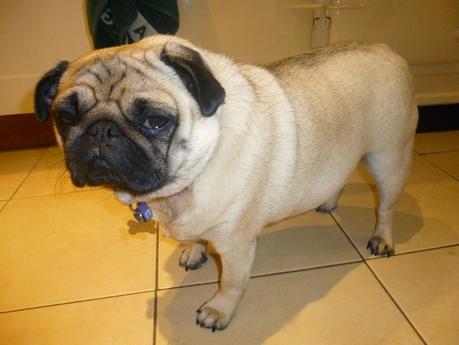 Mum's put me on a diet, she says I am at least 3kg overweight, so I'm practicing my camera angles, she's said once I look slim I will get more food again.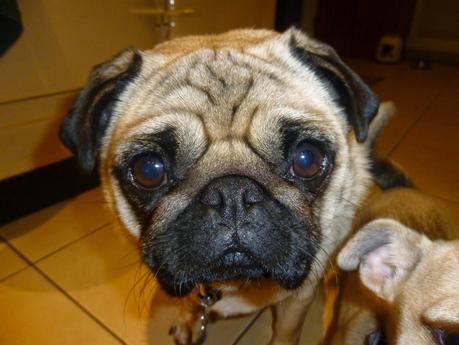 If I do this I look thin .....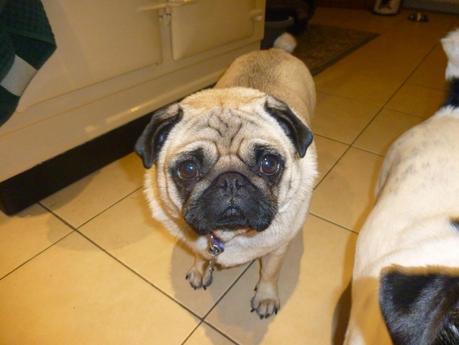 .... this must be my good side.  So much more flattering than the photos on the last post.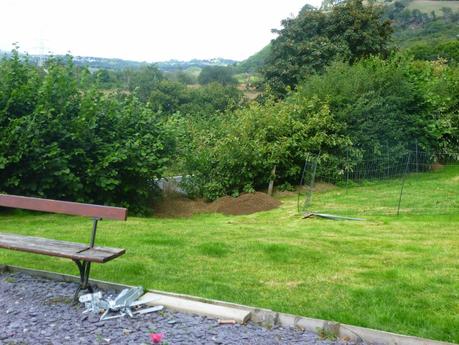 Mum keeps vanishing outdoors, it's something to do with all these molehills that are appearing by the hedge!   Suky xx