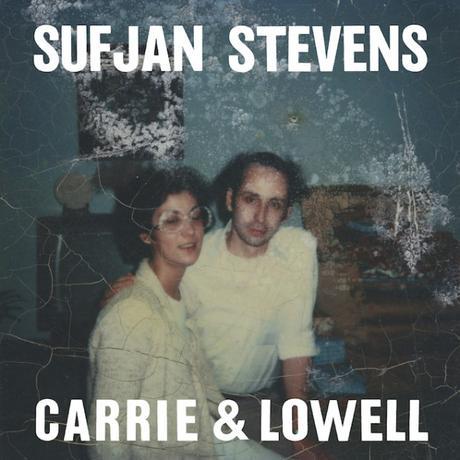 Sufjan Stevens – No Shade in the Shadow of the Cross
SoundCloud
Silence and time, two things necessary for reflection and stocked in the creative library of Sufjan Stevens' mind. Paired together, they can provide the purest form of contemplation and can unlock inward truths. The byproduct of this reflection is Stevens' first studio album in five years, Carrie & Lowell. Some may see this album as a bullet point on an already stacked resume for Stevens, but Carrie & Lowell is different. It's laced with grief and sorrowful reckoning. It's raw. It's haunting.
"Spirit of my silence I can hear you but I'm afraid to be near you" sums up the reflective process that Stevens went through in rehashing memories of his mother Carrie Stevens, who passed in 2012, and his stepfather Lowell. They are the first words we hear in the debut track "Death With Dignity", which also concludes with a blunt "You'll never see us again." This track sets the tone, as Stevens' characteristic dual-layered vocals, coupled with the ominous harmonies, inhabit each song like a ghostly memory. The album is stripped of the orchestral panache found in most of his work, but what it may lack in sound it makes up for in emotional noise. "All of Me Wants All of You" and "Drawn to the Blood" create ambiguity between reality and theology, displaying how the two coexist in this world. Even the songs that break the mold and peel back the curtains on this dim room of an album still maintain a steady roll through the dark and troubled past Stevens' shared with his mother.
When this album was announced over two months ago, the world wasn't expecting something so heavy in substance yet so ethereal in its portrayal. Carrie & Lowell is another peek into the complexity of Stevens' psyche that was long overdue. The contemplations of death, spirituality and grief all blend into this discreet album in which he shares some of his oldest vulnerabilities in a hushed display of realness that permeates every track.