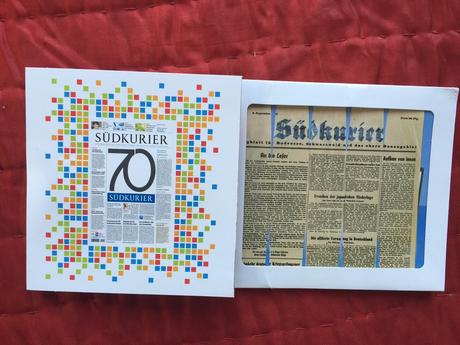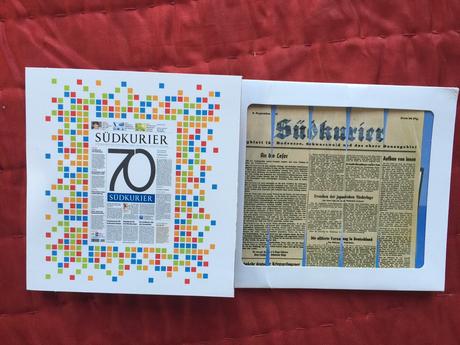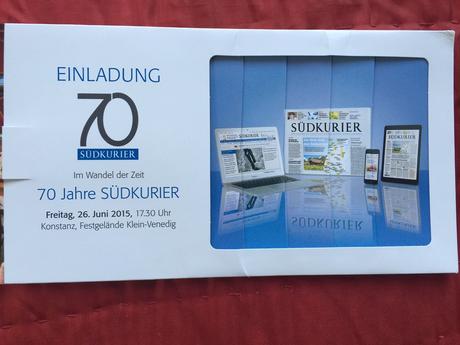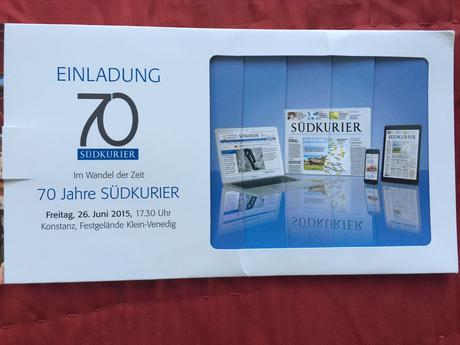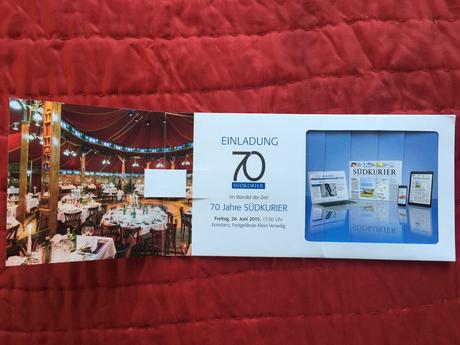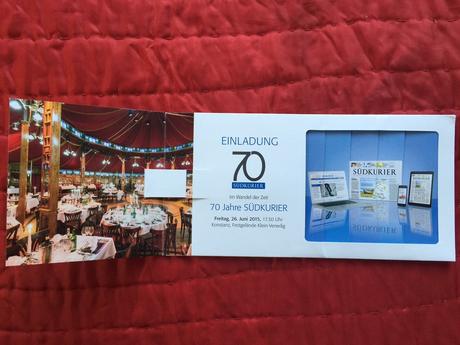 Südkurier is published in one of the most beautiful spots in Germany, very close to the Swiss border, and not so far from the famous Black Forest.
I remember my time redesigning this daily in 2010 and having wonderful runs on the edge of scenic Lake Konstanz.
What a surprise to receive an invitation for a gala celebration June 26 for Südkurier's 70th birthday.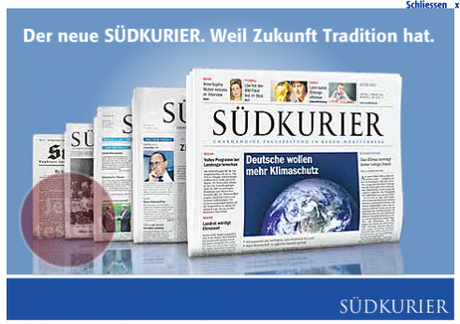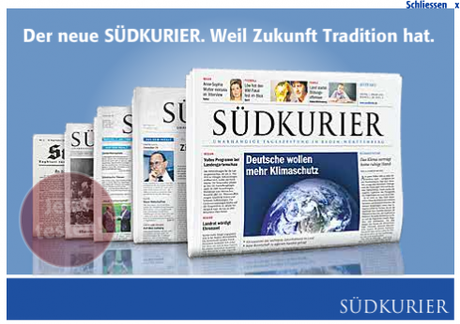 This is how Sudkurier promoted its 2010 redesign with Garcia Media Europe

http://garciamedia.com/blog/germanhys_sudkurier_new_printing_press_new_look
TheMarioBlog post # 1761
Please enable JavaScript to view the
comments powered by Disqus.
comments powered by

Disqus