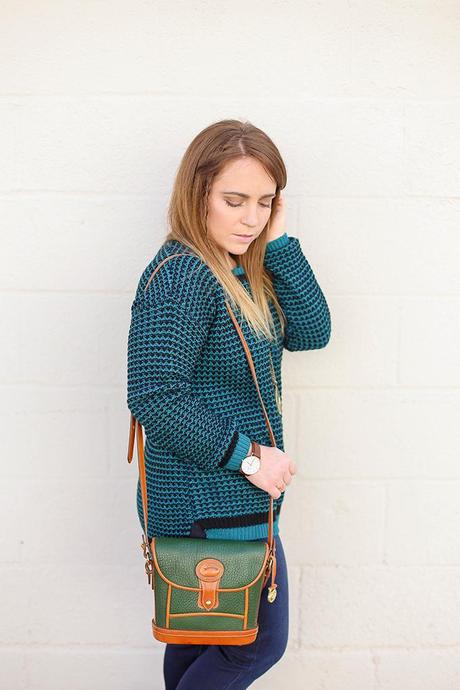 photography c/o erin christine photography
We all have talents, many talents. Some people have a talent for singing, math, public speaking, compassion, making others laugh, etc. My friend Brandi, among many other things, has a talent for thrifting. She is the best thrifter I've ever met and can spot a good find from a mile away. Brandi shares her talent in her instagram shop- Stylish Treasures, where she sells the most amazing finds! She sent me the shoes in THIS 90's inspired post and today I am featuring a sweater from her shop. I am in love with this sweater have already worn it way too much. Then, while wearing it, I actually thrifted this Dooney and Bourke bag, all by myself and couldn't have been prouder! I think it might be good luck... I have definitely taken tips from Brandi and applied them in my own shopping.
If you love a great deal for beautiful things, be sure to check out Brandi's shop- Stylish Treasures. She's always adding to it, and her items sell like hotcakes, so don't hesitate if you want something!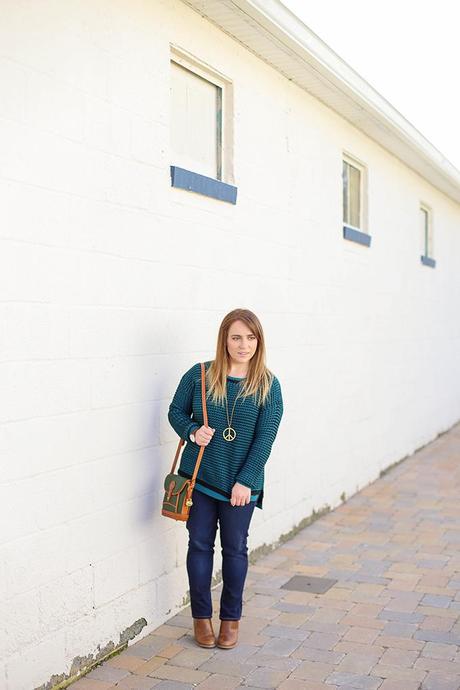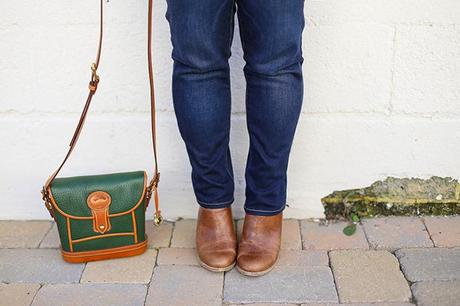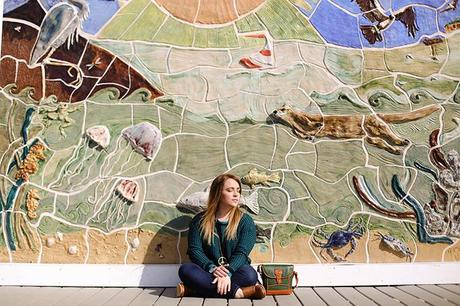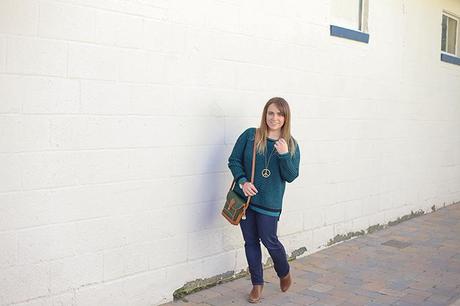 sweater- stylish treasures


jeans- paige denim
shoes- jeffery campbell
bag- thrifted / dooney and bourke


necklace- old navy




watch- daniel wellington / use the code gentrileeblog to receive 15% off your order until 10/31


P.S. A big thank you to Erin Christine Photography for these pictures! If you're in the DMV area, be sure to check her out!