The living room is basically, where we spend our whole day. Even if a guest comes, we don't prefer taking them to our rooms, and we like to stick to the living room. Now everyone will judge you according to your living room so you got to give the best you can. Here is how you can accessorize your living room:
The technology is important
Living rooms are also used as a home theater because we always watch all our movies in there, so make sure you have a giant LED set up in your living room, it will give it a very pricey and bulky look. LEDs in the living room also represent the modern day technology, so try to get the latest one with loads of advantages; you can even buy a smart LED now, which even lets you connect to Wi-Fi at home, and you can even browse different videos online, it's definitely like your phones.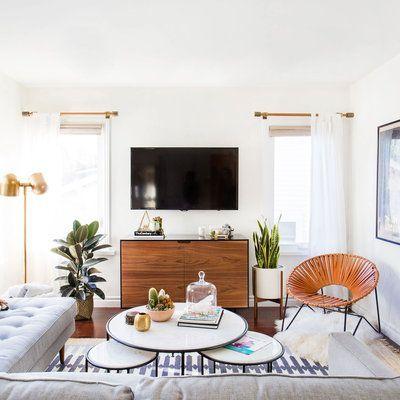 Choose the color wisely
Another important thing about the living room is the color; you can set the mode of the living room with it. When choosing the perfect shade for your living room, reflect on your style before and contemplate the type of theme you would prefer, now get some wall accessorize on it. Accessorize the walls with some frames or art, if you hold interests in that subject. You can decide the color, shapes, and size of the frames.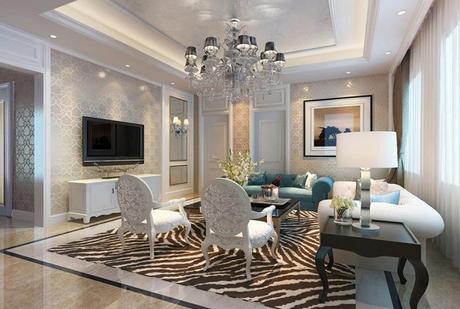 Art never gets old
For art, you can contact an artist and get her or his best paintings up in your living room; they might be a little pricey, but it will be worth it.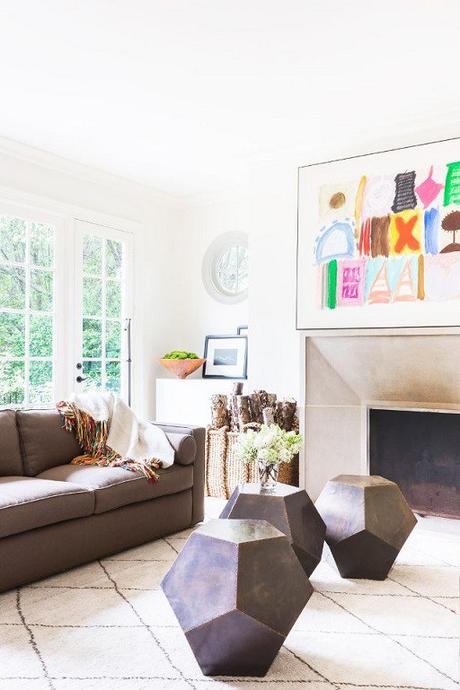 Don't forget to accessorize the tables and shelves
The décor and little details in the living room are important too so you can accessorize the tables with some flowers (your favorite ones), this will also make the living room look visually pleasing and also give the chamber its fragrance. Don't forget to feed the plants though or else they won't take a lot of time to die. You can get décor for the table too, beautiful vases and crystal balls to give the room a richer look.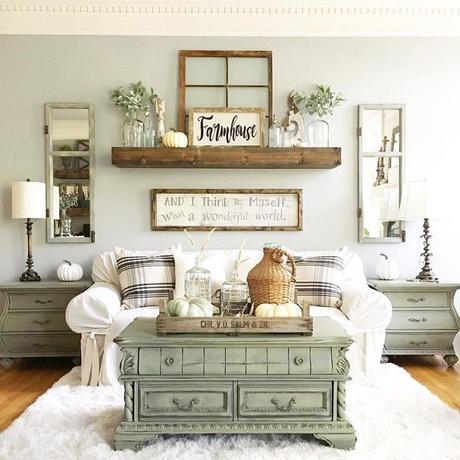 The vintage look
You can even go vintage if you would like to, dig up some old decoration pieces in your storage and you might find some. You can even ask your family for some old décor they don't want anymore; you might be able to find a family heirloom maybe.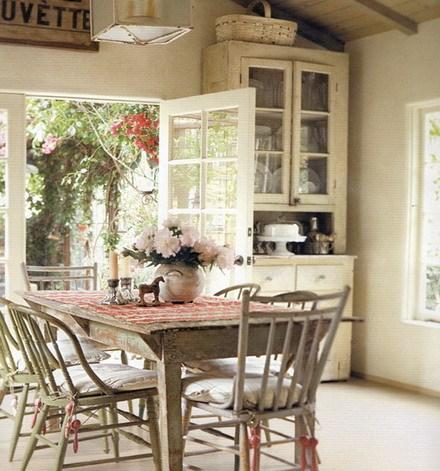 Flooring matters too
Choose comfortable flooring for yourself; you can get a wooden floor with some rugs to make it more comfortable. Wood isn't as soft as carpet, but it's much more stylish so we would prefer you to go all wooden. You can contrast some rugs with the wood and walls, and you'll be ready to go.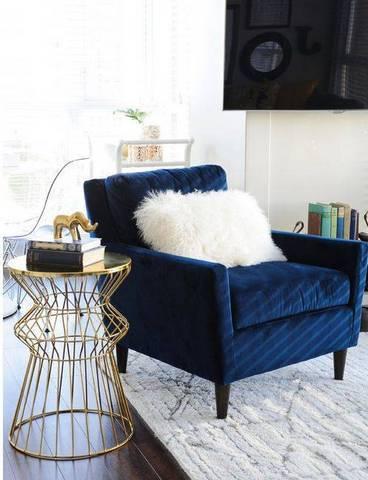 Lighting makes the first and the last impression
Lighting plays a significant role in the whole outcome of the room so make sure you don't get some second lights installed, try not to get white bulbs because those are too ordinary. For a more stylish and modern look, get yellow or golden lights for the living room and for the ceiling you can get LED lights installed.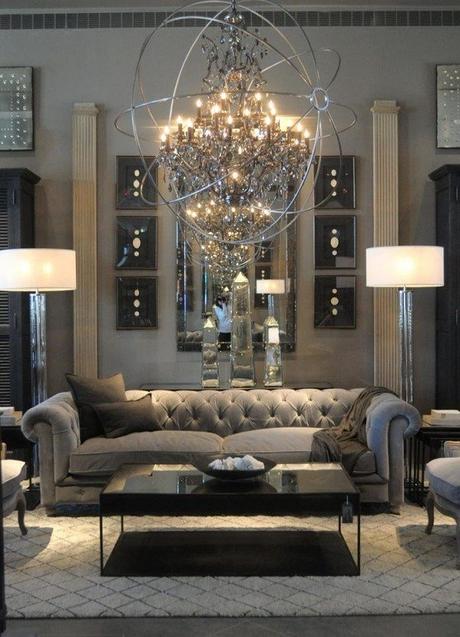 I hope it helps. Stay safe!
Author Bio:
Julie Austin is a blogger who loves to write about home improvement. She is sociable and kind and loves to decorate almost everything! In her free time, she enjoys sunset with her friends at the seashore. Read her posts at http//nurserygliderz.com/.