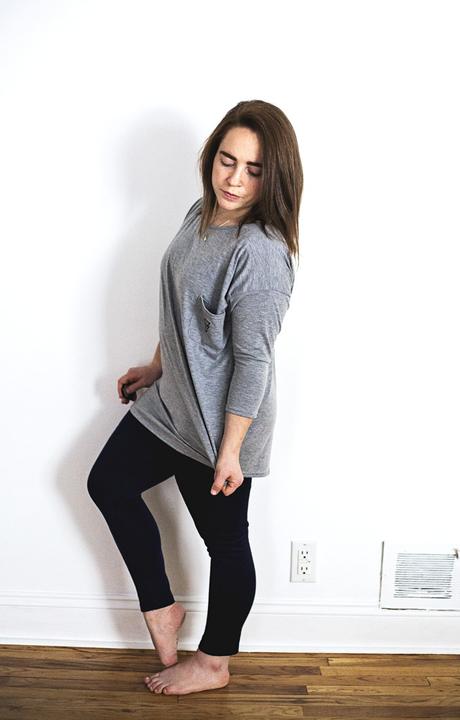 There's nothing better than a good workout in new active wear, it just makes hitting the gym, streets, or studio a whole lot easier. Boohoo Fit is my new go-to for athletic outfits, as they have a ton of adorable and motivating looks to get you off the couch and on your feet! I'm someone who typically sticks with yoga and hiking for exercise, so this oversized, long-sleeve tshirt and navy leggings are perfect for me!
When it comes to... well, anything, I'm all about the details, so I love the pocket on the tshirt and logo on both the top and pants. But my favorite part about this outfit is how comfortable it is. I have wanted to wear these pieces everyday since I got them, whether I'm working out or not. And bonus, Boohoo also has a variety of accessories to make your fitness goals more exciting- like these adorable hair ties and this tinted lip balm.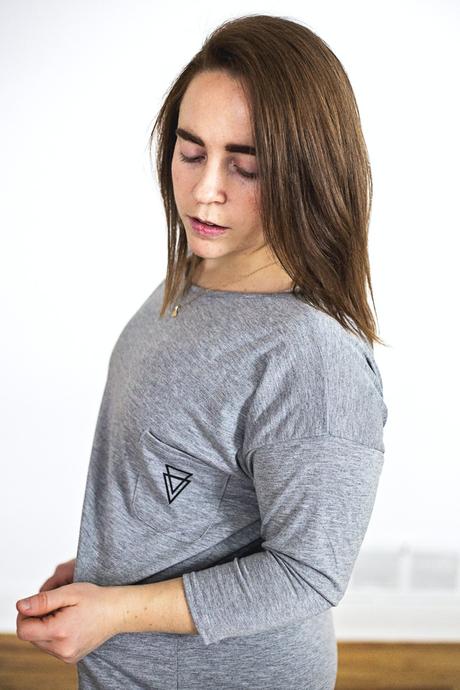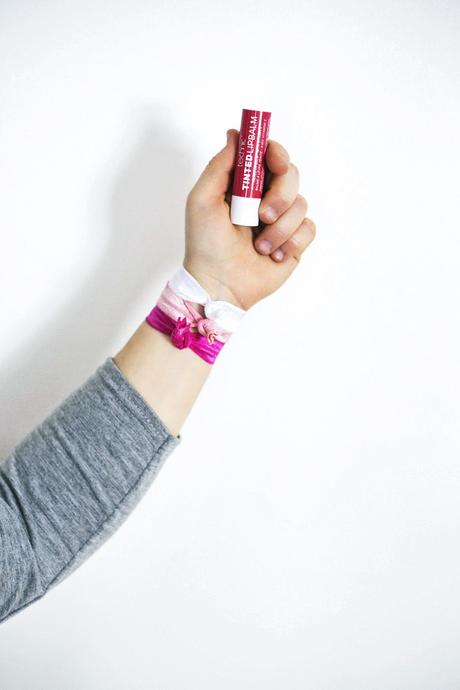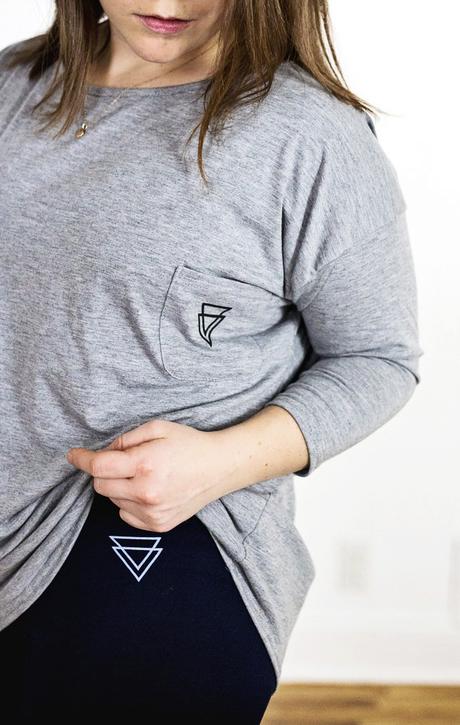 Now you can look and feel great while you work on bettering yourself- inside and out. It's a win-win-win-win.
Be sure to check out Boohoo Fit for all of your athletic style needs!