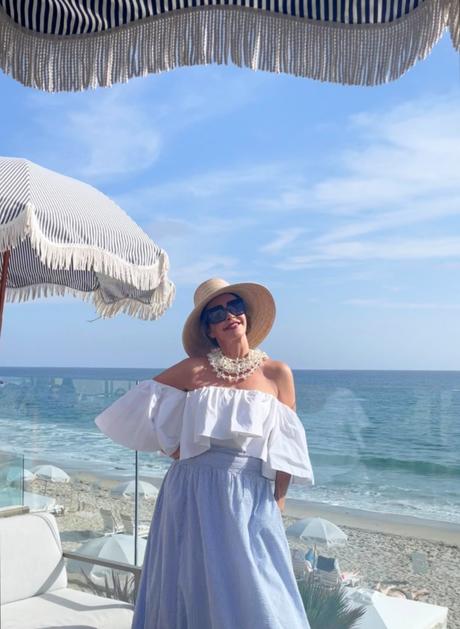 Recently I have put
Finding Joy
on the top of my 
to do lists.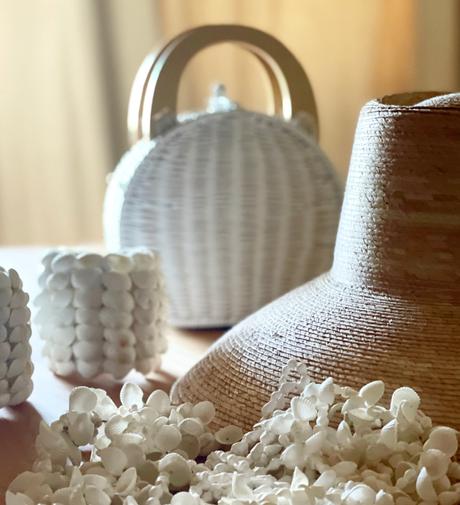 The last couple of yearsI feel I have let fear take over my life.
When my husband lost his jobout of the blueafter 25 years of service ...
Then my dad died during Covidafter over 2 months of ICU ...
We found out recentlythat our estranged older son got marriedwanting no part of us at his wedding.
Which all sounds like a lot.And it is.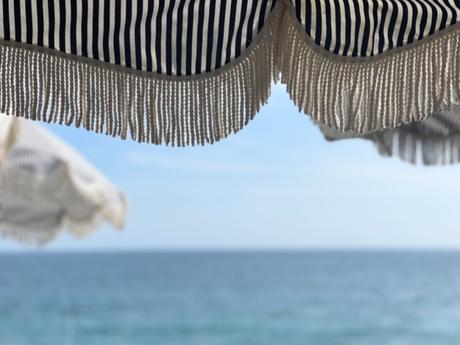 But life has a way of throwing the very bad in with the very, very good.We just need to learn how to navigate bothand steer towards the good.
I have been making my morning 
Gratitude Lists 
for almost 2 years now.They have helped me immensely.
Even during the darkest daysI felt the light.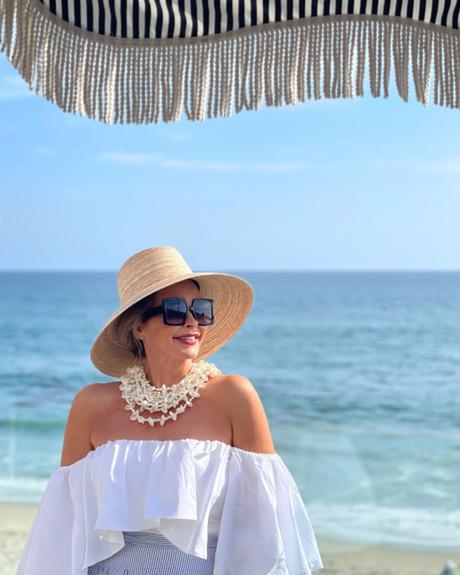 Last week I started 
making lists of 
things that bring me
Joy
The kind of 
Joy that lights me up inside!
The kind of 
Joy
that makes me so 
Happy I get to be me.
That I get to 
Live this incredible Life.
What a simple and wonderful wayto refocus.To literally find the light.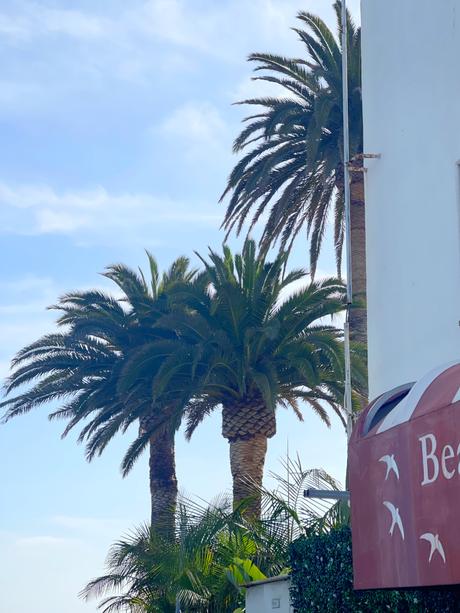 I think I really had lost Joyfor so long.My mind racing in a fear loop over and over.Making me feel that I could never get out from under.
Not that I haven't been happy.I certainly have.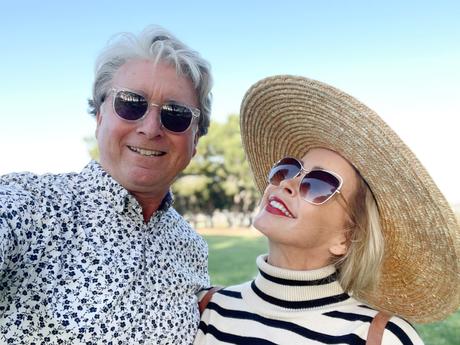 But true 
 Joy
 coming from deep inside my hearthas a different lightness to it.
An effervescence!
Joy
 for me has a connection
to the magic in life.
Joy that our soul recognizes!
Joys that are different 
for all of us.
Joys that make us who 
we truly are.
That connect us with our
Authentic Selves.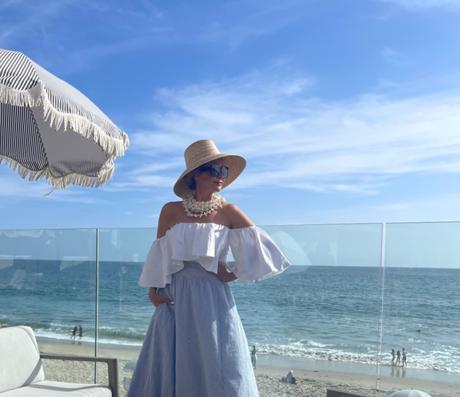 I am writing this todayin case you too have lost track of your  joy.Just a simple reminderthat maybe we get more of what we think of most.
For mejust starting my day with 
Joy Lists
has felt life changing.It has relit a spark insidethat I really wondered if I would ever get back.
Joy Lists
are the perfect stepping stoneright over to 
Gratitude.
Joy and Gratitudeare how I am choosing to start my mornings.
Even if I don't do the things on the Listseverydayjust writing the listsis such a great reminder to my soul that ....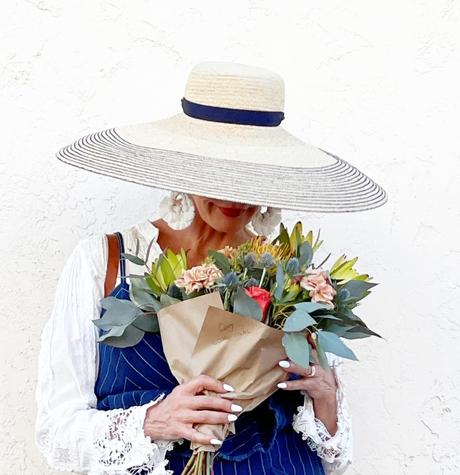 Joy and Beauty
matter to me.
They matter to 
my soul
The  adding things that bring me 
Joy
to my daily to do list
really does connects my heartwith 
the magic
to be found in the 
Everyday.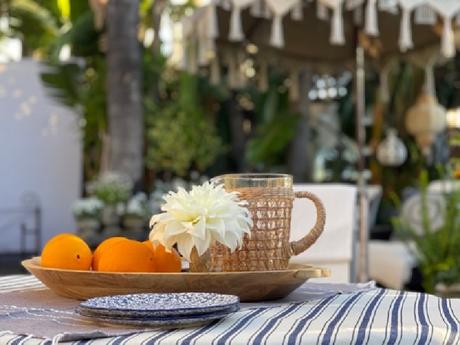 As always my friends
I wish you Love and Joy
as you Style Your life