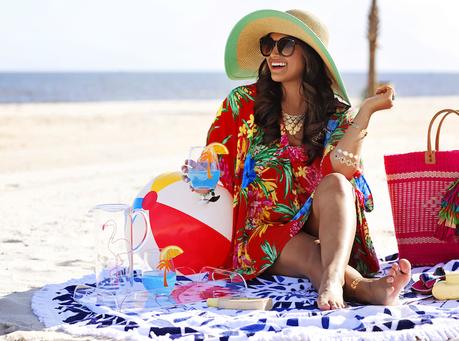 Hello Beautiful People! The three-day weekend is upon us and I don't know about you guys but I am really looking forward to it. I need a break and time to relax and that is exactly what I plan to do this Memorial Day weekend. I know some of you will be heading out to parties, beaches and BBQ's so I am sharing some outfit ideas that will definitely have you looking fly this Memorial Day weekend. I hope this inspires you.
---
Style Inspiration: Memorial Day Outfits Ideas.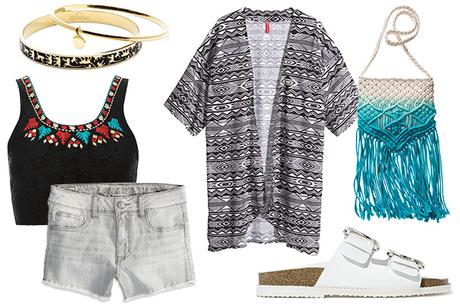 Boho: Have fun with these festival-ready threads and laid back accessories.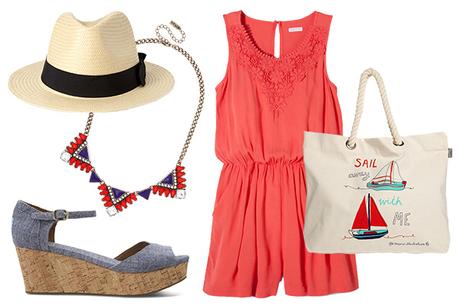 Classic: Go the traditional route but still cute and chic with this Americana inspired outfit and accessories.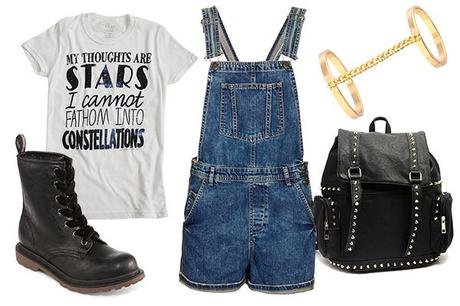 Edgy: Take the cool, rocker vibe into summer, it's all about denim and black, with edgy additions.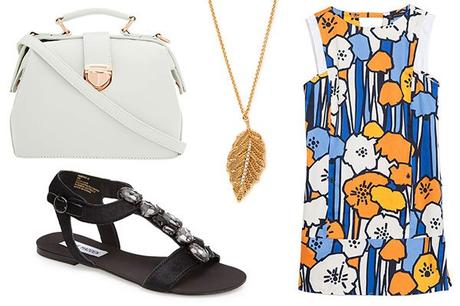 Girly: Look chic and put together in a bright floral dress and pretty, polished accessories.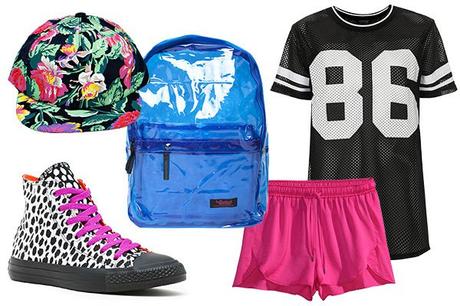 Sporty: Bright colors and fun prints will spice up your gym clothes.
What are your plans for Memorial Day Weekend? Let me know in the comments.
Stay Connected!
Twitter | Facebook | Instagram | LinkedIn | Google +
Source: Seventeen