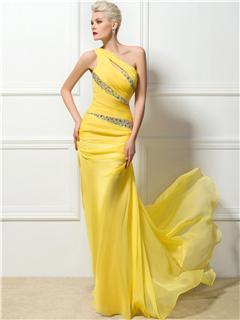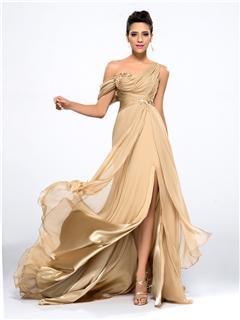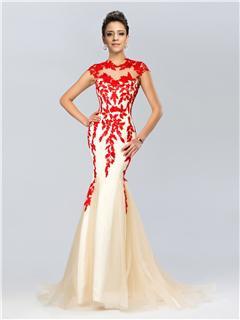 Have you ever been invited to a wedding or a fancy cocktail party and you were super excited when you received the invite in the mail? However your smile quickly turns when you walk to your closet to find a fabulous dress to wear and it's nowhere to be found. I'm sure we have all been there ladies. One important and essential item that we all must have in our wardrobe is a drop dead gorgeous evening gown. To find some style inspiration keep on reading because I am going to be sharing some amazing evening dresses from Eric Dress.
Style Inspiration: Evening Dresses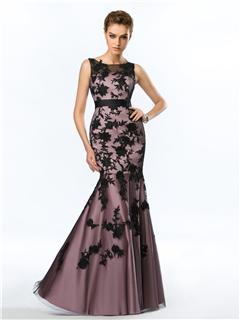 Elegant Appliques Mermaid Floor Length Evening Dress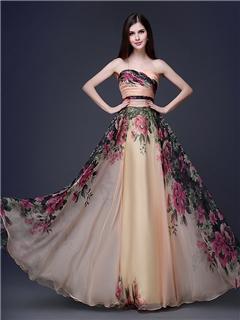 Ericdress Strapless A-Line Floor Length Printing Evening/Prom Dress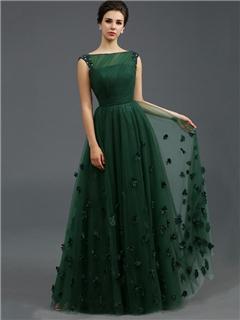 Vintage Bateau Appliques A-Line Evening Dress
Now, that you have seen some classy evening dresses there are still two accessories that every woman needs to complete her look. Typically when you are wearing an evening dress it is at night or even early evening, however depending on the weather you will definitely need a coat of some sort. Eric Dress has a great collection of cheap coats online and outerwears. Here are some great coats to compliment your evening dresses.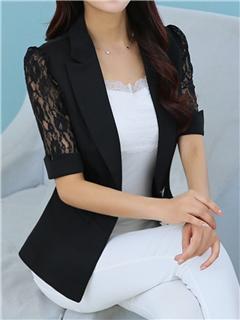 Ericdress Summer Lace Half Sleeve Notched Lapel Blazer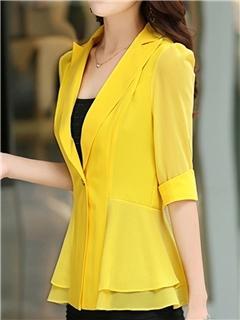 Flounced Chiffon Splicing Blazer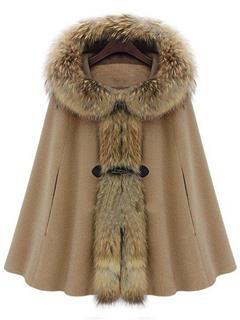 Elegant Fur Collar Hooded Cape Style Overcoat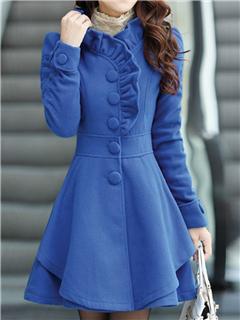 Sweet Flower Shaped Collar Woolen Coat
O.K. so we now have some evening dresses and coats to choose from for our big night out, but your look is not complete without shoes and a handbag–right? Well Eric Dress has some leather bags for women that are amazing.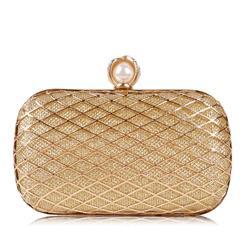 Ericdress Pearl Decorated Metallic Hollow Clutch Bag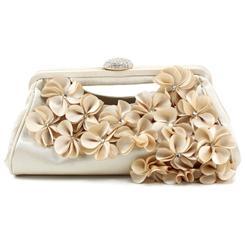 Ericdress Amazing Floral Embellished Evening Clutch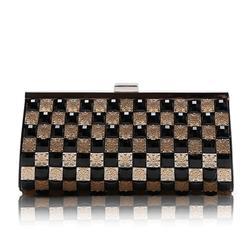 Ericdress Shining Rhinestone Plaid Clutch Bag
For more great evening dresses, cheap winter coats, cheap outerwear and cheap leather bags please be sure to check out Eric Dress for all of your fashion needs.
Stay Connected!