Hi everyone,
So if you don't watch American Horror Story (I have watched a total of 2 episodes after deciding that it was not for me), the Coven movement is basically based off the latest season of American Horror Story.  Obviously it is set in a coven and the witches all dress in black and lately this all black trend is something I have been very fond of.  So here is one of my all black looks.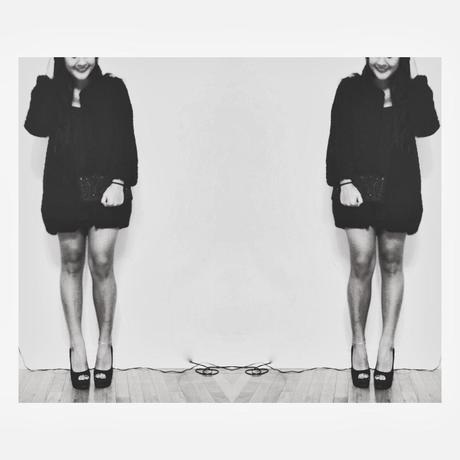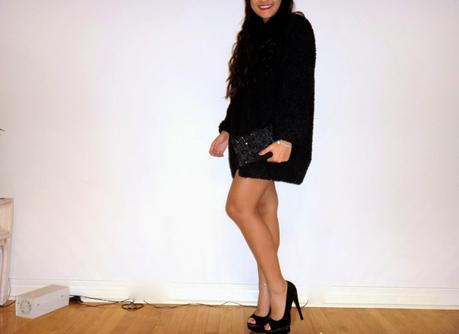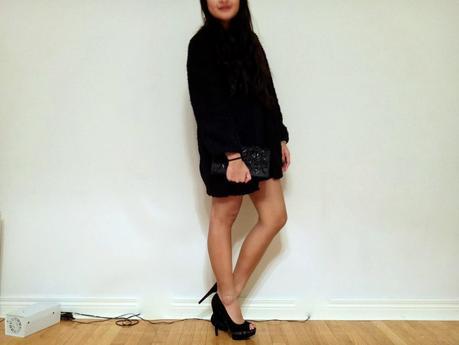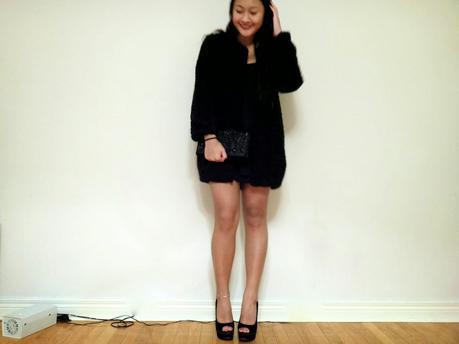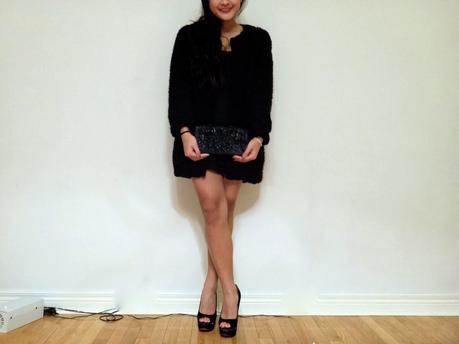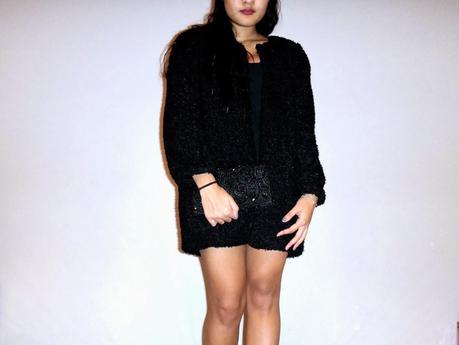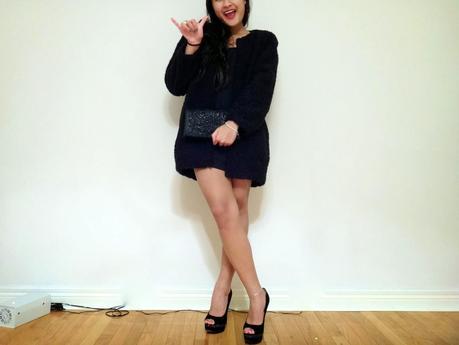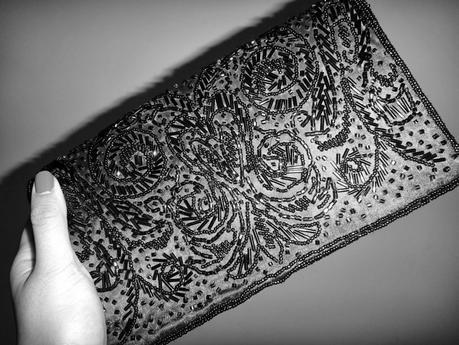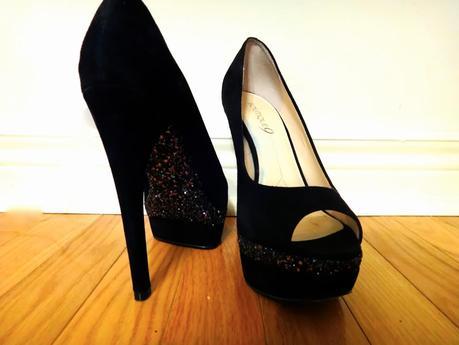 Dress: TopShop // Coat: Wilfred (in Black) // Bracelet: Tiffany & Co. // Shoes: Boutique 9 by Nine West // Clutch: Mum's Closet
So that is my all black AHS: Coven inspired outfit.  I hope you enjoyed reading this (or scrolling through the pictures).  Thank you so much for even glancing at my blog and it would mean a lot to me if you followed it.  Also, feel free to follow my tumblr and that is it for now.  I love you all xx!