This weeks Style Crush post features my 2 favorite looks from the Style Awards this week.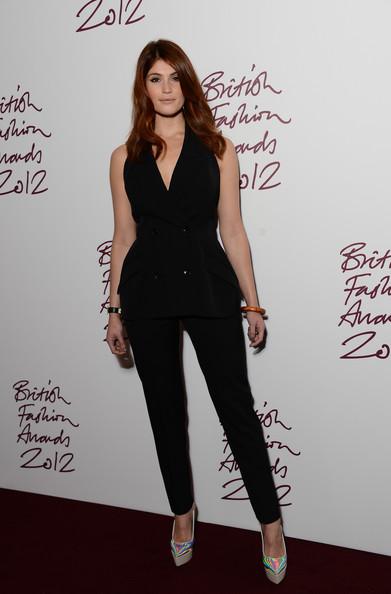 Gemma Arterton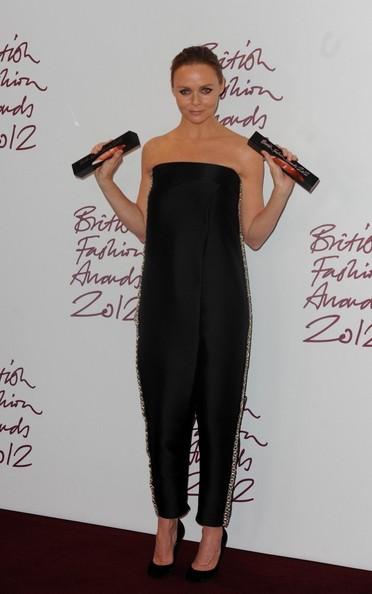 Stella McCartney
*All images from Google
Gemma Arterton & Stella McCartney are my favourites from the Brittish Fashion Awards this year. Everything about their looks is very simple - something I like - yet stylish & put together.
Gemma Arterton's black cut off blazer & pants showed off her beautiful figure to perfection plus she added some fierce (I can't pull off saying that word, my apologises) shoes. Everything about it just screams classic, stylish & chic. 
Stella McCartney is someone who I have looked at her designs & loved but never considered her personal style up until this point. This jumpsuit is amazing. It has a feel of it shouldn't work about it due it's baggy shape but it works so well it cannot be put into words. The added sparkle on the side & the simple black flats - perfection. So much perfection in fact that I have wasted a little too much time searching through style photos of the lady herself!