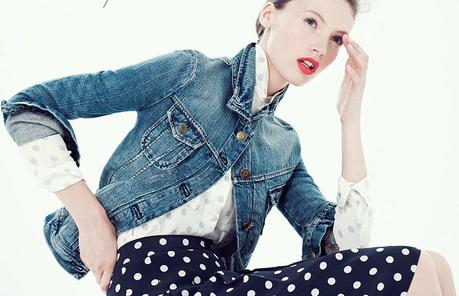 Have you seen the Fall Collection from JCrew ( and more additional styles) ? I'm over the moon in LOVE with it. I'm not sure whether it is bright pops of color, polka dots or cleverly done neutrals , but it's the best one I've seen and only imagine what they are saving for winter!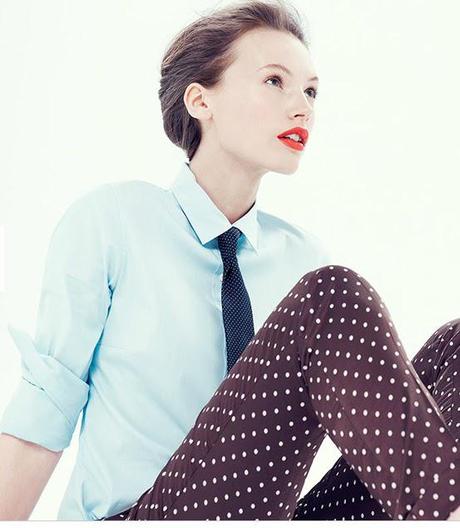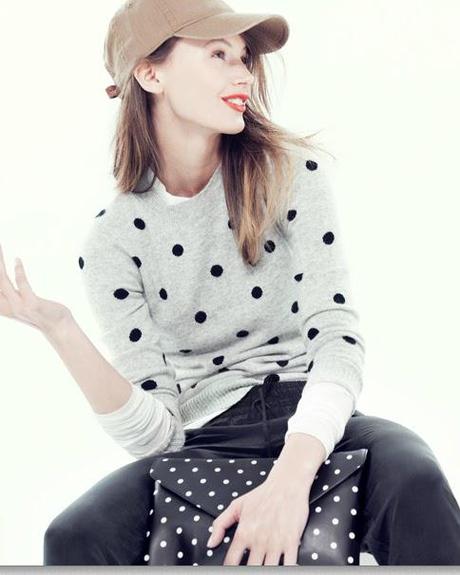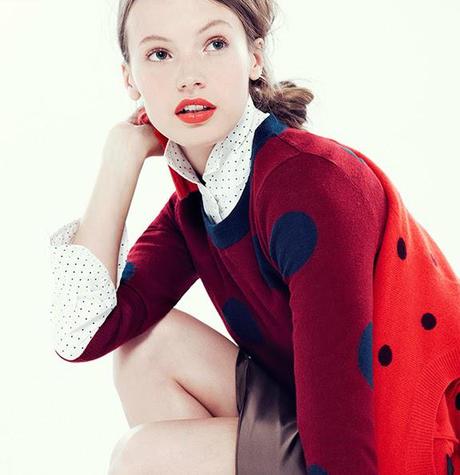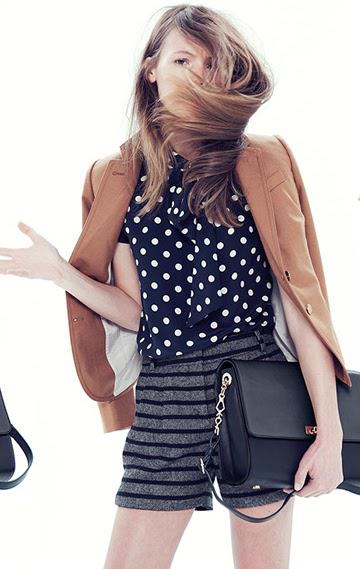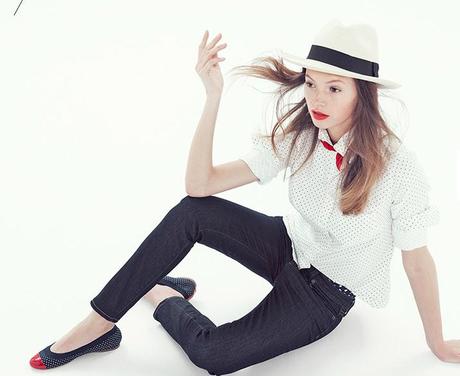 I love the light blue and brown polka dots combos, love the menswear done in such feminine way, love the dipped toe shoes and animal print done modern.
ANYONE WANTS TO SHARE THEIR FAVORITE COLLECTION FOR FALL 2012?

WE'RE ALL EARS

!