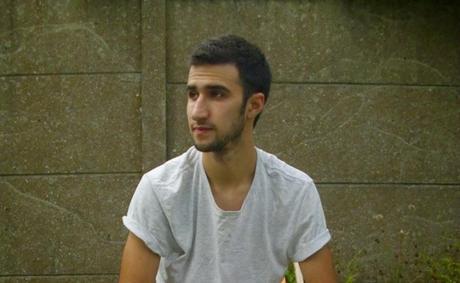 One of the best producers in the game right now is Paris native
Stwo
, who continues to grace us with solid productions. His latest is called "Morphans," which oozes a slow, yet hypnotizing instrumental that will put you in the zone. This one is also heavy on the mellow hip hop style, something you can hear a few rappers certainly hopping on. Be on the look out for
Stwo
to take over and work with bigger artists, I'm predicting it. Also, a bit about this project where the song resides from the man himself below:
"This tape is inspired by
Drake
's "Nothing Was the Same", one of the best releases of 2013, and probably one of my favorite rap/rnb albums ever. I feel like
Drake
could hop on any of these and it would be a great fit." -
Stwo
Download the whole project
Ninety Two
here, where you'll find "Morphans" as well: huhwhatandwhere.com/stwo-ninety-two/
Fresh?
Wanna hear a continuous stream of music? Check out Oh So Fresh! Music Radio.
Posted in: Hip Hop,Listen,Stwo