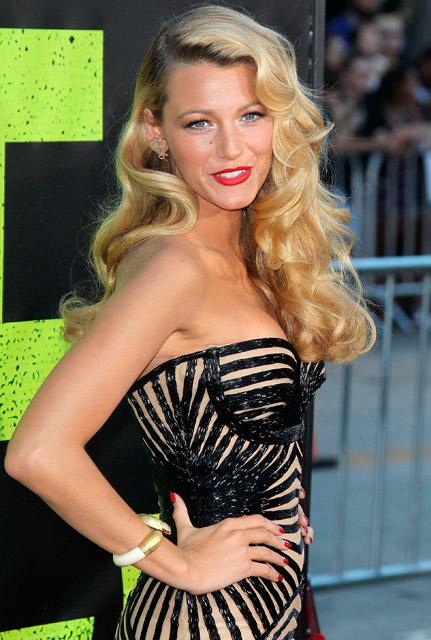 Stunning Blake blazes at the première of her new movie "SAVAGES" in a Zuhair Murad strapless dress, with her curls swept aside and a bold red lip, metallic eye shadows and a black eyeliner.
This reminds me of old Hollywood glory and the dress's print and bracelet is also kind of dramatic.
I can tell due to the dress what shoes she is wearing, but am betting its a Christian Louboutin
Isn't she a stunner? Enjoy more of the dress!!!!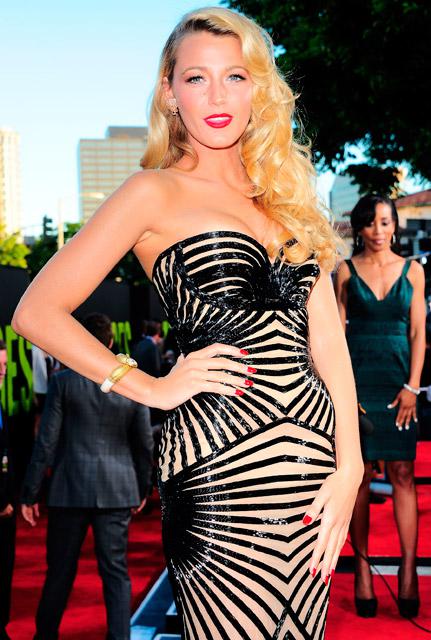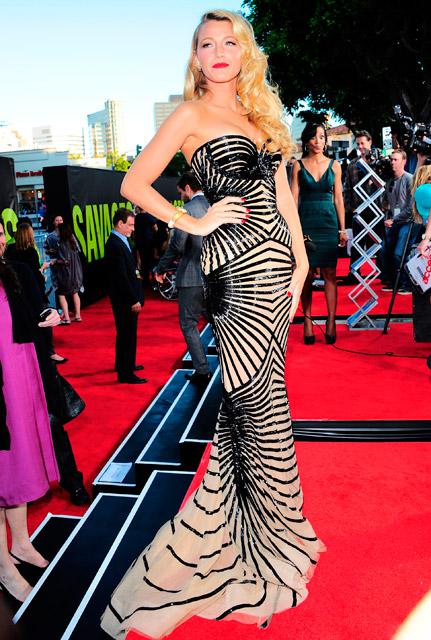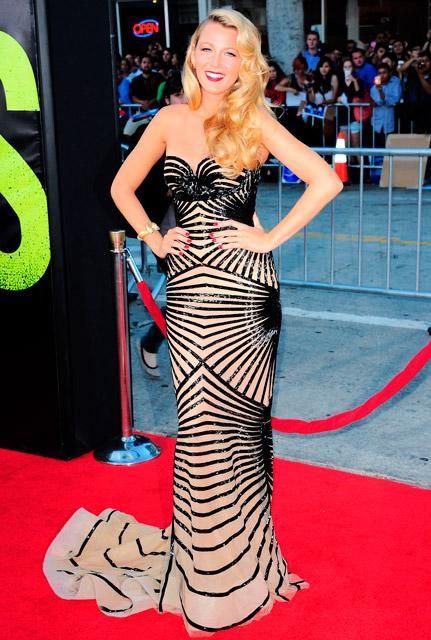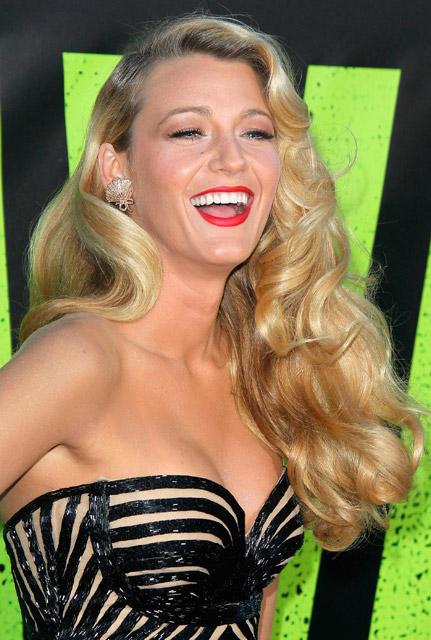 I am a sucker for her smile/laugh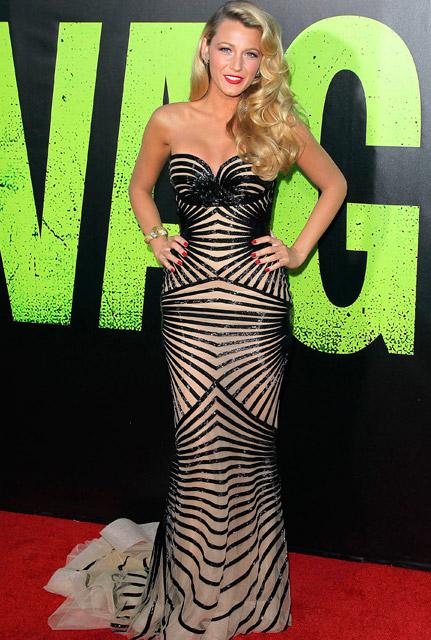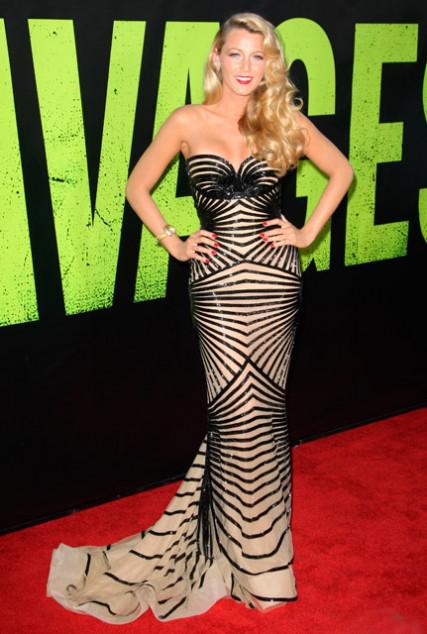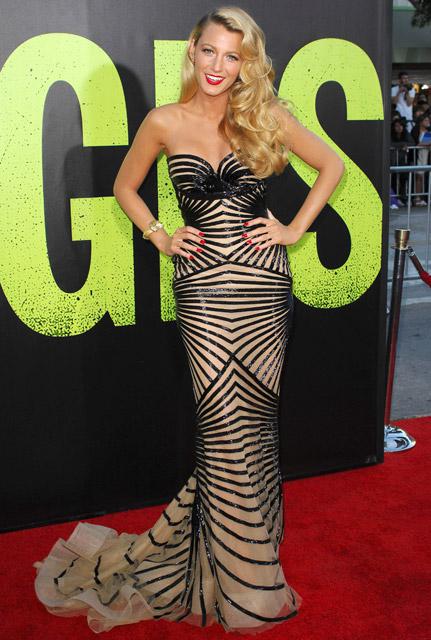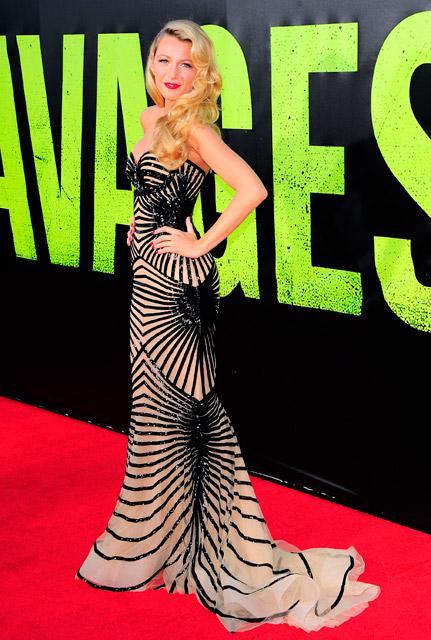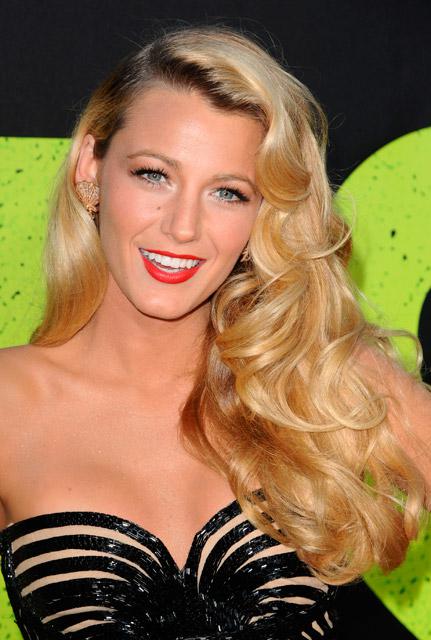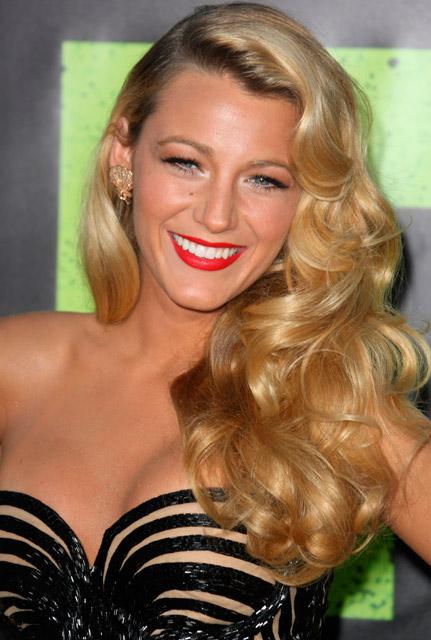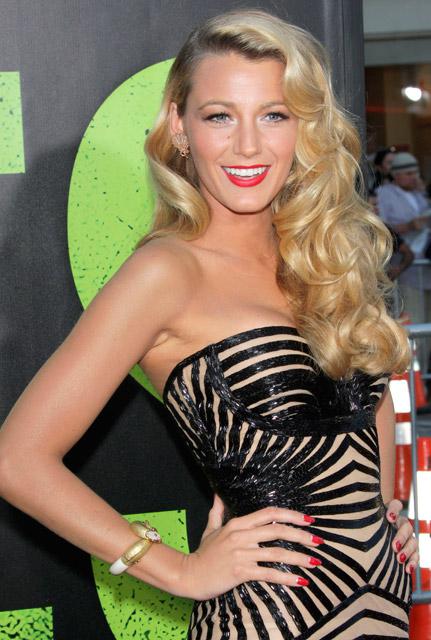 Images via: HERE
Kisses till next time my darling buddies!!!!