Happy weekend!  I hope you are all experiencing "Its Spring and I have 50 Projects I want to Finish" disease like me.  The prospect of lazy summer days, being able to sit outside and drink mojitos and is definitely such a motivator.  I get a big gusto this time of year to try to wrap up loose ends so I can steal away some time for upcoming beach days.
Some things that are inspiring my projects are below:
I love Christopher Farr- Cloth, but even more so I love the room images used to show off the fabrics on their site. Totally bold, funky with a retro flair- so my speed.   It is making me think of some great ideas for my sunporch: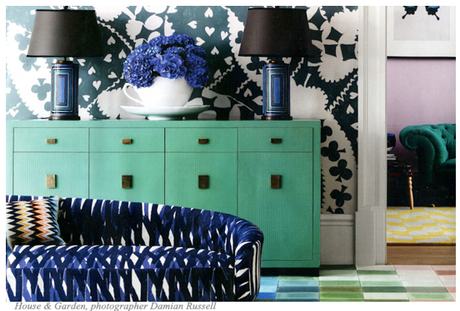 Breakwater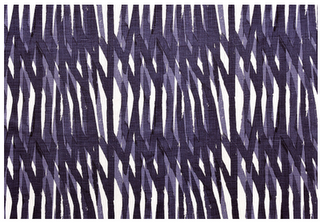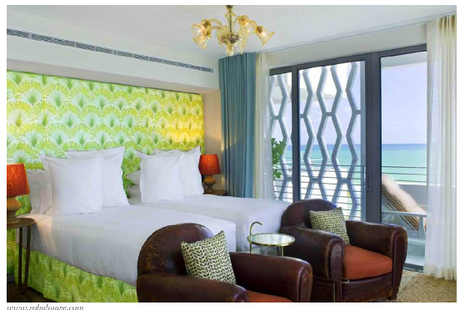 Brisa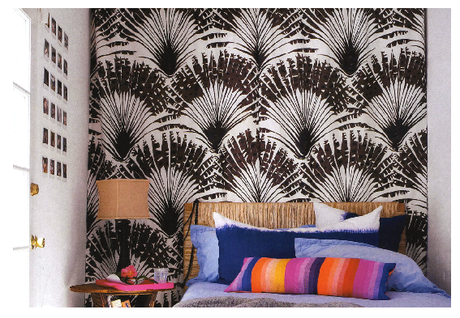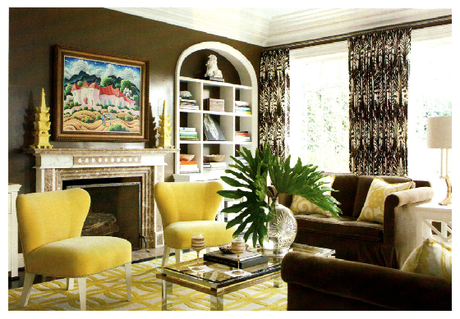 And a few more of my favorite patterns/colorways: Adras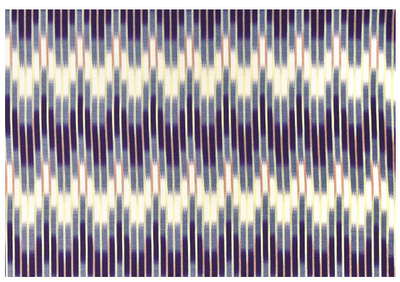 Pollen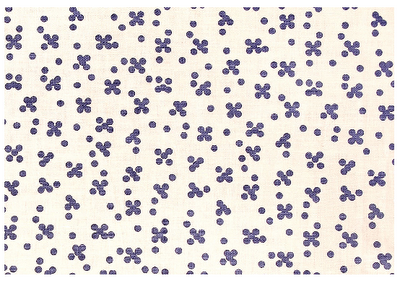 Springtime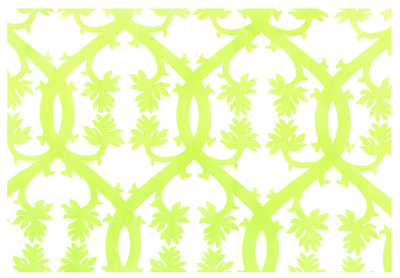 Anna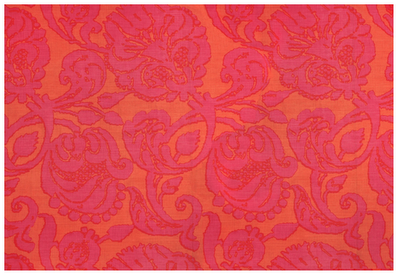 I am also thinking about painting the floor like this...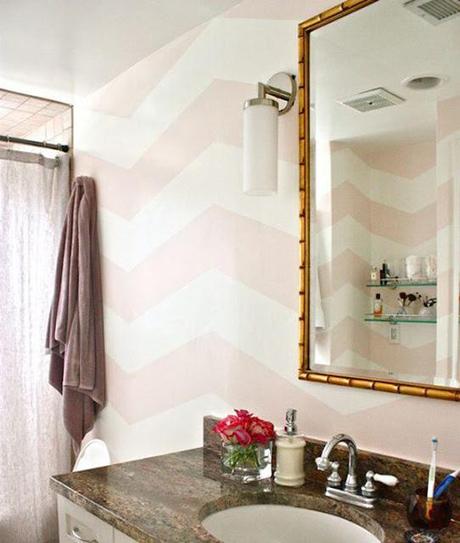 and spraying an old trunk I have gold...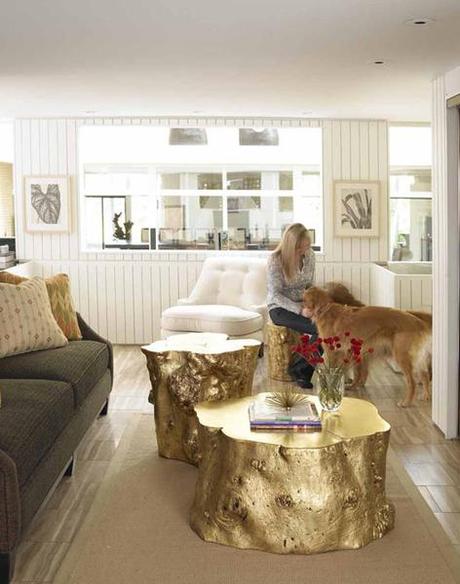 and finally choosing a door color. Maybe this?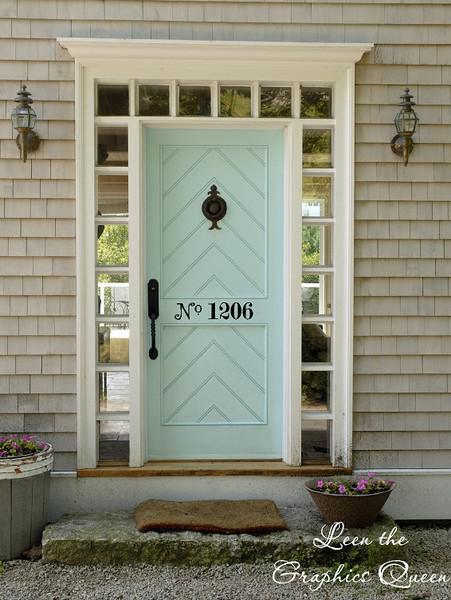 So many projects....
 I also wanted to tell I will be back over at Joss and Main this Sunday  talking about color and O'verlays for an event they are doing.   I will let you know when it is live.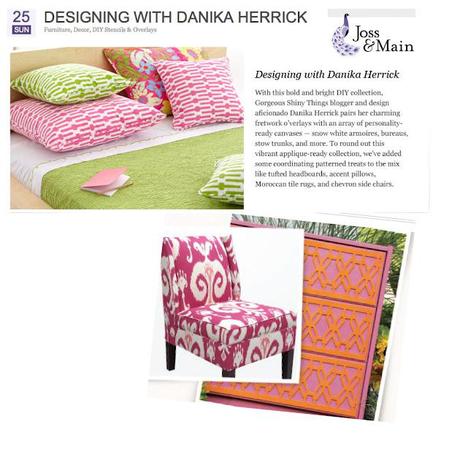 I am off now to catch up some work  and then I will be getting my Spring To-Do list ready. What do you have planned?  Any good projects?