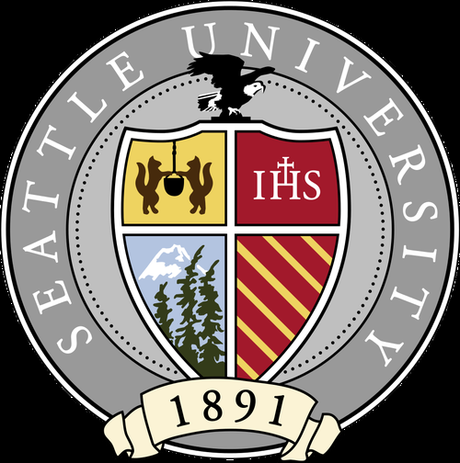 From Wikipedia: Seattle University (SU) is a Jesuit Catholic university in Seattle. SU is the largest independent university in the Northwest US, with over 7,500 students enrolled in undergraduate and graduate programs within eight schools.
In its "Best Colleges U.S. News & World Report 2015″ edition, they ranked SU the 5th best school in the West, in a category for institutions that offer a full range of programs up to master's degree and some doctoral programs. Seattle University School of Law has the #1 legal writing program in the nation, a rank held for six consecutive years.
And among all colleges nationally, SU graduates with a degree in either the Liberal Arts or Sciences, are the 10th highest paid in the country.
Apparently that's not good enough for the SJWs on campus.
According to the Seattle Times, a group of SU students has occupied the office of Jodi Kelly, dean of the school's Matteo Ricci College, and has issued a set of demands that include changing the school's curriculum and culture.

SU Dean Jodi Kelly
In a lengthy petition posted online, the students describe the college's curriculum as "Eurocentric and Classical in nature, damaging, stifling, and failing to align with content taught elsewhere in the University."
They are asking for a new curriculum, for the college to recruit and hire professors from diverse backgrounds, and for every faculty member undergo training from an anti-racist network in Seattle. They are also asking the dean to resign and said they were prepared to occupy the office until she does so.
Highlights from their petition:
We, the students of MRC Student Coalition, are writing to express and address the alarm we feel with regards to our undergraduate experience. We consider it an ethical matter to name the disturbing experiences we have lived while in this College, while also noting that we are not the first students in this college to express these concerns, as they reflect a long-standing history of oppression and resistance in cohorts long since graduated.

Dissatisfaction, traumatization, and boredom are realities within our collective MRC experiences, as well as being ridiculed, traumatized, othered, tokenized, and pathologized.

Additionally, the curriculum in MRC is unsatisfactory as a Humanities program. For students to have their personal and ancestral voices erased in curriculum and conversation, only to be told that their experiences of pain are insignificant, is psychologically abusive.

The Humanities program as it exists today ignores and erases the humanity of its students and of peoples around the globe. Humanity is defined as the human race, and as such studies in humanity must be about human beings collectively. We are diverse, with many different life experiences, also shaped by colonization, U.S. and Western imperialism, neo-liberal politics, and oppression under racist, sexist, classist, heteronormative and homophobic, trans*phobic, queerphobic, ableist, nationalistic, xenophobic systems, which perpetuate conquest, genocide of indigenous peoples, and pervasive systemic inequities.

Students have repeatedly expressed and recorded specific examples of oppression in regards to our experiences in the College. However, the retelling of these experiences can be triggering and emotionally exhausting; in order to ensure the emotional and mental health of your students, please self-educate and refer to pre existing records.

Professors lack the skill set needed to address and challenge microaggressions in the classroom and the depth of knowledge to teach the subjects we demands.  Professors who do not reflect and understand the power dynamics of our pluralistic society effectively harm their students and negatively impact college climate.

We, as students of Matteo Ricci College, deserve and demand a radically changed undergraduate program. It is unacceptable to maintain the status quo. We recognize the information and demands provided may be challenging to internalize and process. However, given the time of the university-wide Campus Climate Survey as well as Matteo Ricci's current Program Review, we anticipate a timely response from the college so as to further explore ways to collaboratively address damages already done and improve our college for future and current students, staff, and faculty. This simply cannot wait.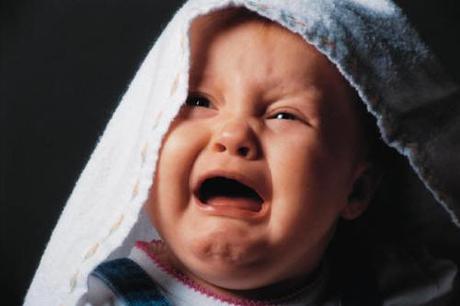 DCG