The alleys and narrow streets of Bukchon will bring you back in time. It's a great place to see how Seoulites of the past used to live.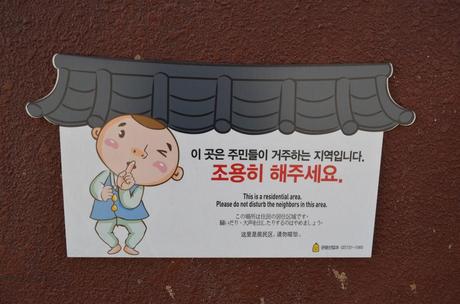 The hanok villages are actually still occupied by some of Seoul's residents.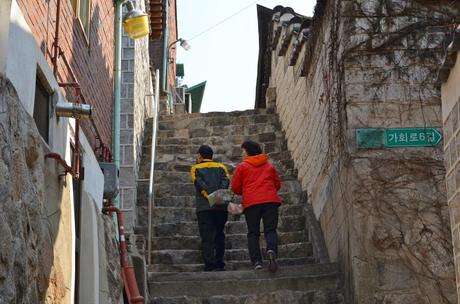 The area is quite hilly. You should be prepared for inclines and stairs if you visit.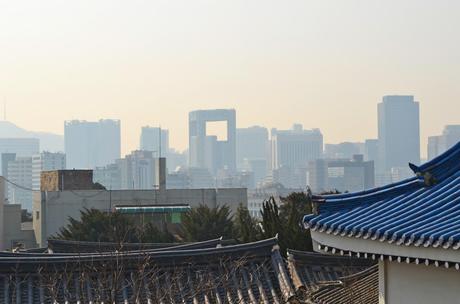 From this picture you can see how much Seoul has changed over the years. From the traditional roofs to the modern skyline.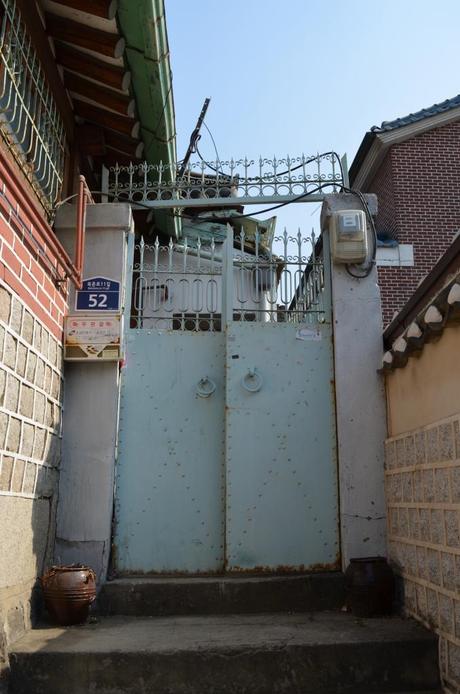 Each house has either a wooden gate or a metal one and sometimes both.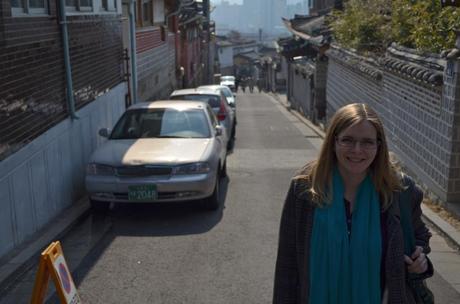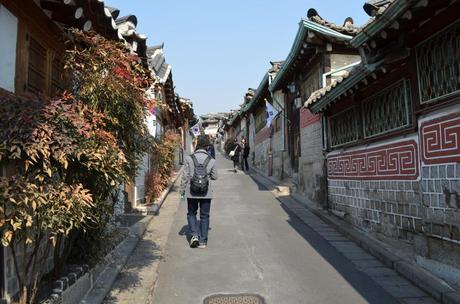 Bukchon is always on the lists of places to visit in Seoul. It's a great glimpse into the past while still seeing how Koreans use this space today.