Centre Fresh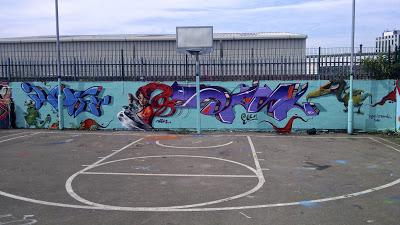 We haven't hit this spot for a while...
 It has always been good in the past and it didn't let us down this time. With some reputable names likes Pulse, Iz the Wiz, Solo, RadDad, Dilk, Prince Harry and a few other tags we couldn't decipher.
Life's fun in the sun...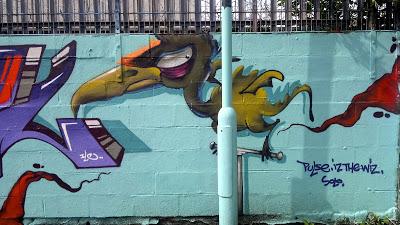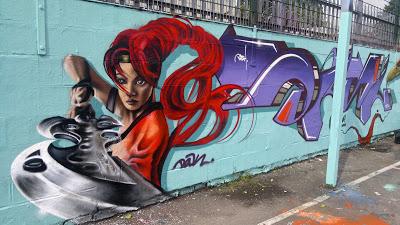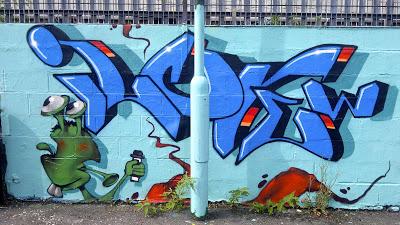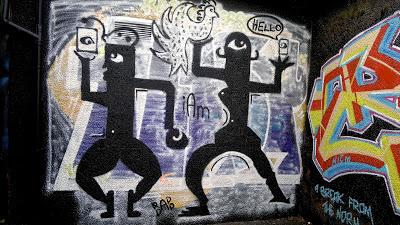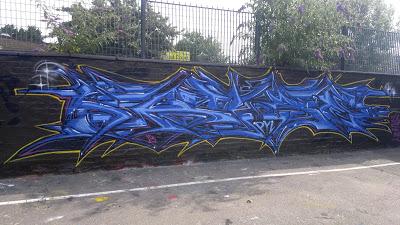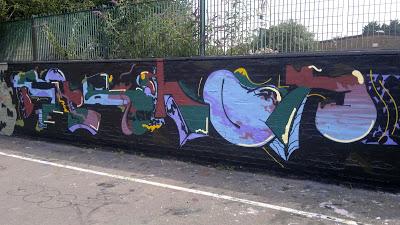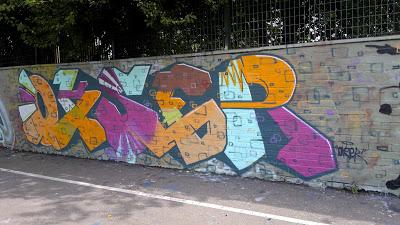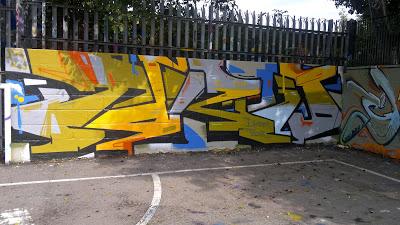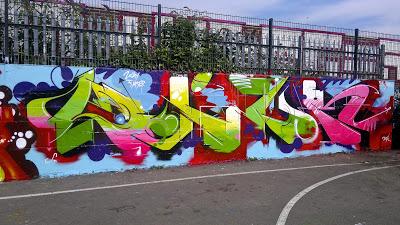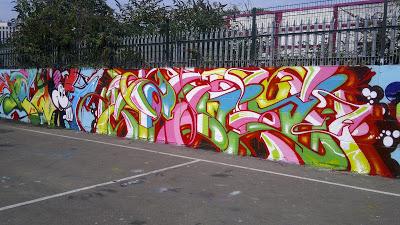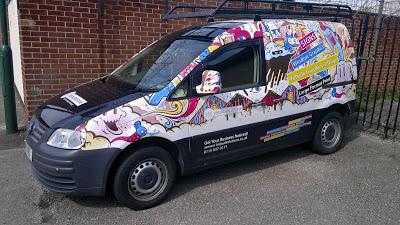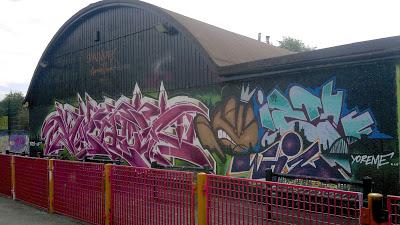 Quote:
In order to succeed, your desire for success should be greater than your fear of failure.
Bill Cosby