Casualty Unit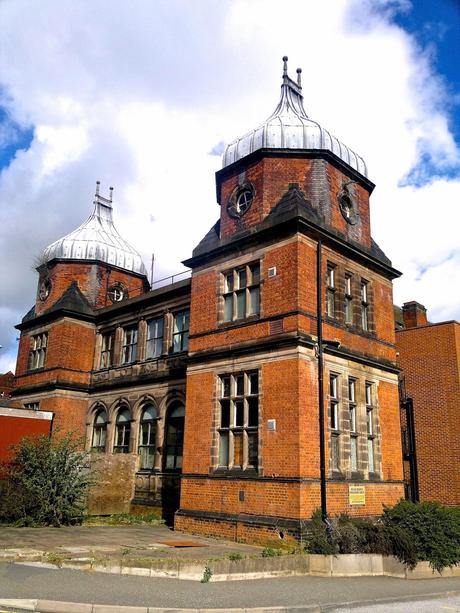 We managed to check out an old closed hospital a few months and unexpectedly found a vast area to explore. We didn't manage to get any graffiti done but by gum it was fun to look around!
With endless dark hallways and equipment that would put the most avid of horror movie watchers on edge, it was defiantly an interesting destination to explore.
We stayed a few hours and had to go, gonna go back though...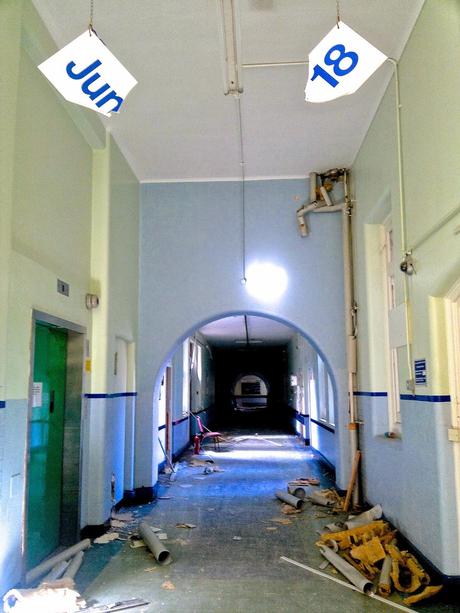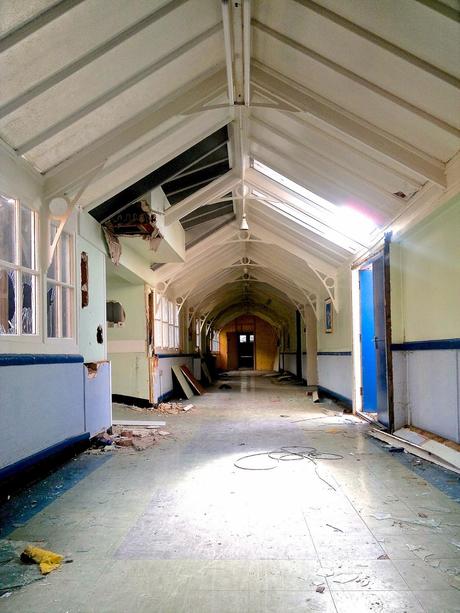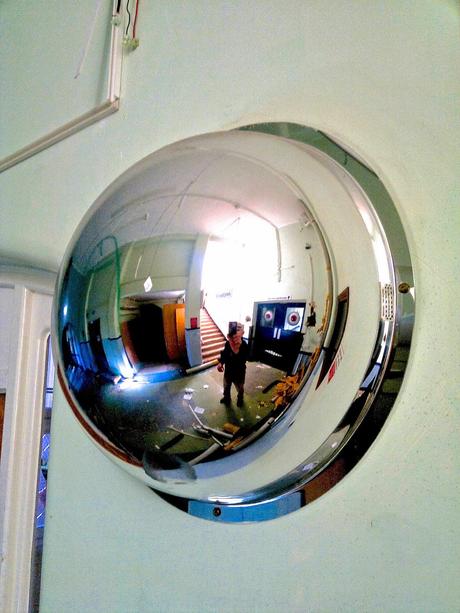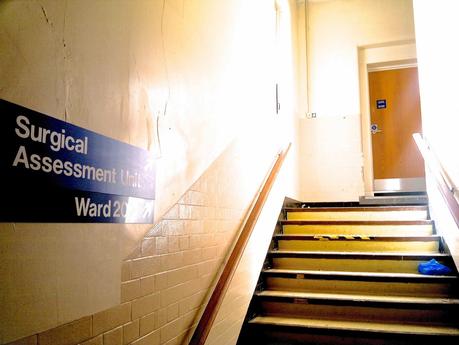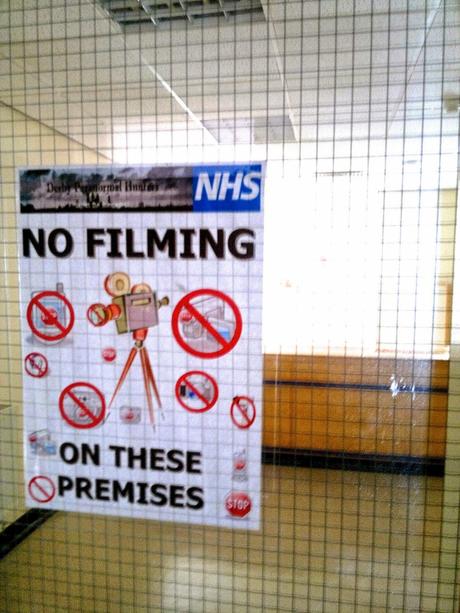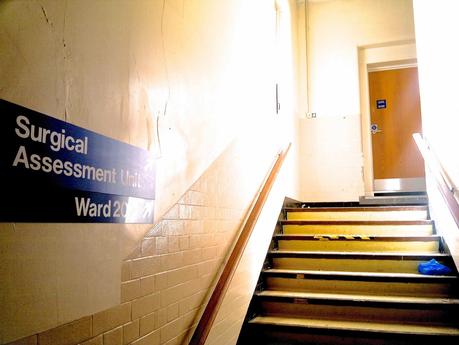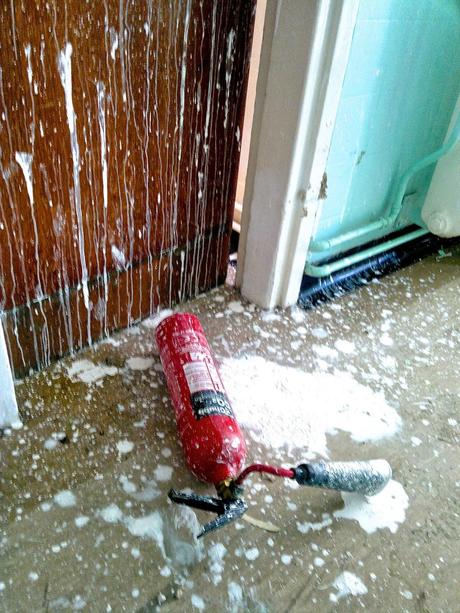 Quote:
Once you replace negative thoughts with positive ones, you'll start having positive results.
Willie Nelson