Urbexeum in An Underpass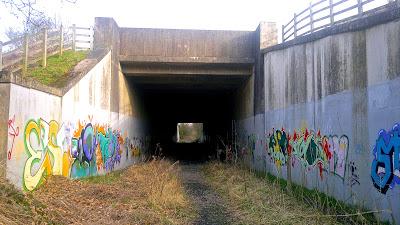 Yesterday one of the crew was out on their two wheel, pedal powered contraption- we think they called it a mountain bick (a cycle with knobbly tires and suspenders) or summit? 
Ha ha kidding aside, they ventured down a path and onto an old railway line. After biking down the rough stoned surface line for 10 minutes a structure came into view, an underpass. It's mad what you can find in unexpected areas, particularly in the middle of know where but sure enough some good quality graffs were there to view... lucky use - chalk another one up for local spots!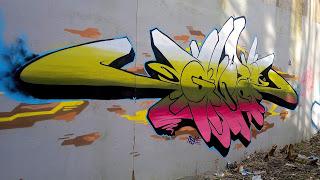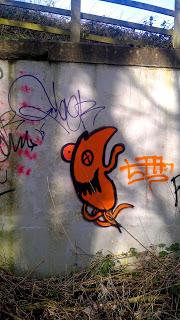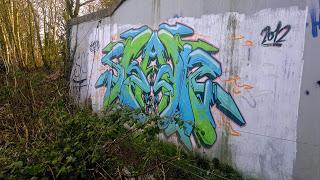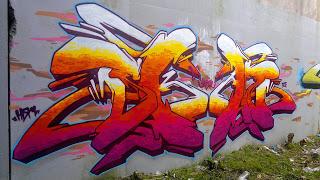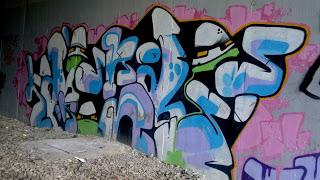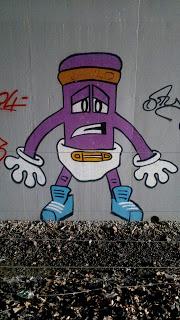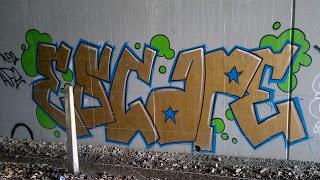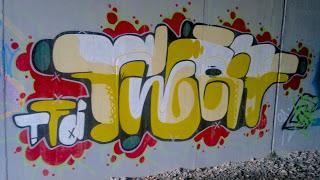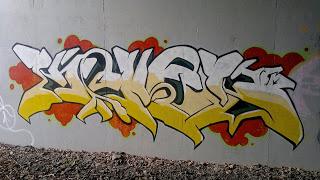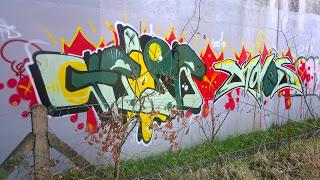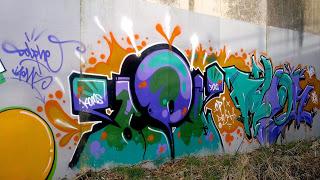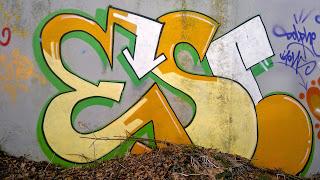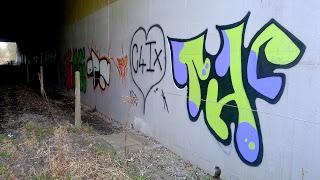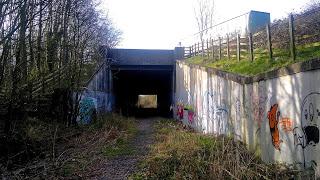 Quote:
Be miserable. Or motivate yourself. Whatever has to be done, it's always your choice.
Wayne Dyer