What We're  Drinkin At the Moment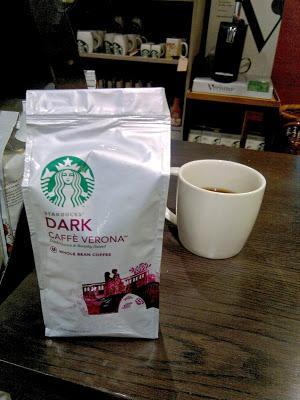 Everyone has their own thoughts on coffee - taste, depth, head, heart and body.How much you drink or how little, enough to blow your mind or just enough for a slight buzz...
Unless your a true 'caffeine crack head' like us, then maybe it doesn't really matter to you but like fine wine, each region of coffee growing has it's own unique body and taste. Like we have said before, a lot of the RDC Crew use Coffee Houses to meet artists and do interviews or discuss the next graffiti hit or nurse a mug of java, contemplate life and draw.
There are a lot of good local coffee shops around, also some of the bigger Houses have great brews on offer. If your just looking for a mug then Costa offers a cup brewed by the tamping method (barista's use human force to seat the coffee in the bed) which may not always produce a consistent strength or flavor from cup to cup. Were as Starbucks uses a machine to do the work, which allows for a more consistent beverage.
Supping from a cafetiere (french coffee press) is an ideal way of enjoy our favorite brew and if you buy a bag of beans from Starbucks, they will grind your beans and allow you to enjoy your roast by using their cafetiere in the cafe for as long as the bag lasts, defiantly something to consider!
What we're on right now:We are currently drinking 'Starbucks Caffe Verona', a Dark Roast which means it lingers on the pallet for the rest of the day and gives you a hit of Cocoa and a Sweet yet Spicy intensity. 
Go get your Java on and enjoy a cup, hope to see you in a Coffee House real soon...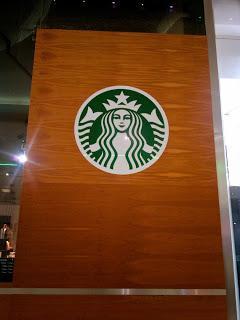 Look at more about coffee... HERE