On my way back from my weekly ping pong practice, I noticed that the moon was full and huge. I hurried home and spent about an hour in my backyard fighting mosquitoes to capture some shots.
The full moon in June is called the Strawberry Moon. Why? Because in North America, the peak harvesting season for strawberries is this month.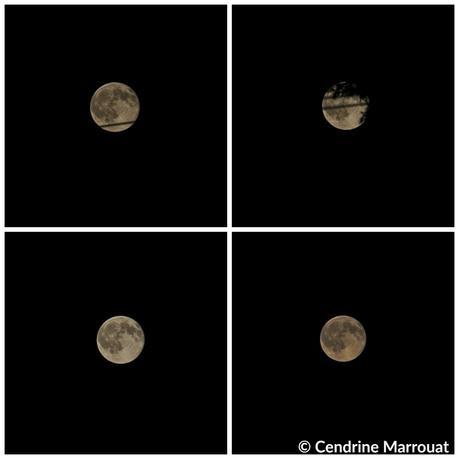 Posted in: North America. Tags: full moon, nature, strawberry moon.