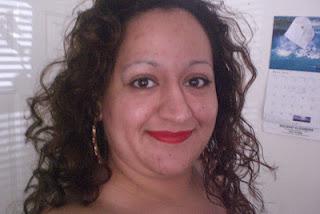 Russian Red Lipstick
 Guess Platform Pumps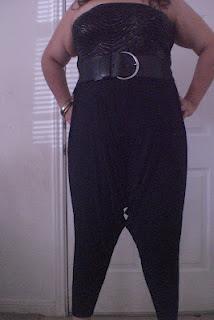 Strapless Harem Jumpsuit via eBay
I bought this jumpsuit after seeing Chastity WERK it in a pair of Jibri pants.  I told myself that I would wear it and LOVE it.  Don't get me wrong, its a cute jumpsuit.  Its just not my style....
It looked cuter on the mannequin in the photo on eBay.  I will soon be selling it.  Any offers?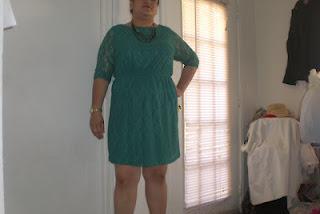 Since I have your attention-I will be selling this dress.  I lost the receipt and can't return it.  It is a 1X and willing to sell for $20(includes shipping)  TOO SHORT ON ME!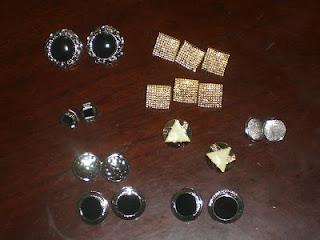 Oh and guess what I will be making out of these vintage buttons?
;)
Follow me on Bloglovin Twitter Facebook
Pinterest