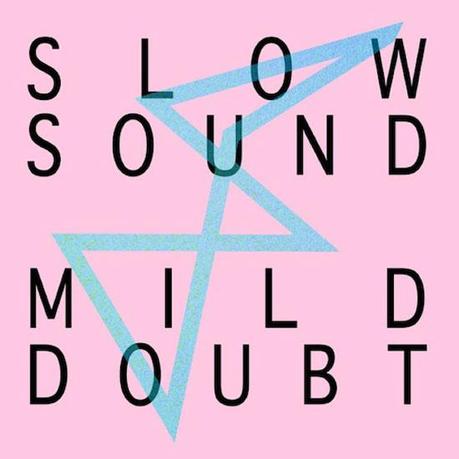 Slow Sound – Strange Shapes
Brooklyn's Strange Shapes (@strangeshapes) recently released b-sides from their 2011 EP Star Chart, an album that's been on nearly all of my playlists for months.  Their tunes are a masterful combination of fun, upbeat Ra Ra Riot-esque indie pop and tight instrumental arrangements spearheaded by Booker Stardrum's stellar percussion, Ezra Tenenbaum's 12-string lead guitar, and Marshal Garbus' Nashville-tuned rhythm guitar.
Download "Slow Sound" above and "Mild Doubt" below!  Double whammy.