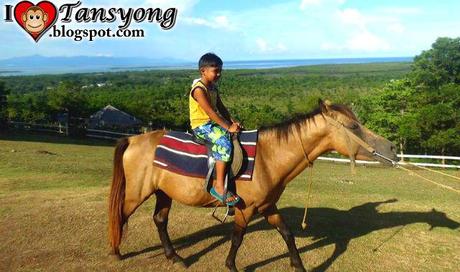 Yes, that is absolutely correct!!I told you to stop!! Literally said, you need to Hold Your Horses because I'll bring you to the place wherein horses are your companion. Let's Visit Rancho Sta. Monica, popularly known as Mitra's Ranch.




The Place


This was one of the destinations in our Puerto Princesa City tour. It is Located at Sta. Monica Heights. Distinctive smell will welcome you at the entrance of the ranch. Those are the Smells of the livestocks, horses, cattles and different inhabitant animal inside the ranch. It's quite disturbing for the visitors, but don't you worry because as you continue walking around, you will get used to it and the smells vanish as you will see the stunning views.
A pyramid shaped house in the middle of the ranch is very elegant; I remembered that house when I first saw it in a calendar. But now, personally I witness it how huge it is.
You can also buy foods from the vendors in the vicinity, so no room for hunger and simultaneously you will enjoy the scenery.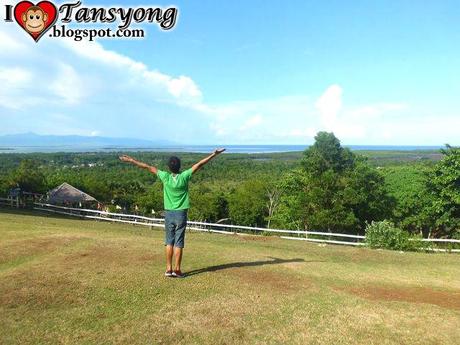 The Owner


The big ranch is owned by the family of late house speaker Ramon Mitra . Mitra was born inside the Iwahig Penal Colony in Puerto Princesa City, Palawan to Ramon P. Mitra y Mariño and Purification Villarosa. All I can say is " Mayamanin". And it seems that their clan is famous in Palawan. As per tour guide, they are one of the richest families in Palawan. Not only that, Mitra was also a public servant. Representative (1965-1971) Senator of the Philippines (1971-1972), Assemblyman (1984-1986), and Speaker of the House (1987-1992).
I can't imagine how richest they are; in fact they opened the ranch as their Private Asset into a Public Tourist Spot for Free.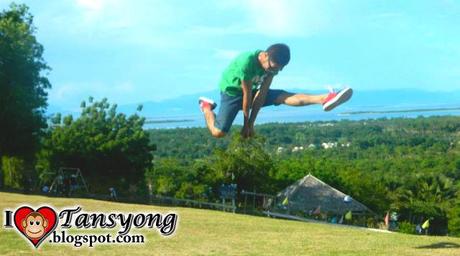 The Activities


You can do hiking, horseback riding; zip lining and sight-seeing. Hiking is the perfect activity here especially in the morning. Horseback riding for PHP50, will let you feel that you are a real haciendero.Zip lining also is another option for those who love vigorous activities.  Mitra's Ranch started March 2011 on its Palawan Rancho Zipline Adventure for only Php500 per person.


Greener than Green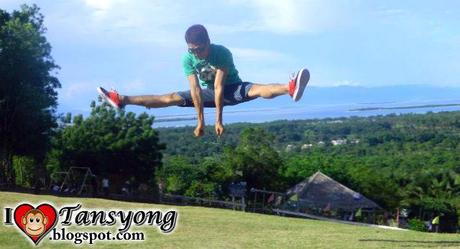 Get a stunning view of Puerto Princesa City from Mitra's Ranch, In front of it is the overlooking view of Honda Bay Islands that will make you relax from the tiring tour. The Green surrounding is advisable for family to set up a picnic since the area is for free.  But if you have limited time to stay, I suggest you to roam around with your camera, take pictures in any corner of the ranch so that you won't forget the details of the said place.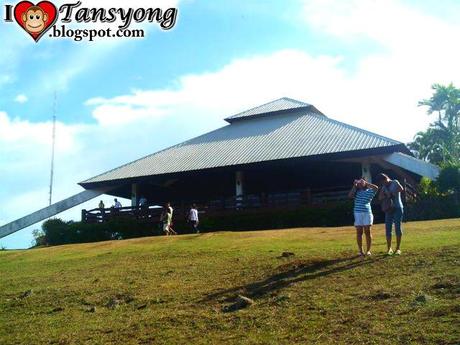 For Travel Blogger


This is the right place for you to write you articles while you're sitting on the chairs and table that also available for free. I don't know if they have a wifi connection, but bringing your USB broadband is great idea and using it right there since it is located in an elevated area, therefore internet connection is fast. The advantage of blogging right there is you can think positively due to its perfect location, resulting to have best blog post.