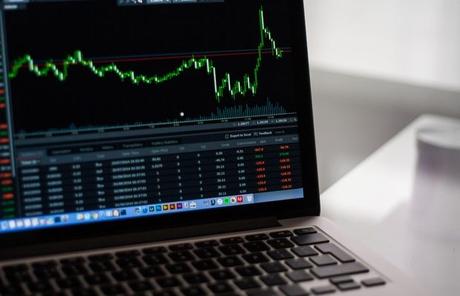 The Covid-19 pandemic is taking a huge toll on everyone. Physically and financially. You've no doubt read about the precipitous fall of the stock market. So is it time to follow the old adage to "buy low?" Stock trading has been the source of great wealth for many, but it's not without risk.
Before you decide to jump in, here's some tips to consider.
Do Your Homework
It's never a good idea to invest money into something you know little or nothing about. And "hunches" turn sour as often as not. So before you start, consider -
Find a good primer on investing in stock. Hint: don't rely on the advice of anyone who stands to profit by your investment. Check out this list of reference material created by U.S. News.
Select a good trading platform. One that will provide the tools and information to help you make good investment decisions. Here's what Investopedia says should be part of it.
Make investment decisions based on the facts. That includes fundamentals, financials, and news about the targeted stock.
Feeling like that's too much? Then you might want to invest in a fund instead of an individual stock. That way, your risk is spread over many companies instead of just one or two.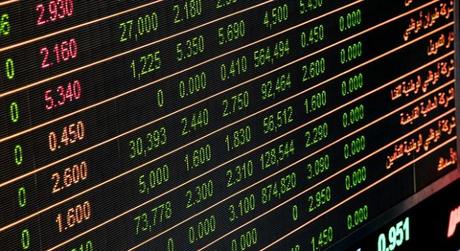 Be Real
You've probably heard about "day traders." These investors have essentially given themselves a full time job watching the market and their investments, moving frequently in and out of holdings.
Don't fantasize about doing that as you start out. That would be as foolhardy as thinking you're going to try out for major league baseball and get hired as a starter.
Accept that you're new at this and allow yourself plenty of time to learn. Unless you have money to burn, begin with smaller trades to hone your trading skills.
Invest in Accordance With Your Risk Tolerance
If you've a millions in the bank, losing a few thousand likely isn't a big deal. On the other hand, if you've only got a one month cash cushion, it's not wise to invest in high risk positions.
Depending on your financial situation, it's usually advisable to have a variety in your portfolio ranging from relatively safe to higher risk. The actual allocation will depend on your financial standing, your risk tolerance, and your investment goals.
Ready, Set . . .
Investing in stocks is quite alluring. Especially when the market is down so much. If you're ready to test the water, find a good stock trading app, gather up your funds, and join the world of Wall Street finance.

I'm a serial entrepreneur, with a resume that makes me look like a Jane of all trades. Pretty sure we are all reluctant Messiahs, travelling through life planting seeds where ever we can. Hopefully, most of mine have been good ones! MA from Miami University (Ohio, not Florida), BA from Cal State.