Apologies for the lack of activity on the blog over the past few days. We are still here, we promise! Logistically speaking this domain is bought and paid for until at least next summer, Eric & Sookie Lovers is not about to meet the true death any time soon.
The team here has obviously spent the last week in a state of complete trauma, trying to come to terms with the desperately sad loss of that greatest of all the southern gentleman vampires, Mr Bill Compton. For those of you who wish to share our pain, here is exclusive (and we feel wholly appropriate) footage of the E&SL staff grieving together in solemn remembrance of our dear sweet William. (I'm obviously the one on the right)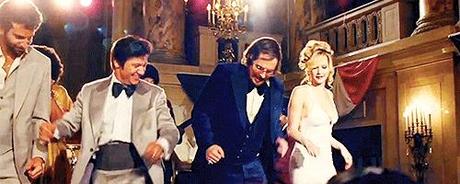 But although it pains us all we must move on, to a world without Bill Compton, a world in which Eric Northman is the only one of Sookie Stackhouse's supernatural lovers left standing at the end. Alcide……DEAD, Warlow……DEAD, Bill……FINALLY DEAD.
I refuse to include beardy baby-making guy in my list. It's too much of an insult to my 21st century womanhood to think that serious writers would end a show with the female lead having a baby with some random guy because it doesn't matter who you choose as your life partner ladies, if you have kids, you'll be fulfilled.
So Eric is back at Fangtasia, right where he first met the girl in the white dress, and the possibilities are endless, for both the writers of fan-fiction and our fan-girl dreams.
But where does that leave our little blog?
Well to be honest, we're not quite sure. We know we want to keep blogging, and we know we would like all our regular visitors to stick with us. We don't know exactly what we are going to blog about, and we don't know how frequently we will post.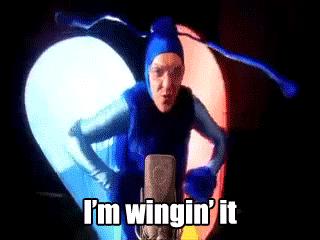 If anyone has any great ideas about what we can all talk about, please feel free to chime in and share them with us!
There are 2 things we can guarantee for sure:
1. WE WANT TO HAVE FUN.
The last couple of years in Bon Temps were disappointing and frustrating for the majority of fans. Now they can't piss us off any more, we deserve to have some fun.
2. WE WILL SEARCH THE UNIVERSE TO BRING YOU THE VERY FIRST SIGHTINGS OF THE NEW SHIRTLESS KING OF THE JUNGLE – TARZAN OF GREYSTOKE.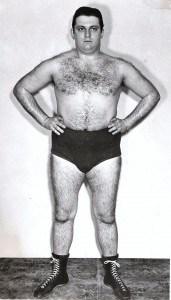 No, not that one, this one……….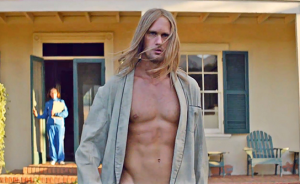 So I guess basically what I'm trying (very poorly) to say is bear with us and stay with us.
I'll leave you today with something beautiful and Swedish……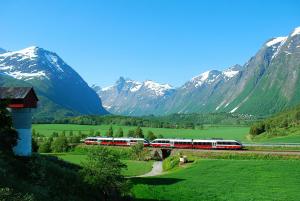 What? WHAT? Ok you try googling "beautiful and Swedish".
I wonder what happens if I put in "breathtakingly beautiful and Swedish"……..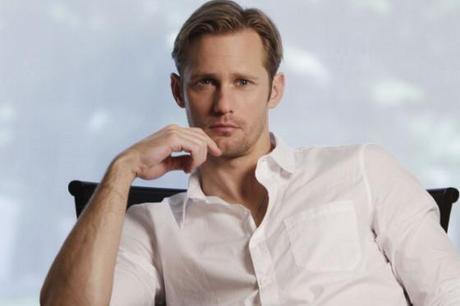 Something like that :)
.