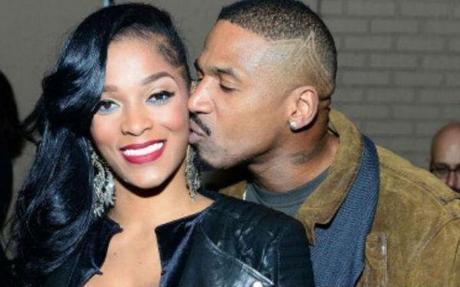 When it comes to Stevie J and Joseline Hernandez aka the Puerto Rican Princess nothing really surprises me. But when Stevie confirmed there was a new addition coming tot he Jordan family, I nearly fell out my chair. Check out what Stevie had to say below.
Stevie called up Milwaukee's V100.7 Jams radio host Reggie Smooth and during the interview, he alludes his wife may possibly be pregnant. He said,
"We got new additions with the family too, but I don't want say too much. We extending and expanding the Jordan family, if you understand what I mean. You know, we extending the family man."
Interesting but only time will tell if this is another lie. Here is what he had to say about the spinoff.
"We gearing up towards the spin-off…me and my wife. We gone do Love & Hip Hop and carry that fanbase over to The Jordan Show"