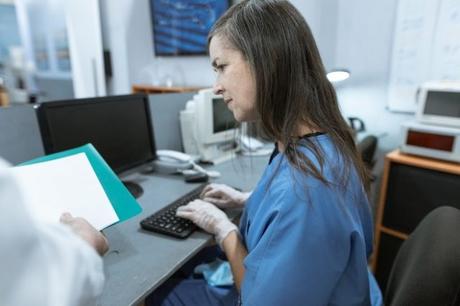 For health care practices and businesses, the quality of care is the first priority as it should be. Patient care and how you deliver that are critical to your success.
However, it's important that you also think about revenue because, at the end of the day, even though it's a medical practice, it's still a business.
How can I improve my medical billing process?
When healthcare practices refine their billing and make it efficient, they're going to see that they can also provide better care since they can focus on that, knowing that their billing resources are being maximized.
The following are some tips to improve the medical billing process.
So what's the better alternative?