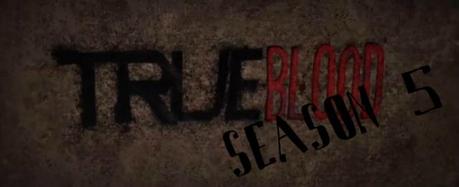 True Blood actor Stephen Moyer has been busy helping promote Season 4 in his native UK, and according to the UK Press Association, he even offered a little tease for Season 5.
The actor hinted that season five will offer more changes for Bill and Sookie.

"There is something that happens at the beginning of the season which changes their relationship again" he teased.
Information source UKPA here
Could this be concerning Tara? Or maybe just that as Bill and Eric may be on the run away from Bon Temps, Sookie will be moving on? Perhaps Sookie becomes immune to Bill's poisoned blood? Maybe Bill is going to emigrate to Peru finally and they will just become long distance pen-pals?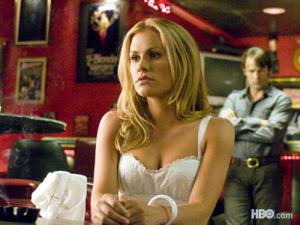 Seriously, why can't he just take the hint and leave?
We are in a positive mood today so hopefully it means Sookie and Bill's relationship is going to move further away from how it has been in previous seasons. Team Eric and Sookie must never give up hope!
Let us know what you think it might be in the comments below.
Advertisement