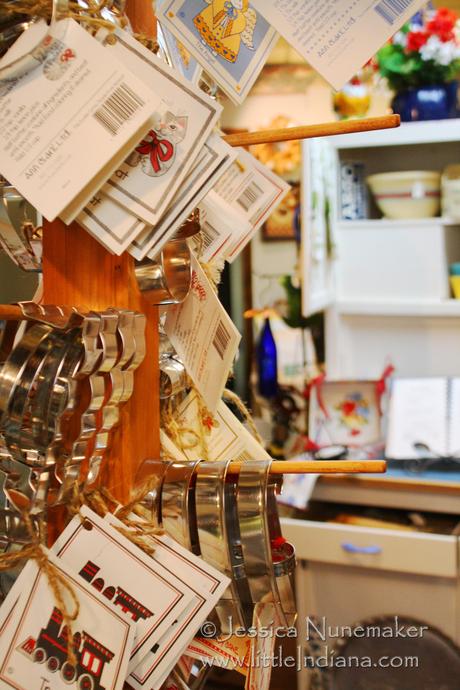 Step Back in Time Antiques in Edinburgh, Indiana is a sight for antique-loving eyes! Who can resist the welcoming look of this quaint little shop in the lovely, historic downtown?
This Indiana antique shop is in a grand old building with such a fun, vibrant exterior. Downtown Edinburgh, Indiana is just striking–and makes you want to stick around and spend a little time browsing! It feels so warm and friendly. LOVE it!
Anyway, inside Step Back in Time Antiques, it's warm and full of beautiful items. First thing my eye found a gorgeous antique dining room set! But, since it was either ditch kids and hubs to make room in the car for it or just keep browsing…I regretfully wisely chose to keep browsing.
That pretty much sums up Step Back in Time Antiques: lots of gorgeous things to look at and rooms to browse! The owner has a few sweetly decorated themed areas. My favorite was a neat old-looking cubby-hole shelf .
It had such a nice assortment of dishes, pitchers, and other pretty knick-knacks. This good-sized Indiana antique shop had quite a few rooms. Each time I thought I was almost done browsing, I'd find another room!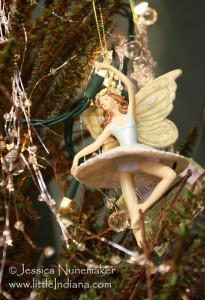 The building is definitely bigger than you think. I was a fan of the kitcheny area. A hutch or two, old rolling pins (love!), and metal cookie cutters! Can you really have too many cookie cutters?
Hubs says "Yes!" but I completely disagree.Of course, he doesn't think you can have too many soccer balls either, to which I most definitely disagree!
Back to Step Back in Time Antiques–what a fun shop! Great assortment of items, lovely, lovely furniture, and all sorts of little gifty items too. Edinburgh, Indiana is certainly worth your time–and this Indiana antique shop is a fantastic diversion.
Stay tuned to my Flickr photostream for more Step Back in Time Antique shop wonderfulness!
Step Back in Time Antiques
123 East Main Cross Street
Edinburgh, IN 46124
812.526.5409
little Indiana: Where to Stay, Play, and Eat in Small Towns in Indiana. Discovering Indiana's best small towns!
Help little Indiana win a $2000 grant for web design tweaks and advertising. Simply click here: It will take you to a Page on Facebook. In the right-hand corner click the green "Vote Now" and you're done! Vote every day until April 15, 2011. Thanks!