Sweater season has finally arrived and its time for you to revamp your winter ensemble switch to some classy yet stylish sweater trends this fall season.
There are thousands of option available in the market to choose from, all you need is to buy the most suitable one depending on your taste and preferences. Cowl neck pullovers, cutout sweater, corset tunic sweater, asymmetrical sweaters, turtleneck, etc., are some of the most sought-after sweater trends you must be choosing for yourself.

Zalora understands your need for latest fashion trends and presents you with the widest collection of high-fashioned apparels, footwear, and accessories. Be it women's wear, men's wear, Kid's wear, men's footwear or accessories, women's accessories & footwear,
Why Choose Zalora?
Widest collection
Best prices
Convenient shopping experience
Easy payment option
Cutout Wool Sweater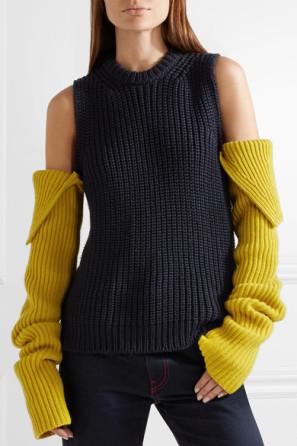 For those who wish to show off their smooth-silky shoulders even during winters, a cutout wool sweater is perfect for them. Knitted with thick wool, this variant of sweater usually consist of exaggerated sleeves that fold down from both the shoulders. Further, these are generally designed in a slim-fit pattern that can be tucked into the jeans easily.
Corset Tunic Sweater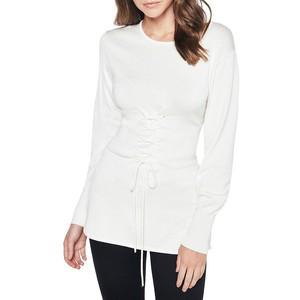 Providing a touch of feminity, the corset tunic sweater is designed with versatility in mind so that it can be mix and matched easily to showcase personal style. A Corset tunic sweater is basically a billowy sweater designed with waist cinched with a broad, lace-up detail and blousy sleeves.
Cowl Neck Sweater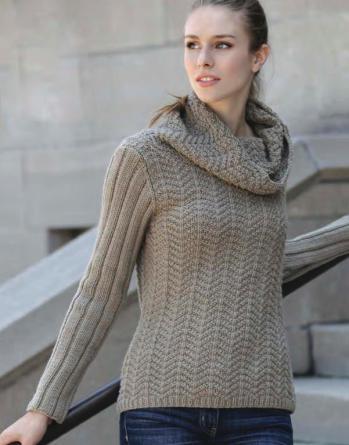 A Cowl neck sweater is yet another must-have cozy sweater ensemble, a perfect pair-up for your skinny leather pants and boots. Cowl neck sweaters are extremely comfortable and are generally designed with an oversized cowl draping over the shoulders providing face-framing flattery look. Knitted with cozy cotton blend wool in mixed stitches, this type of comfy pullovers are available in myriads of colors and designs in the market.
Asymmetrical Pullovers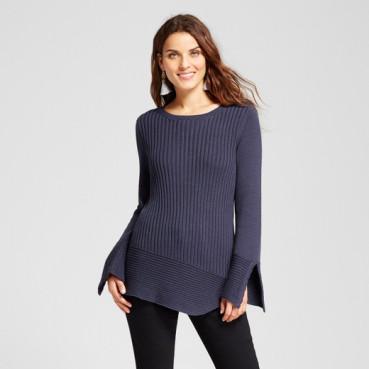 Opt for a ribbed texture pullover that will enhance the plush feel of the sweater fashioned with soft cashmere in a versatile tunic, designed with asymmetrical step hem. Perfect for casual outings and occasions, this type of comfy pullovers will make you breezy, cold winter outings wonderful in style.
So, all those women who wish to make a very cool, funky style statement this fall season, must buy the above-mentioned sweater trends.
Further, if you wish to make your shopping for these trendy sweater trends budgeted, then you must utilize latest Zalora Voucher Codes.