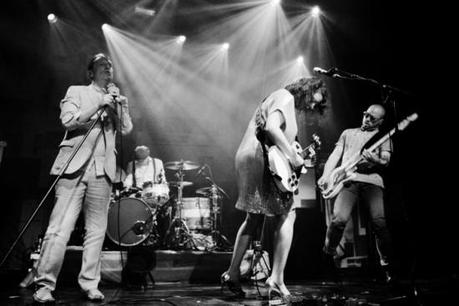 Photo Credit: Hilda Pellerano
This past Saturday, Stars (@youarestars) performed twice in New York, once at a very crowded Webster Hall and the second time at a surprisingly sparse Mercury Lounge. While I enjoyed the breathing room during the later set, I found this surprising to say the least. Following the successful release of their new album, The North, I have serious doubts as to whether anyone will be given the opportunity to see the band in such an intimate setting again — fans all seem to be claiming that this newest effort has reinvigorated their love for the band.
Both sets included a healthy combination of older material and songs from The North, all brought to the audience with swagger and flash at Webster and friendly familiarity at Mercury. While, as expected, fans seemed more attached to their favorites from previous albums, there are certainly some gems in the making from their new release.
WEBSTER HALL________________________________________________________________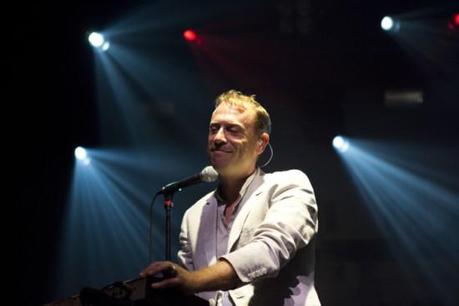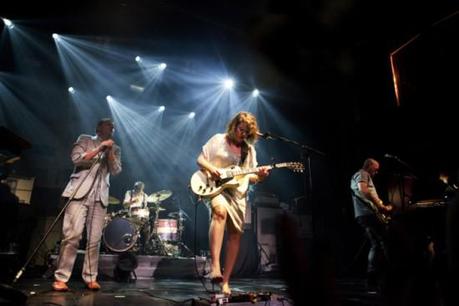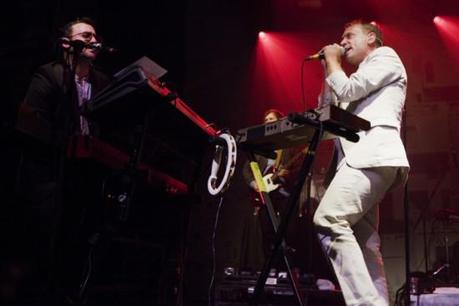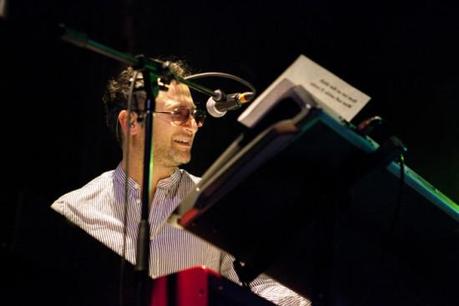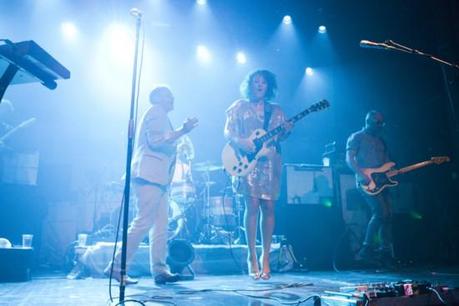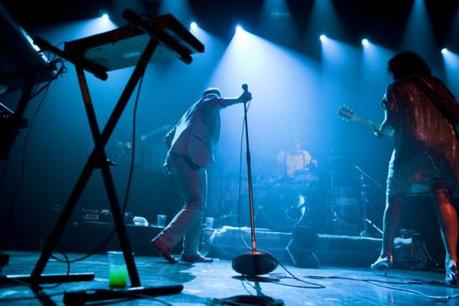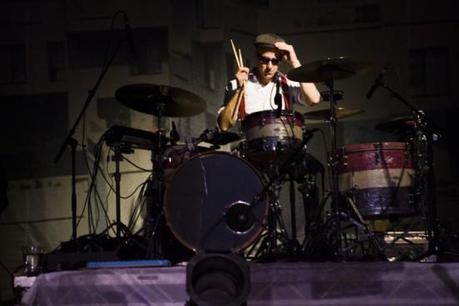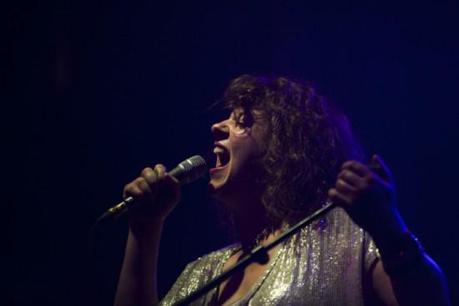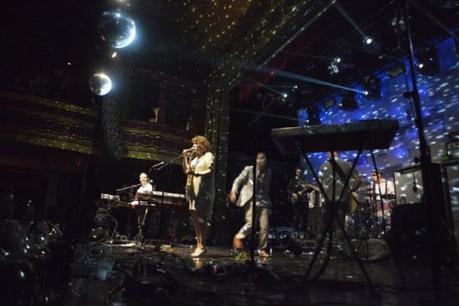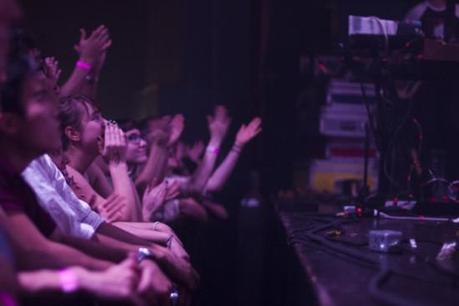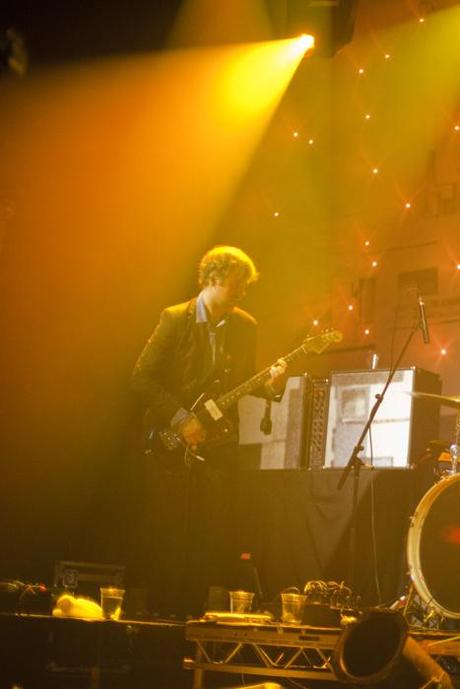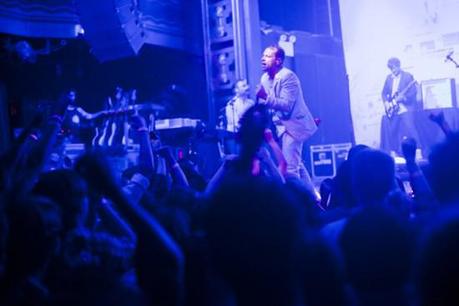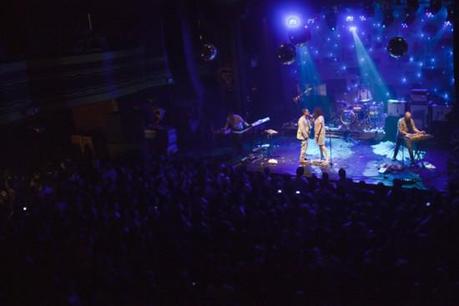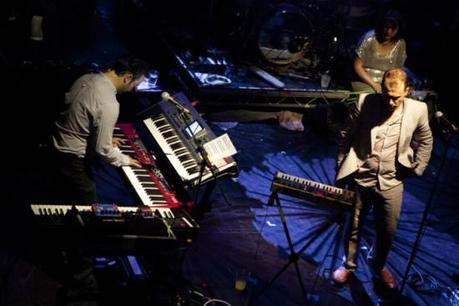 MERCURY LOUNGE_____________________________________________________