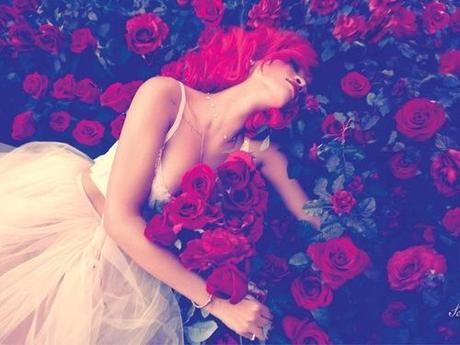 Stargate sat down with Vibe and discussed Rihanna's new album. The craftsmen,  have a long history of hits with Rihanna (four consecutive no. 1 singles and still counting). Chief among them 2007's "Don't Stop The Music," 2010's "Only Girl (In The World)" and 2012's mammoth chart-topper "Diamonds." Check below to see what they have to say below.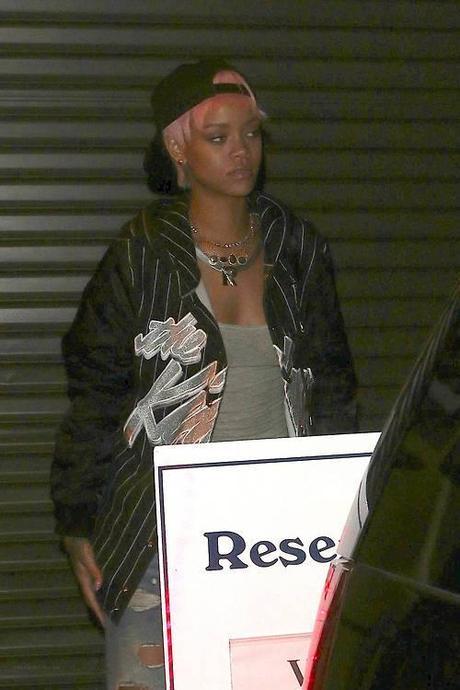 VIBE:You and your partner Mikkel Eriksen have been in the studio with Rihanna working on her upcoming album. Coming off the platinum success of Unapologetic, a project that saw her receive some of the best reviews of her career, what can fans expect from this upcoming project?
Tor Erik of Stargate:We are right in the middle of the record. We have written some incredible material that we are really excited about and that Rihanna is excited about. I can't wait for the world to hear that. Because she moves around so much if you looked at paparazzi pictures it looks like all Rihanna does is party. But in the studio she is one of the most focused, hardworking artists, and she wants to get things done.
VIBE:So there are no nightmare stories of Rihanna sucking her teeth and cursing out the engineer because the levels are not right?
Stargate:[Laughs] There's never any drama with her. She's very honest and there's no games. But the important thing about Rihanna is that she is secure and confident about her own taste in music. She is very easy to work with but hard to please. She knows what she likes and what she doesn't like, and if she doesn't like the material then there's no convincing her.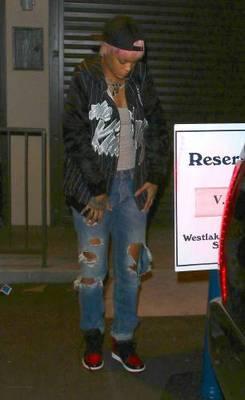 VIBE:So she's no mere pop puppet, huh?
Stargate:But I like that. She doesn't want us to pander to her. She just wants us to play her some hot records and if she likes it she doesn't want us to change anything. If she doesn't like it we just have to move on to the next one. It's very easy with Rihanna.
Full interview: here