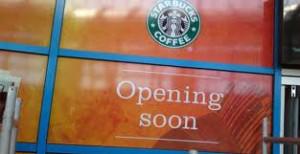 Amsterdam famous coffee scene will soon have a new addition with the launch of the first Starbucks cafe in the city centre.
Beethovenstraat welcome the green mermaid this spring with a cosy cafe serving up the chain's famous tall, grande and venti coffee combos.
"They have great lattes," says Junnas, a Dutch local and Starbucks fan. "And they're served extra hot so you can enjoy them longer."
For visitors to the new cafe, that is good news. Located next to the peaceful Beatrixpark, coffee lovers will need little tempting to take a stroll with their to-go cuppa.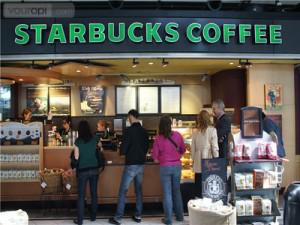 Until recently, there have only been a few Starbucks locations in Holland, and all of them located in or around busy travel hubs. The first two cafes opened in Schiphol airport and are always hopping with caffeine-seeking locals and tourists. In recent years, two other shops opened in Sloterdijk and Utrecht railway stations, complete with comfy chairs and free wifi.
The new shop should be a welcome addition to the Starbucks presence in the Netherlands, where coffee culture is highly regarded.
The Dutch prize their java skills, but many overlook the fact that the world's most famous coffee brand actually has local roots.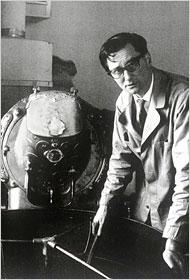 In 1966, Alfred Peet moved to Berkley, California form his hometown of Alkmaar in North Holland. With him he brought a wealth of brewing knowledge which helped him found Peet's Coffee shop. And it was there he taught his apprentices, Howard Schultz and Jerry Baldwin the techniques that became Starbucks' signature.
With the opening of their new cafe, Starbucks is giving back to the culture that gaveits brand roots. All you have to do is decide which of their endless options is your favourite, sit back, and enjoy!