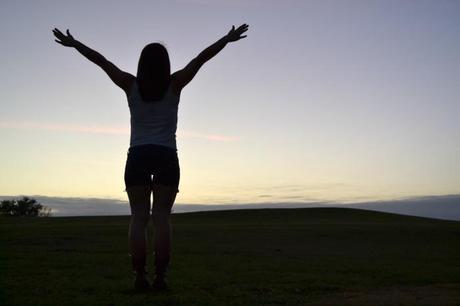 Standard (n.): something considered by an authority or by general consent as a basis of comparison; an approved model.

I am all about having standards. Standards for yourself. Standards for your friends. Standards for your relationships. Standards better people. Standards push people to be the best possible version of themselves. Standards are healthy. They are encouraging.
Expectation (v.): the act or state of anticipating the occurrence or coming of.

Expectations, on the other hand, can be harmful. I feel like putting expectations on people is kind of like putting them in a box. Or setting them up for failure. If the idea that you have in your mind isn't met, you're automatically disappointed. Expectations ruin reality. You can't appreciate what's around you, because you're waiting for/wanting something else to happen.
Free yourself from expectations. Free those around you from expectations. Reevaluate your standards. Do everything in love, y'all!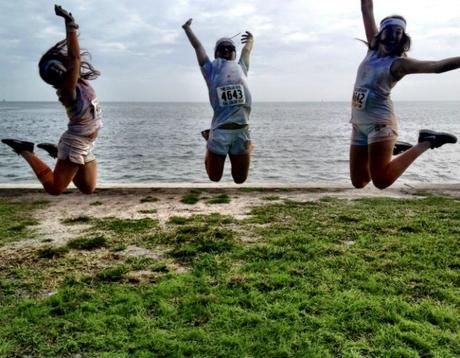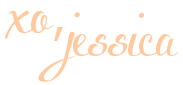 lovelylittlethingsblog.com