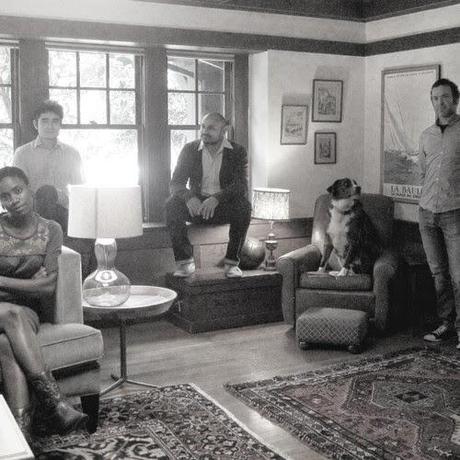 While indie music is still a favorite of mine, lately I haven't really been listening to a whole lot. I really need to change that because there are some great upcoming bands making noise. One that grabbed my attention is
St. Tropez
, who blend pop, indie, and psychedelic into a brilliant collection.
The most recent tune "Let Go" is mellow, yet gets a bit frantic as it progresses. One thing besides the vocals and lyrics that will grab my attention is the instrumentation, which "Let Go" has some pelnty of. Stream the song below.
Via
IndieShuffle
Fresh?
Wanna hear a continuous stream of music? Check out Oh So Fresh! Music Radio.
Posted in: Indie,Listen,Pop,Psychedelic,St. Tropez