As you know, yesterday was St. Patrick's day.
And, on a whim, I decided to throw my kids a fun party with a little dessert table.
I even created some quick printables.  
The best part?  I spent $10.  That's it.
I had everything else on hand and I planned it all in a day!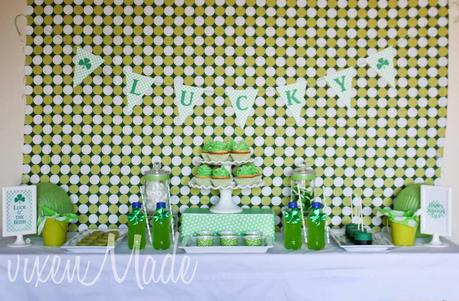 I whipped up some quick rainbow chip cupcakes with green frosting.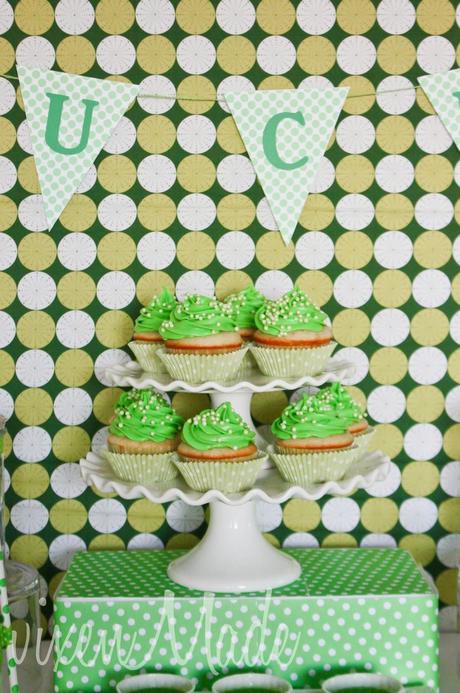 And I had some green fruit punch drinks on hand already.  I added a straw and clover to the front and that's it!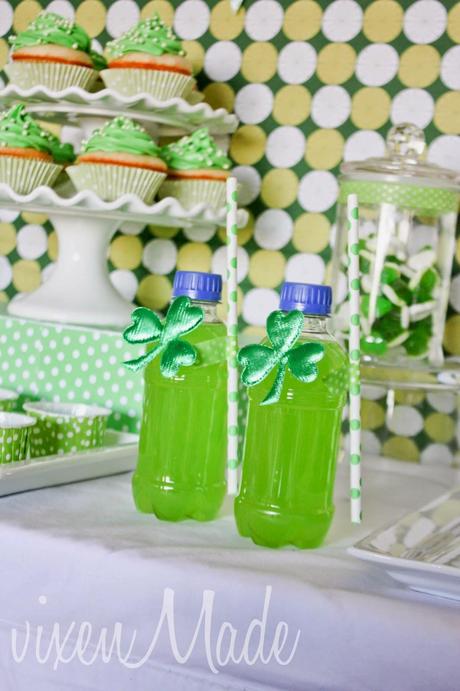 Green jello was already in my pantry with some leftover candy cups.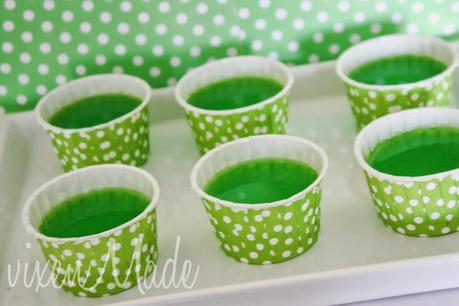 With jumbo marshmallows and some green candy melts that I purchased, I created leprechaun hats.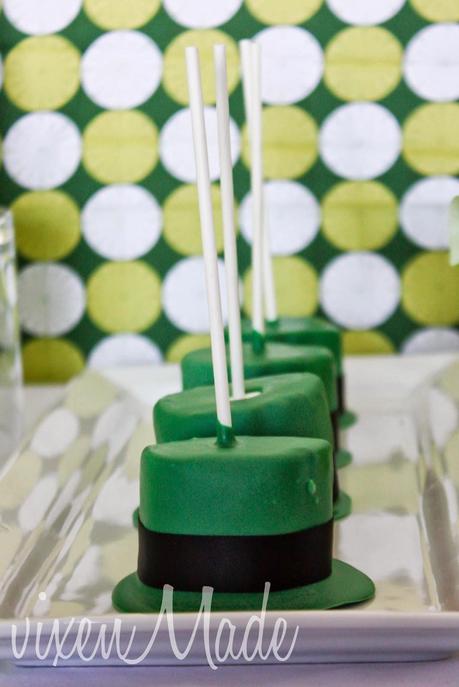 The signs were fun to create.  I even whipped up some bunting for the table.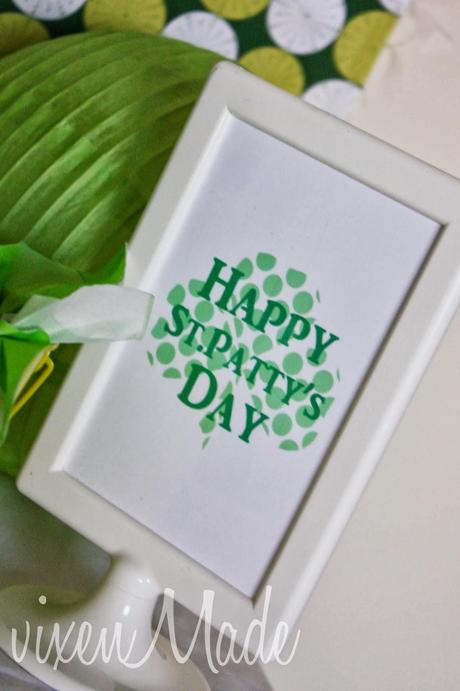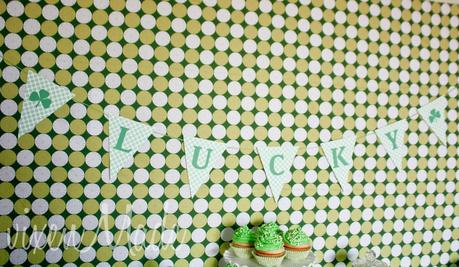 I used some green pails to hold treats, and added the green paper lanterns I had from a previous party.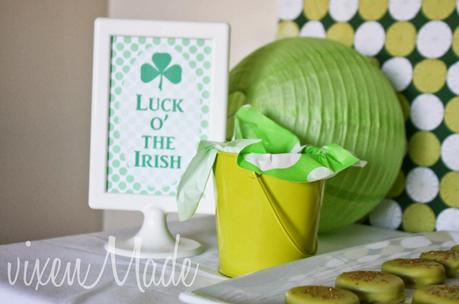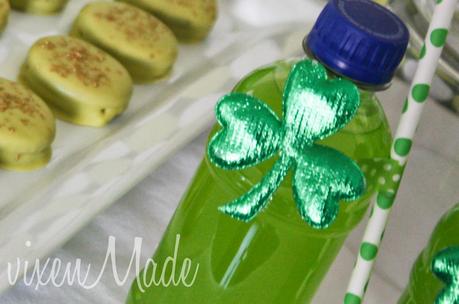 The Oreos I already had, as well as some leftover candy melts.  So I whipped up some of these.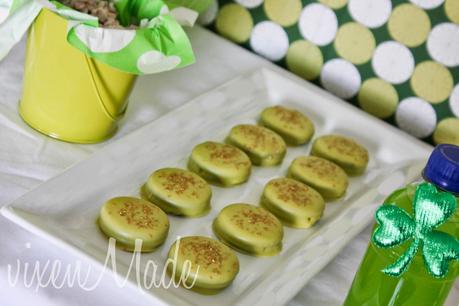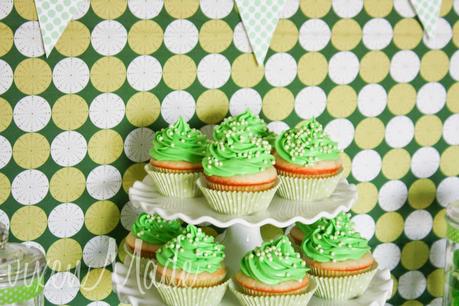 I also purchased green gummy candies for the kids.  But the mint lifesavers I had on hand.Not bad for a day of planning and $10.  And the kids loved it!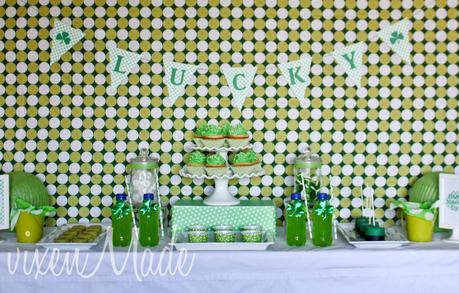 Stay tuned for the printables!
Thanks for stopping by.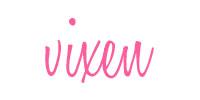 I link up here!