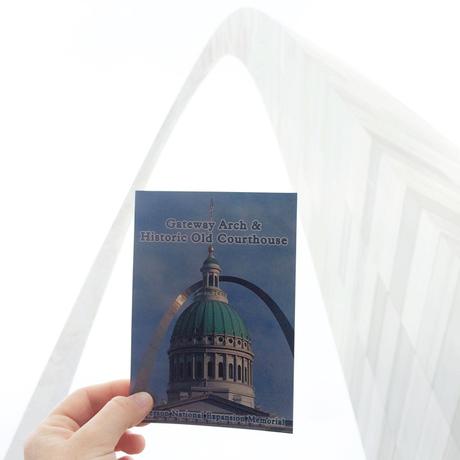 Pt. 

1 

//

 2

 // 

3 // 4 // 5


From Nashville we drove up to St. Louis and spent the night just outside of the city. We woke up early the next day to beat the traffic and meet up with some of our friends at the Gateway Arch. First, we had to visit the Historic Old Courthouse to grab our Gateway Arch tickets, which is a must-see in itself. I'm a sucker for historic sites and old architecture, so I loved walking through and admiring this beautiful building. The colors were so vibrant, it's not something that I've seen in other government buildings.
When you walk out of the Courthouse doors you're greeted with a spectacular view of the Arch (just ignore the construction). We took some photos for us and some other groups of people, then walked over to meet our friends. While we waited for our allotted time to visit the arch, our friends took us on a walking tour of the city. We visited the Cardinal stadium, which really is beautiful, grabbed some smoothies, and caught up on life. They even met up with us for lunch on our way out of town at a delicious BBQ restaurant- Sugarfire Smoke House, which hit the spot after all of the excitement from the morning.
Visiting the Arch was one of my favorite parts about my road trip. The underground shops are filled with beautiful trinkets and that old-timey feeling. To get to the top of the arch you ride in these tiny pods that fit five or six people with not a lot of left over space. (If you are claustrophobic or afraid of heights, it's probably not an experience you would want to have.) The top of the Arch is a small hallway with windows along both sides. You can see the mississippi river, all of St. Louis, and miles beyond. With nothing but some glass preventing me from falling, the 630 foot view from the top made my knees grow weak as I climbed onto the windowsills to get all of the pictures I wanted.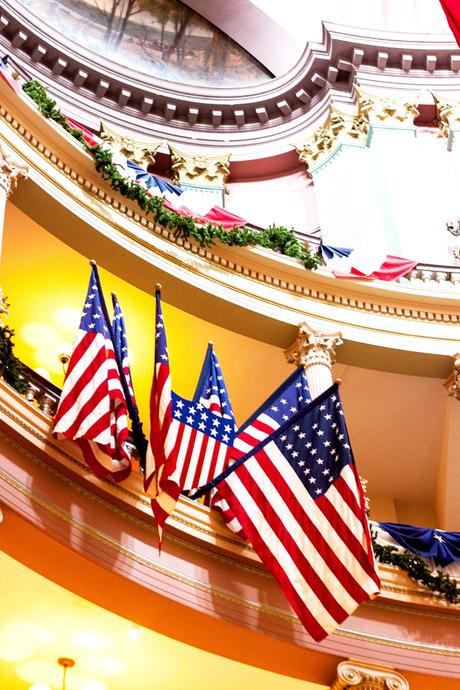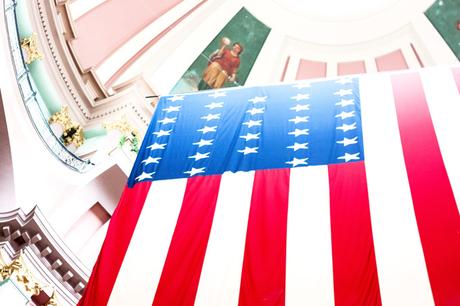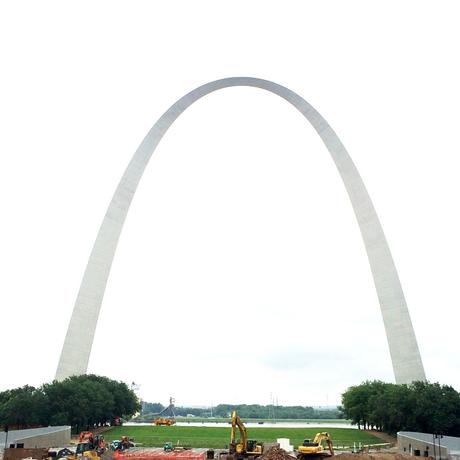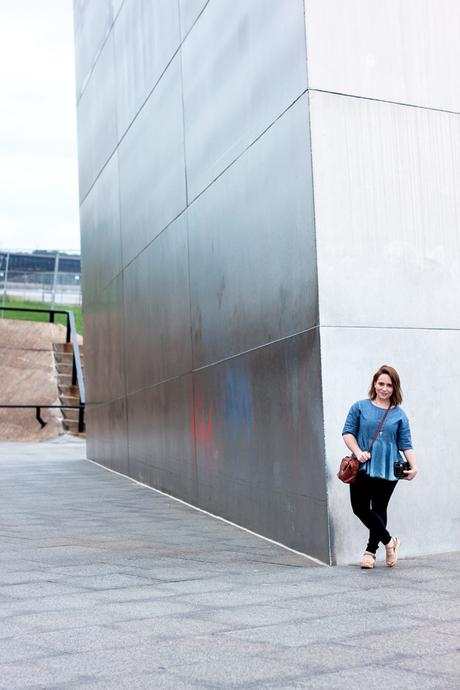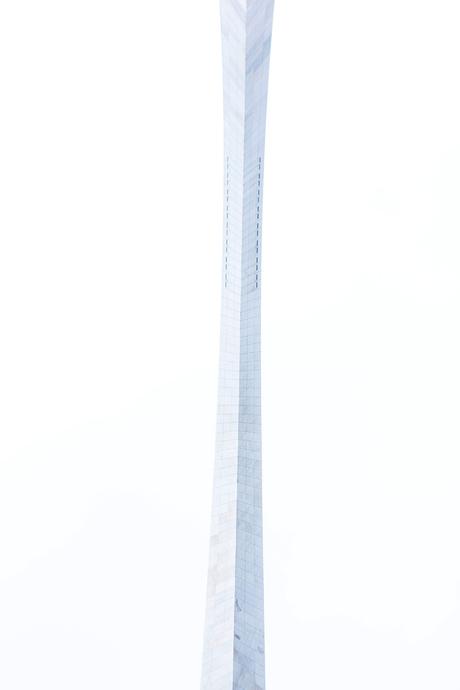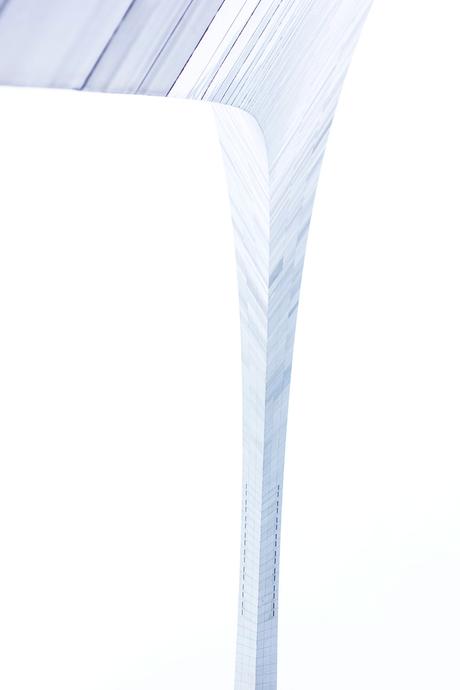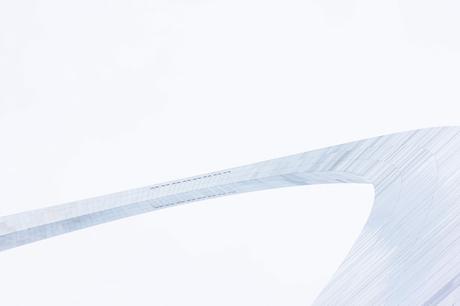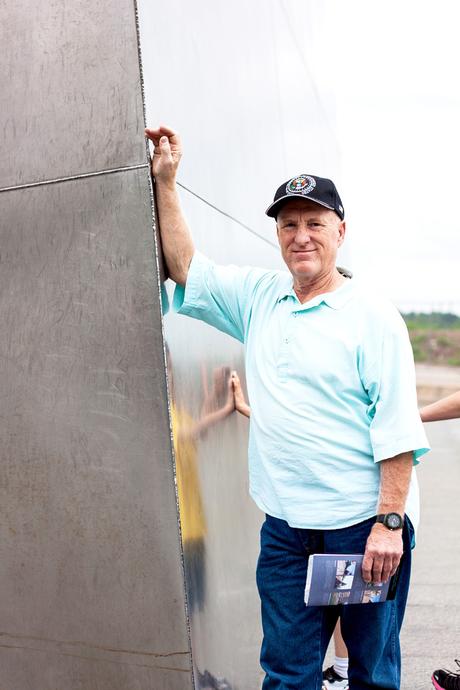 These are the pods you ride in...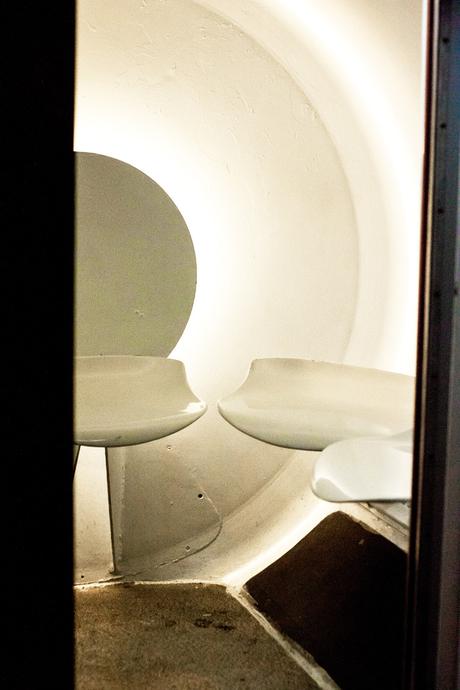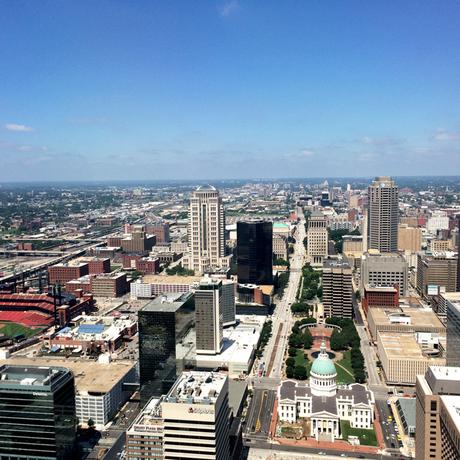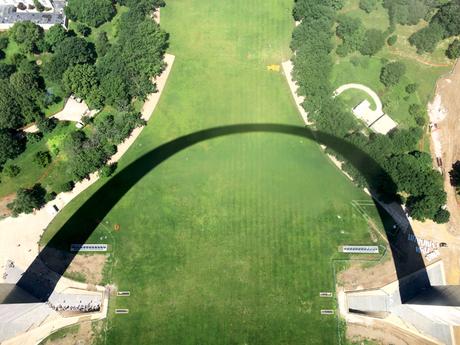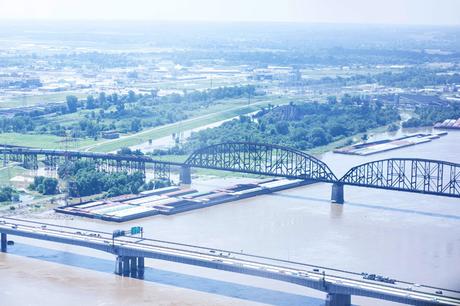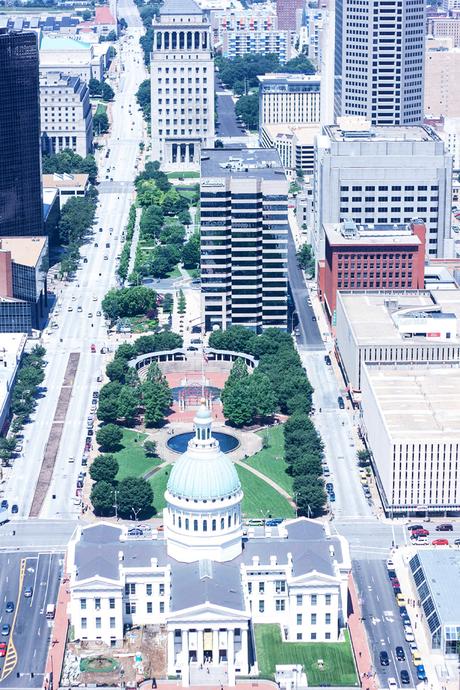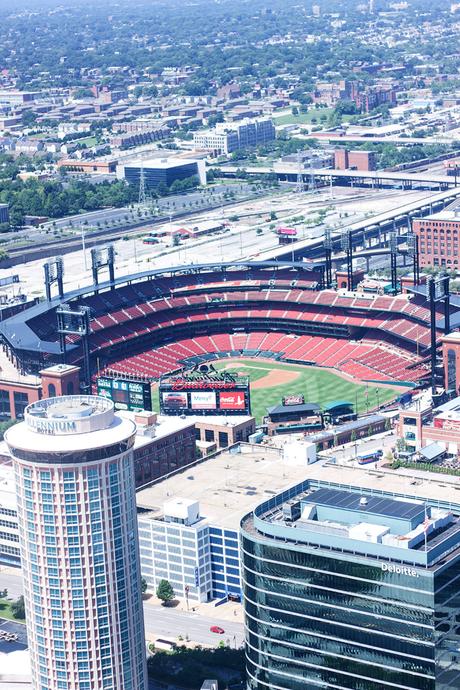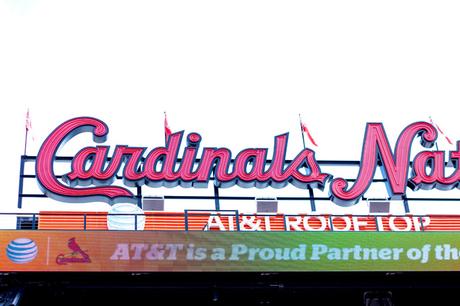 St. Louis was such a fun stop on my road trip, it had been somewhere I'd wanted to visit for a long time. And I think seeing my friends made it even more special.
Have you ever been to St. Louis? If so, what is something I should add to my list for next time?