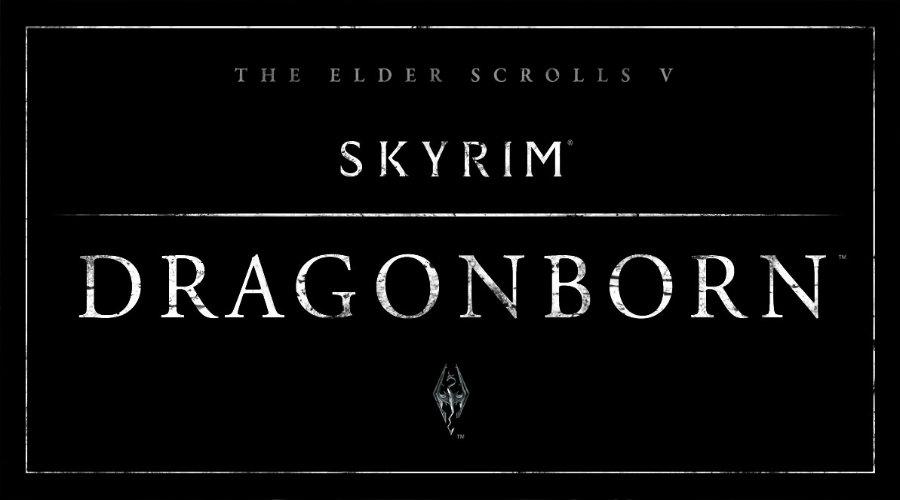 Title: Elder Scrolls V: Skyrim Dragonborn DLC
Format: Xbox 360, PC
Release Date: December 4, 2012
Publisher: Bethesda Softworks
Developer: Bethesda Game Studios
Price: $20
ESRB Rating: M

The next massive expansion for Skyrim is finally here, and it brings you back to Raven Rock.  For $20 bucks, it looks to be not only the most expensive, but best expansion yet.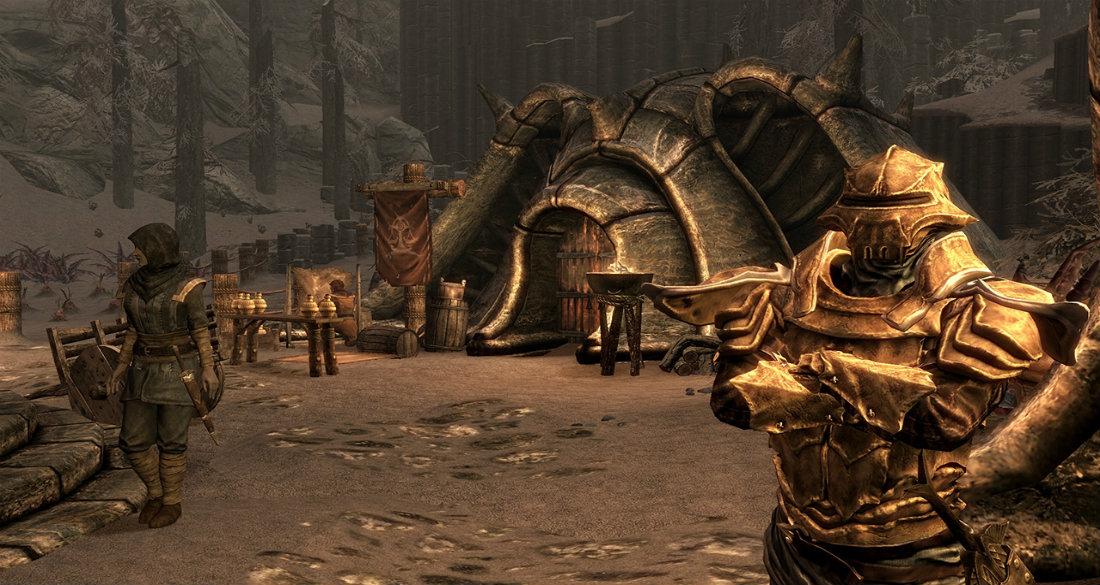 Story, Presentation, and Core Gameplay: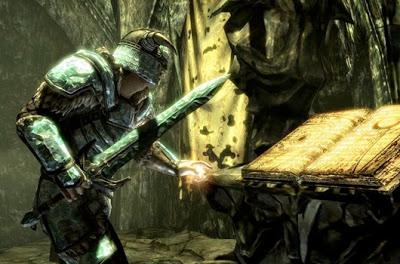 Skyrim has always been known for its massive scope and scale, and Dragonborn proves me right.  It seems that even if you've put more than 100 hours in the game, there is still much more to uncover and explore.  In Dragonborn, the island of Solstheim is an enormous place where you can easily lose yourself in it's dense areas.  You won't be be able to walk across the entire map in just a matter of minutes, be prepared to have at least an hour free to completely trudge across the huge map.  The many different tales that Skyrim has told have never been all that compelling, the most obvious being the mundane main storyline. The previous story expansion, Dawnguard, was really good.   It had a story that was a lot more intriguing than the stories told in the main game.  Sadly, Dragonborn's main storyline is just as lackluster as Skyrim's.  Elder Scrolls V has never been recognized for its strong storylines, just on the pure depth the world has.  Its a big missed opportunity since Solstheim is such a beautiful setting. When you first arrive, you're quickly greeted by some shady characters, but the narrative never really unfolds to what you would expect.  You start to hear a lot of rumblings about somebody named Miraak, who is your Dragonborn counterpart, but you never really interact with him.  Miraak could've been an intriguing character, but since he never gets any real camera time, he's never really fleshed out.  Thankfully, the last portion of the main story is extremely climatic, and ends the expansion on a high.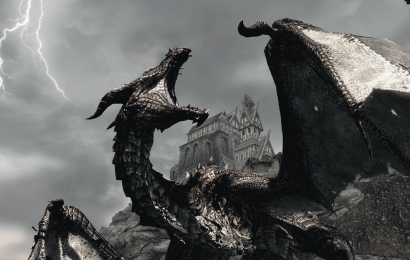 The graphics look really nice, with two aesthetically different parts of the island to explore.  The southern part of the island is a welcomed change in a world where snowy backdrops are frequent.  You still get a few of the technical issues that have plagued Skyrim since its release, luckily, there isn't anything too serious like large mammoths spawning from the sky.  If you have a good enough PC, you'll expect the best visuals possible.  The gameplay hasn't changed, but the big addition to mount a dragon is pretty noteworthy.  Its a little weird when you first mount a dragon, you don't really use the dragon for travel, you just use it for battles.  As you sit atop your mount, it just circles around in a pattern, while you try lock onto a enemy for a long range attack.  You only end up doing it a couple of times, and you just end up moving on from it.  Its a little gimmicky in the end, and never really becomes all that epic as it was shown off to be.  A few new enemies to combat adds some new challenge, even to the higher level players, like the new Serpentine dragons and new Lurkers.  The gameplay is exactly what you would expect in a Skyrim expansion, more of the same adducing gameplay that you love.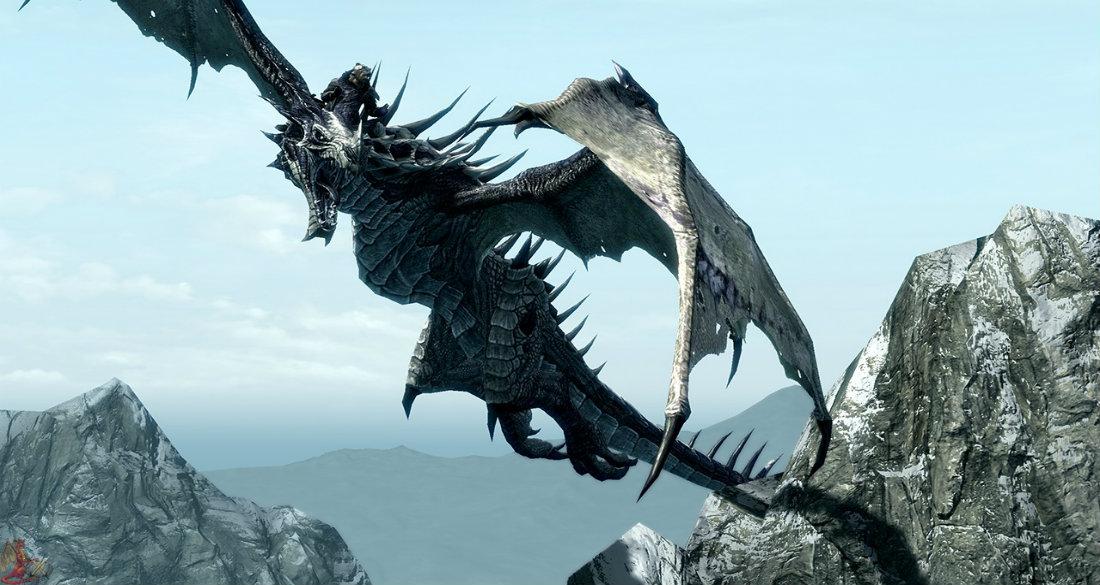 Final Thoughts: 
The latest expansion features a grand new environment to explore, with loads of new content to experience.  Despite some forgettable dragon riding and a mundane main storyline, Dragonborn is still worth the hefty price tag.