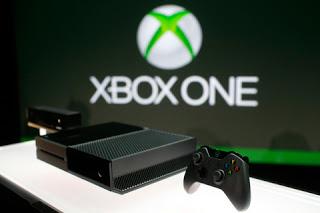 The next generation is upon us, the PS4 and newly announced Xbox One will offer new games, new operating systems, and settings. But will the Xbox One be the first console to be region locked?
Will the Xbox One be region locked? According to a company spokesman, the next Xbox will indeed be region locked.
"Similar to the movie and music industry, games must meet country-specific regulatory guidelines before they are cleared for sale, 

We will continue to work with our partners to follow these guidelines with Xbox One," said the spokesman.
What does this mean for you? Let us know which console you'll be buying in the comments below.